Traditional textile town weaves its future with past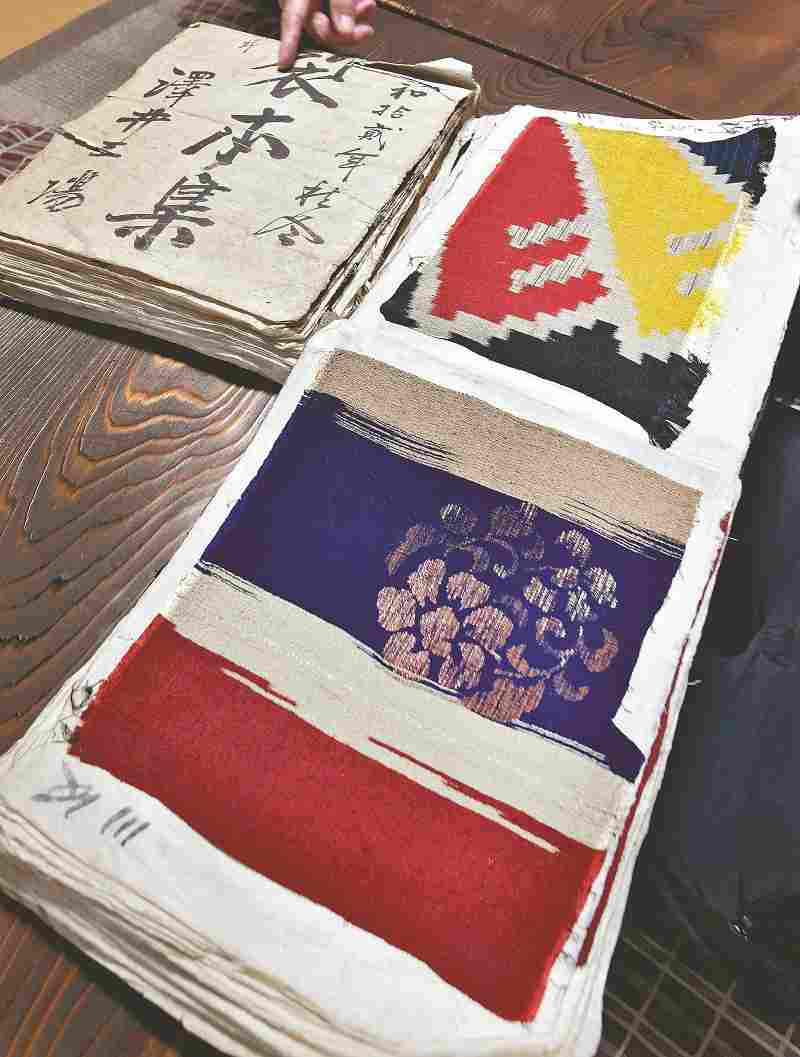 15:48 JST, October 17, 2021
In Hachioji, Tokyo, referred to as the mulberry capital by poet-priest Saigyo in a tanka poem, techniques and ways of thinking nurtured in the textile industry are still being spun down to the present day.
According to the Hachioji Textile Industrial Association, established in 1899, Hachioji has long been famous for its silkworm culture, silk production and textile production. In the late Edo period (1603-1867) and the Meiji era (1868-1912), raw silk was valued as an export item, and silk industry records dating back about 400 years still exist.
Traditional techniques handed down from generation to generation were brought together in 1980 in the form of a traditional craft known as Tamaori textile, which has continued to grow in popularity mainly as fabric for kimonos. But it has also been transformed into neckties, stoles and scarves.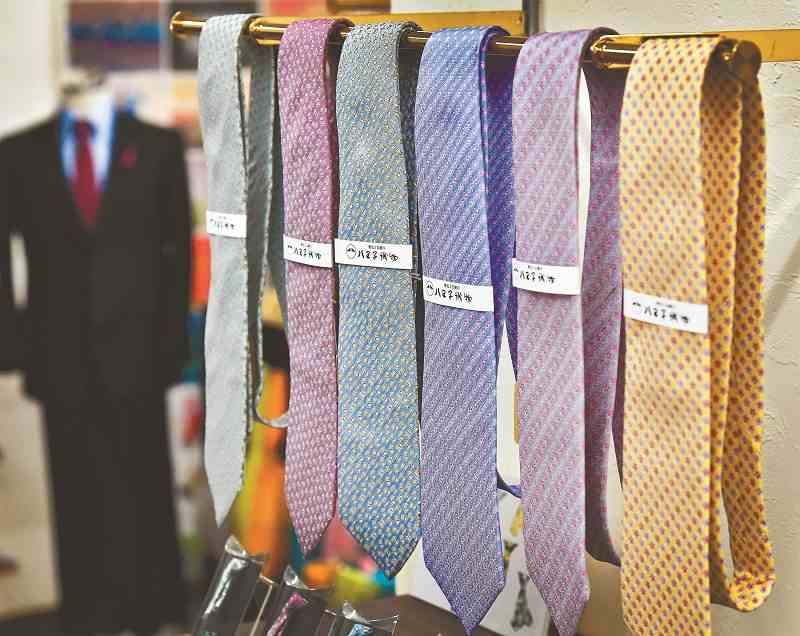 At the Eiwa Orimono factory, which has been operating in the city for over half a century, 11 automatic looms continuously produce fabric for neckties. Despite the difficult situation the company faces amid the coronavirus crisis, Kenji Nakayama, 65, president of the company, diligently works daily at the factory, saying, "If there is even a small demand for ties made in Hachioji, we can't stop our work."
Tamaori weaver Shin Sawai, 71, said, "I want to keep the tradition alive while adapting to changes and new ideas." The company has a reputation for its careful work, which combines both machine and hand weaving, and has attracted interest from a number of famous fashion brands. The firm has also taken on the challenge of collaborating on product development with a global IT company.
The Yomiuri Shimbun
Shin Sawai carefully weaves on an old-fashioned loom.

The Yomiuri Shimbun
Kenji Nakayama stands in a factory lined with looms.
In June last year, a group of cultural assets in the city were certified as Japan Heritage by the Cultural Affairs Agency. In addition to Mt. Takao, revered as a sacred mountain, the history of the textile industry, which made dramatic progress in the modern era, was particularly highly regarded.
The association is also involved in the development of new products and product planning in cooperation with a local university. Hiroyuki Makita, 65, executive director of the association, said enthusiastically, "We want to keep running in order to preserve Hachioji's textiles for the future."