Traditional fabric industry pins revitalization hopes on Lolita fashions in Japan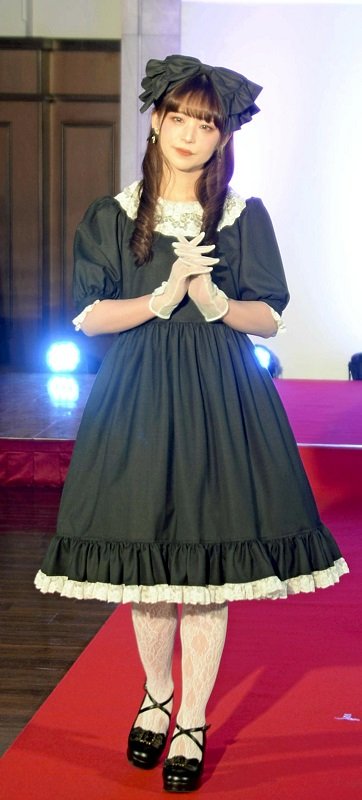 12:06 JST, October 5, 2021
ICHINOMIYA, Aichi — A traditional textile industry has been getting a head-turning new makeover in Ichinomiya, a leading producer of woolen fabrics in Japan.
Since last year, designers and local businesses have been collaborating to create gothic Lolita-fashions from Bishu wool, a fabric that has traditionally been associated more with men's clothing than frilly, princess-style dresses.
The initiative has even resulted in the birth of a fashion brand named Bishu Lolita, which specializes in monochrome black and gray designs that "combine traditional fabrics and cuteness."
About 30 dresses with lacy necklines and hems hung from the racks of photo studio in the city, where patrons can dress up in Lolita fashions. The shop was opened six years ago by designer Chocolat, the granddaughter of a suit tailor.
Local companies such as the Kuzuri Wool Weaving Co. have long provided fabrics for high-end men's clothing, characterized by their fineness and elegant luster. But even they have been surprised by the mashup.
"We would have never imagined this combination before, but this initiative is a great opportunity for young people to discover the quality of Bishu fabrics," said Satoshi Kuzuya, 48, managing director at Kuzuri.
Bishu Lolita has sold 50 dresses online since launching last year and made its runway debut at a fashion show in June.
Lolita fashion model Midori Fukasawa participated in the show and helped promote the brand.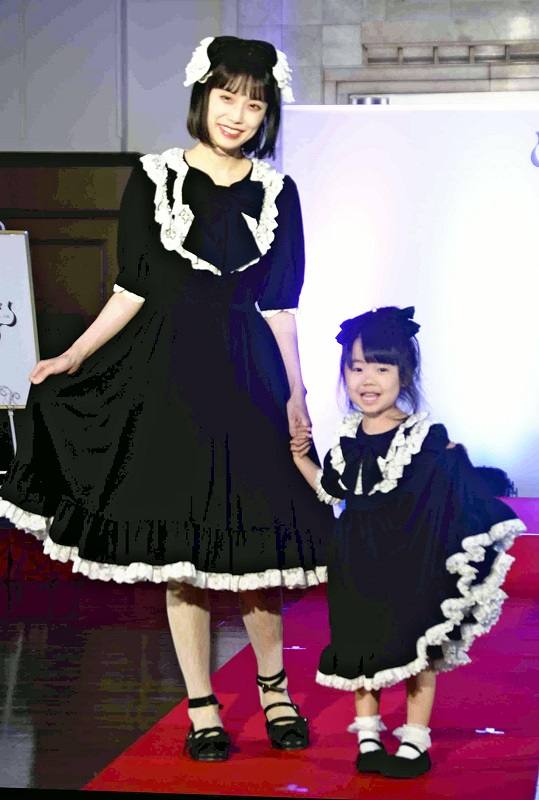 In a testament to brand's growing popularity, Bishu Lolita garments are now even available as a return gift for tax-deductible donations made to Ichinomiya city under the furusato nozei system.
The area around the city, known as the Bishu region, accounts for about 70% of the woolen fabrics produced in Japan. The region has ranked alongside Biella, Italy, as one of the top three woolen fabric production areas in the world.
But the fortunes of the city's woolen industry have been fading in recent years. The low cost of products made by overseas competitors has pushed down sales to about a quarter of their former prime.
"I want to help cherish the tradition [of Bishu fabrics], by making Lolita garments that can be worn in everyday life," Chocolat said.
Add TheJapanNews to your Google News feed.