Get in touch with rail history at train park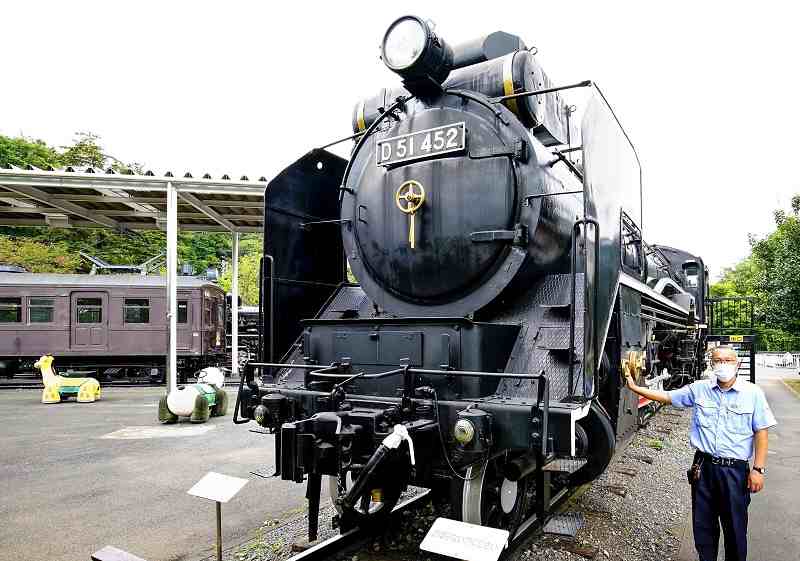 16:07 JST, September 28, 2021
A child sat in the driver's cab of the D51 locomotive at Ome Railway Park and happily pretended to be an assistant operator while imagining they were loading coal.
"The draw of this park is that visitors can not only look at exhibitions, but also ride and touch them," said Michio Osawa, deputy director of the park.
Ten railroad cars that were active in Japan can be seen at the park, about a 15-minute walk north of JR Ome Station, western Tokyo. Japanese National Railways opened the park in 1962 to commemorate the 90th anniversary of Japanese railways, and it has been popular for more than half a century as a facility where visitors can learn more about the railways while touching the real thing.
The most popular exhibition is the D51 steam locomotive, a popular model nicknamed "Degoichi" in Japanese. The D51 was mainly used for long-distance freight, and it had the most units manufactured for a locomotive of this type, at 1,115 units.
Although the locomotive was retired from regular use in 1975, it is still displayed at various events nationwide.
The Tokaido Shinkansen Series Zero, with its distinctive round nose, is also one of the main attractions of the park. It is said the railway company increased production of the Series Zero No. 22, a model on display at the park, to expand transportation capacity for the Japan World Exposition 1970 in Osaka. Series Zero became the first commercial train in the world to reach a speed of over 200 kilometers per hour in commercial operation. Although its regular operations ended in 2008, the Series Zero, considered a symbol of post-war reconstruction, is still beloved, and not only by railway fans.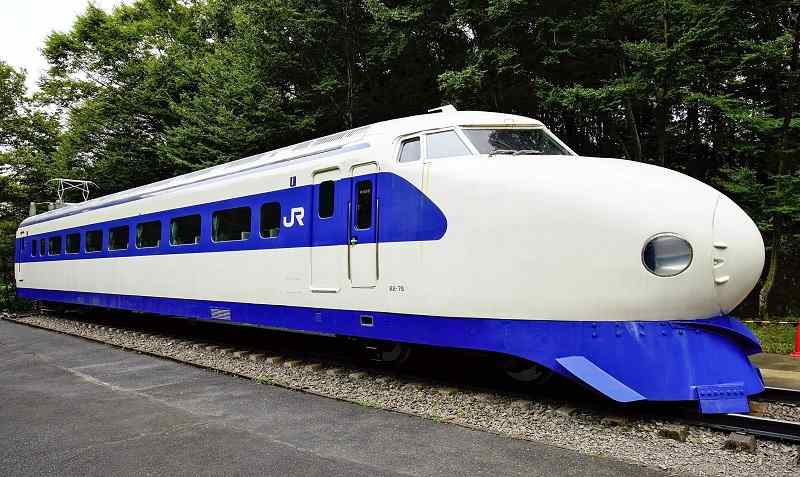 The electric locomotive ED16 is designated as an important cultural property of Japan. The ED16's were made domestically in the early Showa era (1926-1989). There are only a few of them left in the nation and are said to be very valuable.
There is an exhibition room with items and photos related to historical trains near the entrance. A panoramic miniature railway in the room is also eye-catching.
A wide variety of model trains run among tunnels and railroad bridges, including the orange Ome Line cars and the luxury sleeper train, the Train Suite Shiki-shima. I was quite happy to find a model train of Doctor Yellow, a bullet train used for inspections, which is said to bring happiness to any who sees it.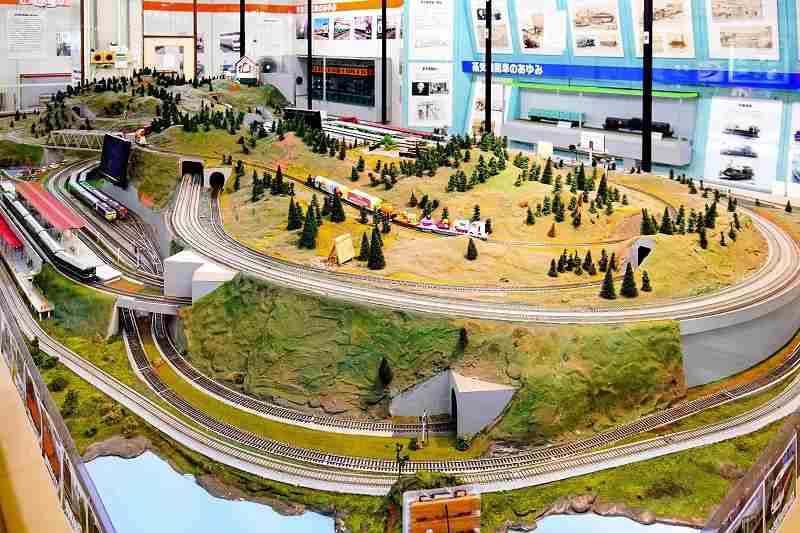 ---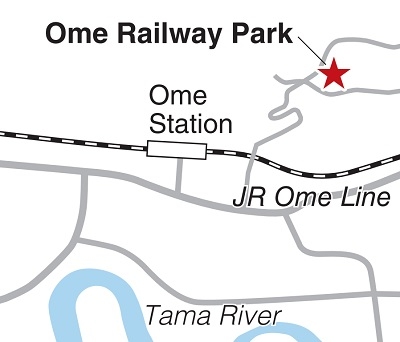 Ome Railway Park
2-155, Katsunuma, Ome City, Tokyo
---