Many Japan universities not warning foreign students about taking back restricted technology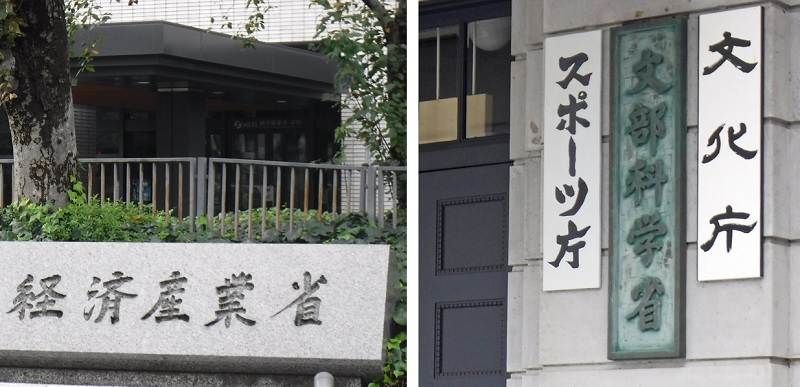 13:46 JST, September 15, 2021
More than 60% of universities have not warned foreign students in Japan that when they return home, they cannot take home technology that could be adapted for military use, a joint survey by the education and trade ministries has found.
The government has been strengthening measures to prevent such technology from leaving the country via foreign students. However, the ministries' findings show that universities are not well aware of the risk.
Taking technology out of the country that could lead to the development of such things as a weapon of mass destruction is restricted by the Foreign Exchange and Foreign Trade Law. Trade ministry guidelines recommend universities to obtain a written pledge from foreign students, at the time of enrollment, that they will not take technology restricted by law out of the country, or to draw the students' attention to the fact that they must not do so in some other way.
The guidelines also recommend that universities confirm that foreign students do not take out technology, and draw students' attention to this prohibition again at the time of their graduation.
How to make foreign students aware of such restrictions is left up to each university, such as briefing them individually or informing them in writing.
The survey was conducted in April by the Education, Culture, Sports, Science and Technology Ministry and the Economy, Trade and Industry Ministry. Both ministries queried a total of 327 universities, including national universities and other public and private universities with science or information technology-related departments. A total of 320 universities responded.
Asked about whether they draw foreign students' attention to such restrictions at the time of their return home, 36 national universities, or about 42%, said they have not done so. The same answer was given by about 72% of other public universities (28 institutions), and about 67% of private universities (130).
Overall, about 61% of universities had not taken these steps.
The central government hopes universities' efforts to make students aware of the restrictions will prove effective in limiting the outflow of technology. An official at a private university in Tokyo that has not taken such precautions said: "We know the necessity but the risk in terms of [national] security was only pointed out recently. As a result, we weren't ready yet [to take such steps]. We'll do better from now on."
"The efforts [made by universities] have been improving year after year. We want them [universities] to thoroughly implement the needed steps," an education ministry official said.
As of May 1 last year, there were 279,597 foreign nationals studying in Japan, nearly half of them from China. The United States is increasingly watchful of China using its students to obtain technology from other countries where they study.
Meisei University Prof. Masahiko Hosokawa, who is knowledgeable about issues related to the leaking of technology, said: "[Universities] should recognize the possibility that if restricted technology gets out of Japan, this nation could be excluded from joint research frameworks, including those with the United States, a country that is highly apprehensive about this issue."A
Add TheJapanNews to your Google News feed.