Japan's remote islands to get subsidies for maintaining broadband networks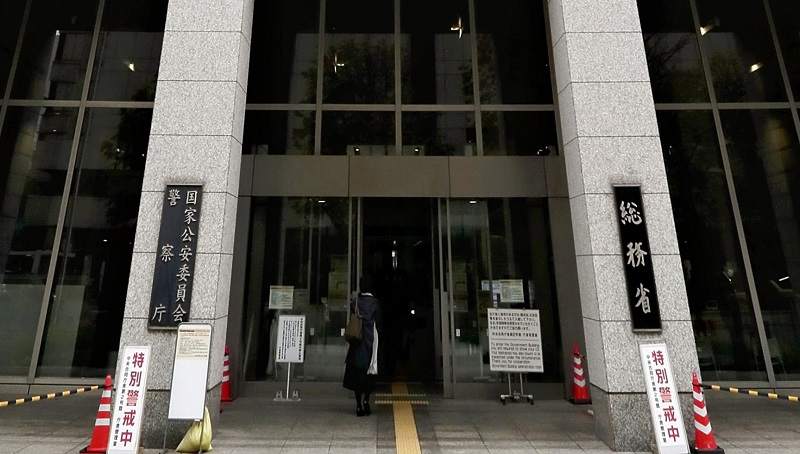 16:06 JST, August 16, 2021
To further promote teleworking and online medical consultation services on remote islands, the Internal Affairs and Communications Ministry from this fiscal year is strengthening its financial support for broadband networks there.
By providing priority support to remote islands where the development of fiber-optic networks has been lagging behind urban areas due to high maintenance costs, the ministry hopes to improve the communications environment and boost promotion measures in such places.
The support covers the maintenance cost of submarine cables and intra-island communications networks installed by municipalities.
Of the shortfall, 50% will be covered by ministry subsidies, while 40% will be paid for by special local tax allocations, effectively reducing the burden on municipalities to 10%.
The ministry plans to have this support program in place for three years starting this fiscal year.
In urban areas where it is easy to make a profit due to large populations, private businesses have been actively installing fiber-optic broadband networks.
For remote islands, on the other hand, local governments are in charge of the system in many cases because of high initial costs and small populations. Maintaining submarine cables is particularly costly, and has been a heavy burden for local governments.
The Iki city government in Nagasaki Prefecture estimates that it will bear about ¥20 million per year in maintaining submarine cables connecting the islands of the city and the communications network on the islands, not including about ¥50 million to fix and restore one section of a damaged cable.
As of the end of March last year, 99.1% of households nationwide are covered by fiber-optic broadband services, but the figure remains lowest in Nagasaki Prefecture at 92.8% and low in Kagoshima Prefecture at 95.1%, both of which have many remote islands.
The government has in the past provided financial support for initial and renovation costs of communications networks on remote islands, but this time it has decided to extend the support to cover maintenance costs. It is "an unusual measure" for the government to support the maintenance costs of such facilities, according to a senior ministry official.
Once the broadband network is set up, providing and receiving online medical consultation services as well as distance learning will become possible.
The pandemic has drawn more attention to teleworking, so improved networks will also make it easier for more people, including those who move to remote islands, to work adequately in such locations.
The Cabinet of Prime Minister Yoshihide Suga is currently enhancing efforts to revitalize remote islands near the nation's borders as they are experiencing a serious population exodus.
"Improving the communications environment will ultimately boost security as well," said a person close to the government.
Whether the promotion of remote islands can happen with the improvement of the communications environment also depends on the efforts of local governments and businesses.
"We hope local governments continue to show originality and ingenuity and make effective use of broadband networks to revitalize their regions," said a ministry official in charge of the support program.