Japan Medical Facilities must Disclose Information on Fertility Treatments to be Eligible for Subsidies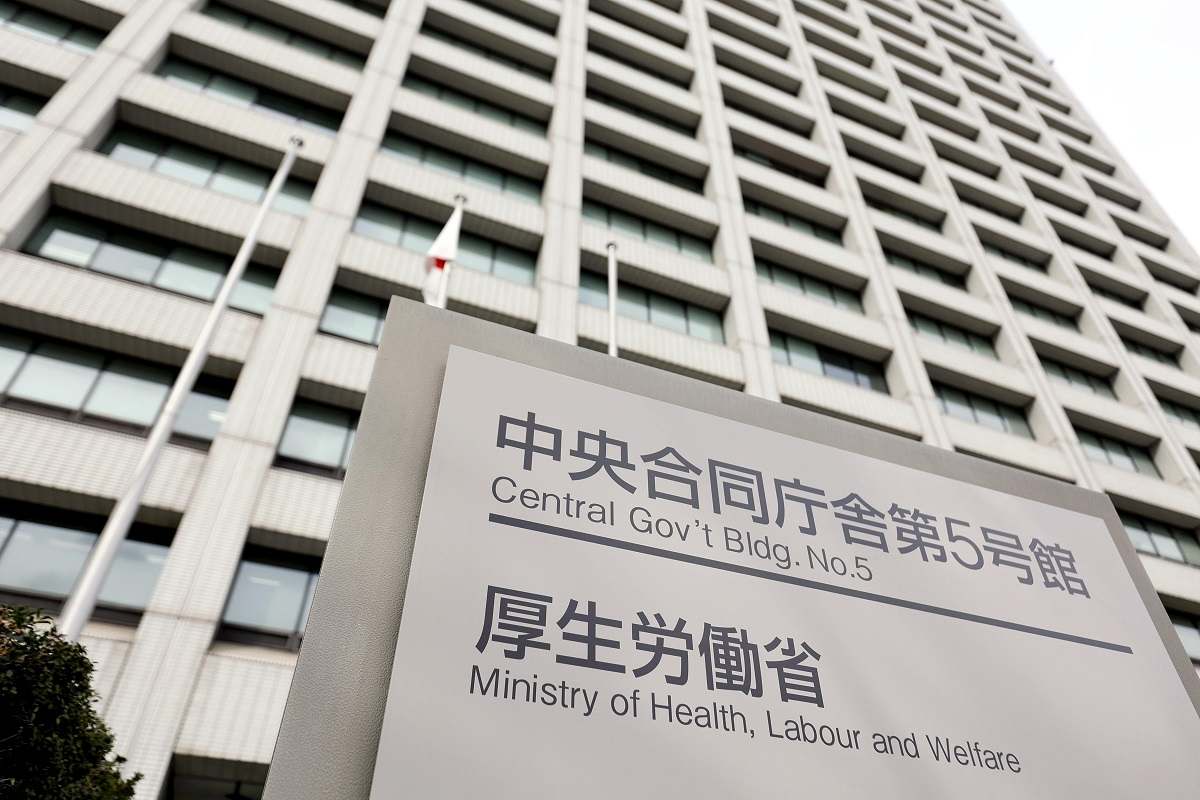 13:29 JST, January 27, 2021
The Health, Labor and Welfare Ministry plans to provide subsidies to couples seeking fertility treatment on the condition that the treatments are provided by medical institutions that disclose such information as the annual number of treatments they provide and costs.
Under the envisaged system, prefectures and other organizations will collect information from medical institutions and make it available on their websites as early as this April.
The government has included reducing the financial burden of fertility treatment as one of its key measures to tackle the declining birth rate. It is therefore promoting increased transparency regarding fertility treatment, which has not been covered by public health insurance, making it difficult to monitor the situation.
There are about 600 medical institutions that perform in vitro fertilization nationwide. To be designated as institutions eligible for subsidies, they must report to the local government such information as the number of obstetricians and gynecologists they have, the number of staff handling fertilized eggs, the types of treatments and number of treatments per year, and the cost of treatments.
In addition, they will also be asked to voluntarily report the number of patients by age group for the last year. The voluntary report includes information on the results of treatment, including the number of pregnancies and the percentage of patients who delivered babies, for women aged 35-39, the age group with the largest number of patients.
After the information disclosure begins, couples will be required to receive treatment at a medical institution that discloses the information in order to be subsidized.
The government expanded its subsidies in January as a stopgap measure until public health insurance begins to cover fertility treatments from fiscal 2022. It will consider requiring the disclosure of information by medical institutions even after insurance coverage begins.
Fertility treatment that requires advanced technology such as IVF has been excluded from the public health insurance system, and each medical institution has decided on its own treatments and prices, which tended to be expensive. Since there were no standards for information disclosure, it was difficult to compare medical institutions.
Until the end of last year, the maximum subsidy for fertility treatments was ¥300,000 for the first treatment and ¥150,000 for the second and subsequent treatments. From January this year, the subsidy was increased to ¥300,000 for the second and subsequent times, the same amount as the first time.
The number of subsidies has also been revised from six times per patient to six times per child, and the income limit for couples has been abolished.
Add TheJapanNews to your Google News feed.