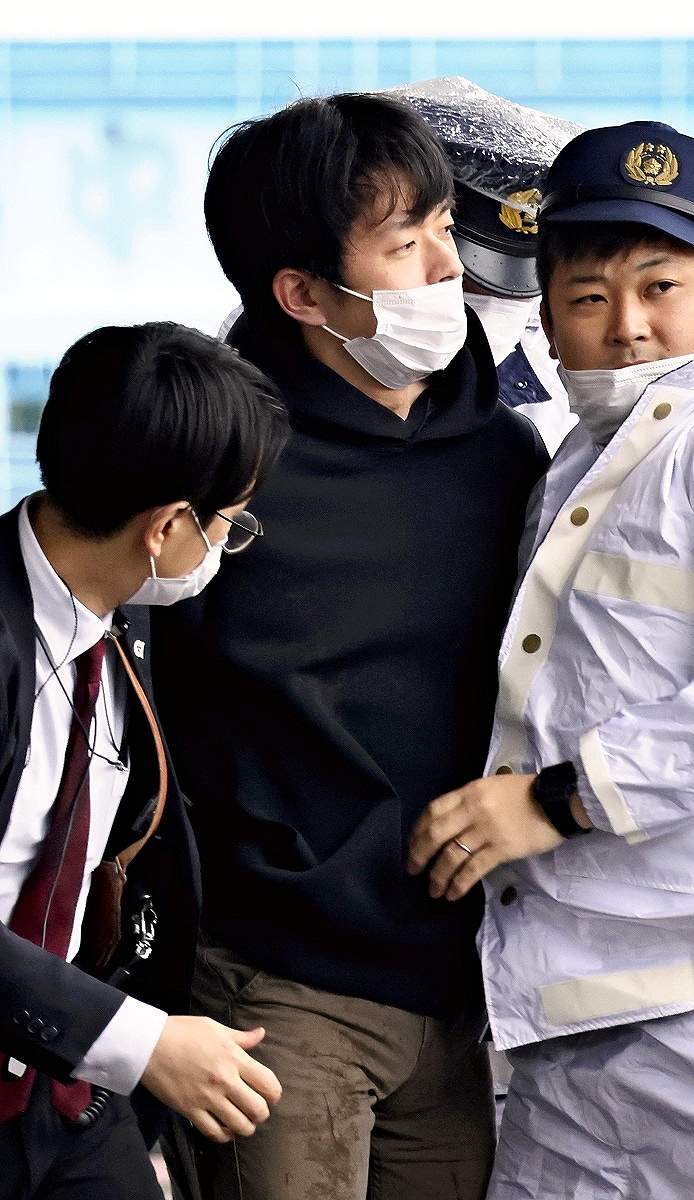 17:08 JST, April 19, 2023
The suspect in the recent attack on Prime Minister Fumio Kishida had in the past pleaded with a House of Representatives member to revise Japan's election law, according to the lawmaker.
Masaki Ogushi of the Liberal Democratic Party said suspect Ryuji Kimura, then 23, had told him: "I can't run for the city council because the age of eligibility is 25. Please revise the law."
Ogushi, who represents Hyogo Constituency No. 6, said this occurred in September during a meeting to report on city council affairs held by a then LDP-affiliated municipal assembly member of Kawanishi, Hyogo Prefecture, Kimura's hometown.
Kimura, now 24, was arrested on suspicion of forcible obstruction of business for throwing an explosive device in the area where the prime minister was about to give a campaign speech in Wakayama.
Under the Public Offices Election Law, candidates seeking to become lower house members, assembly members and mayors have to be at least 25 years old, while for House of Councillors members and governors, they have to be at least 30.
The reason for these age limits is that candidates must be "able to think and use good judgement based on social experience," according to the Internal Affairs and Communications Ministry.
The incident with Ogushi apparently reveals Kimura's dissatisfaction with the election system and his strong attachment to revising the law.
Ogushi recalled some of conversation he had with Kimura.
"I told him, 'There is a certain level of consensus about the system,' but he countered, 'Age doesn't matter,' and repeated his assertion that the system violates the Constitution," Ogushi said.
The exchanges with Kimura came before and after the meeting for a total of about 20 minutes, Ogushi said. After he asked Kimura if he had any friends who would support him in an election, Kimura fell silent, Ogushi added.
Three months earlier in June, Kimura had filed a lawsuit with the Kobe District Court seeking damages from the central government, claiming that it was unfair that he was not allowed to run for the upper house election in July due to his age and other reasons. The lawsuit was filed by Kimura without an attorney.
In his lawsuit, Kimura criticized the current election system as well as Kishida's decision in the Cabinet to hold the state funeral for former Prime Minister Shinzo Abe.
Inspired by Abe shooting?
Teikyo University Prof. Toshiki Koyama, an expert on politics and terrorism, pointed out the impact of the fatal shooting of Abe in July last year.
The mother of Tetsuya Yamagami, the suspect in the shooting, had made large donations to the Unification Church, formally known as the Family Federation for World Peace and Unification. The incident highlighted the existence of children in such families. On social media, there were comments expressing sympathy for Yamagami, 42, and defending his actions.
"There is the possibility that [Kimura] looked at the Abe incident and thought he could draw attention and raise the issue quickly by committing a terrorist attack," Koyama said. "No matter what the argument, we need to reaffirm that terrorism and violence should never be tolerated."
He added: "People who have hope will not turn to terrorism. How to resolve the sense of stagnation spreading throughout society has been a serious issue."
Related stories
---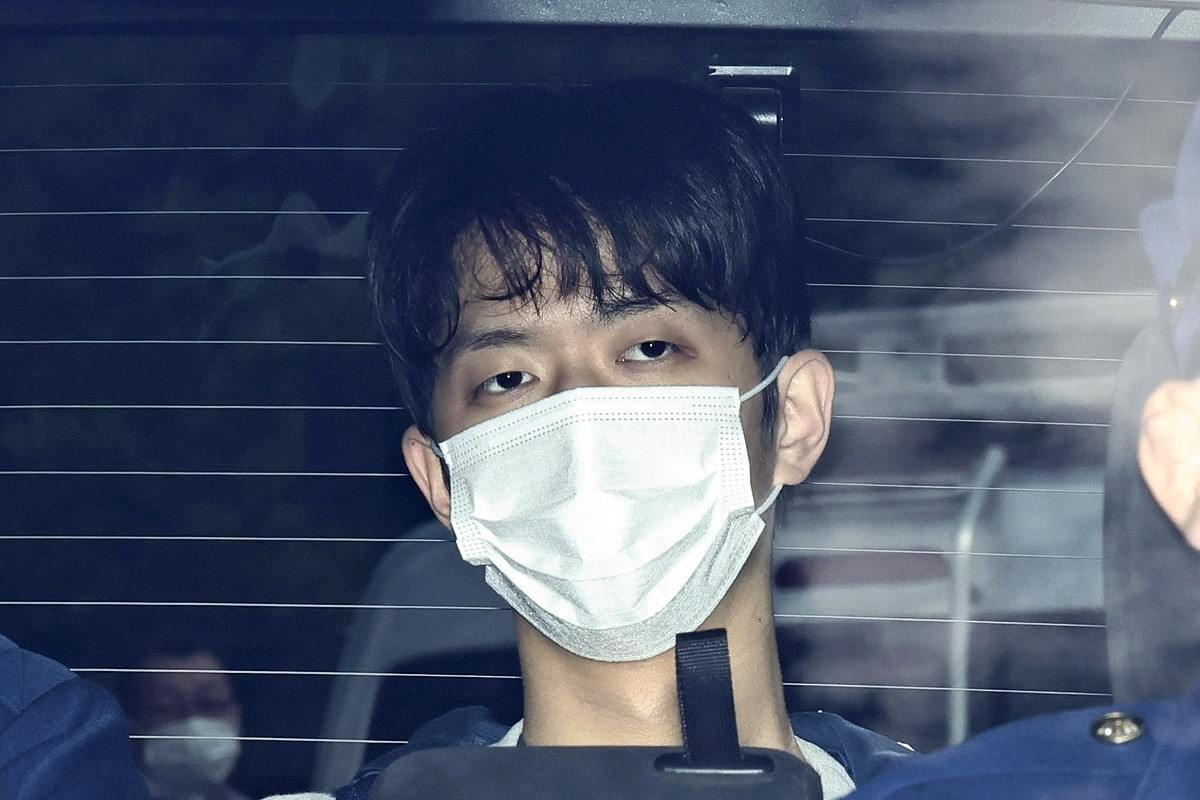 Bomb Suspect's Home Searched, Possible Gunpowder Found
https://japannews.yomiuri.co.jp/society/crime-courts/20230417-104083/
---
---
---
Add TheJapanNews to your Google News feed.