Kishida Aims to Increase Japan's Involvement with Global South to Counter China, Russia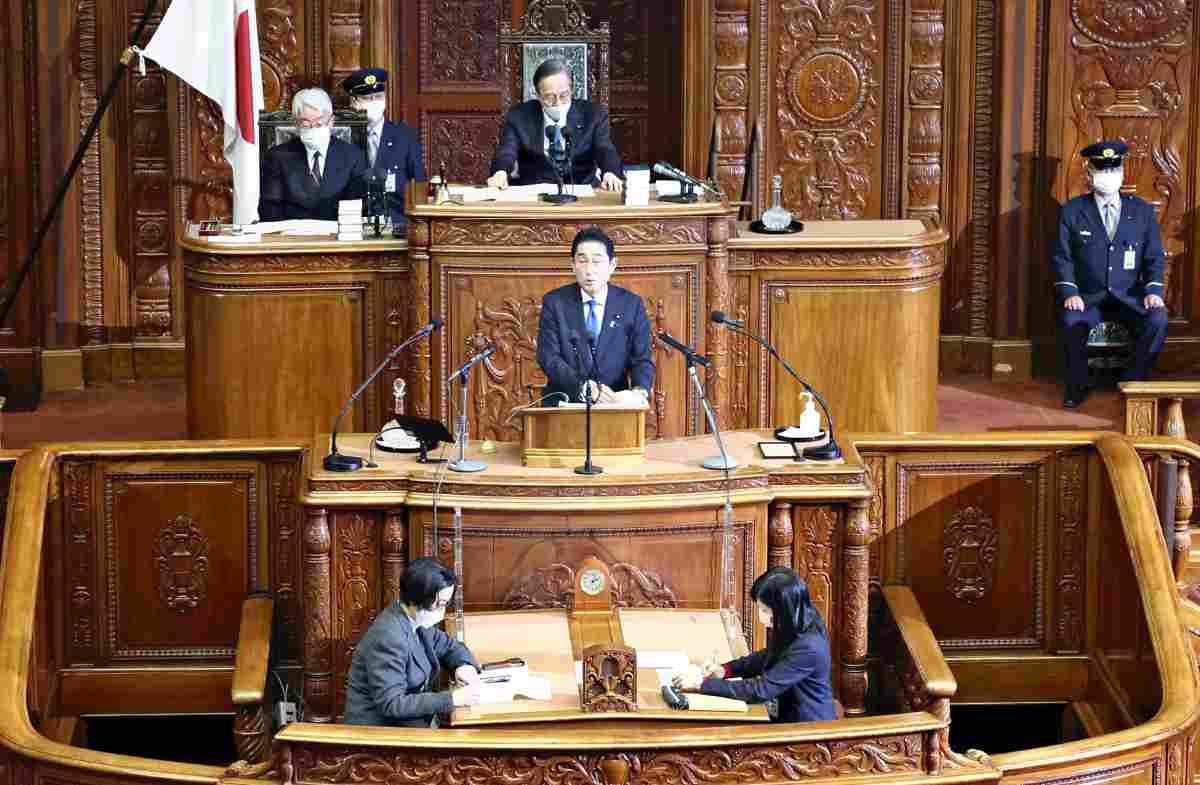 13:21 JST, January 24, 2023
Prime Minister Fumio Kishida unveiled in his policy speech Monday a plan to get more involved with the Global South, the emerging and developing countries mainly in the southern hemisphere.
While there is no clear definition for Global South, it has replaced the term "third world," the nations that were not aligned with either the West or the Communist bloc during the Cold War period.
The aim of Kishida's policy is to counter Russia and China, which are both undermining the international order. As Japan holds this year's presidency of the G7, it is looking to build broader cooperation beyond the leading industrial nations.
"In order for the entire international community to cooperate in tackling various issues facing us, the G7 will be united and get more involved with the Global South," Kishida said.
The prime minister cited energy and food crises, which are becoming more serious due to Russia's invasion of Ukraine, and other issues as areas for cooperation.
When it comes to the response to the invasion of Ukraine, G7 members agreed on sanctions against Russia, but many emerging and developing nations have been taking a wait-and-see approach.
Japan hopes to work with countries like India and Brazil, both on good terms with Japan and having a prominent presence in the Global South, to get more countries to support the rule of law.
Add TheJapanNews to your Google News feed.