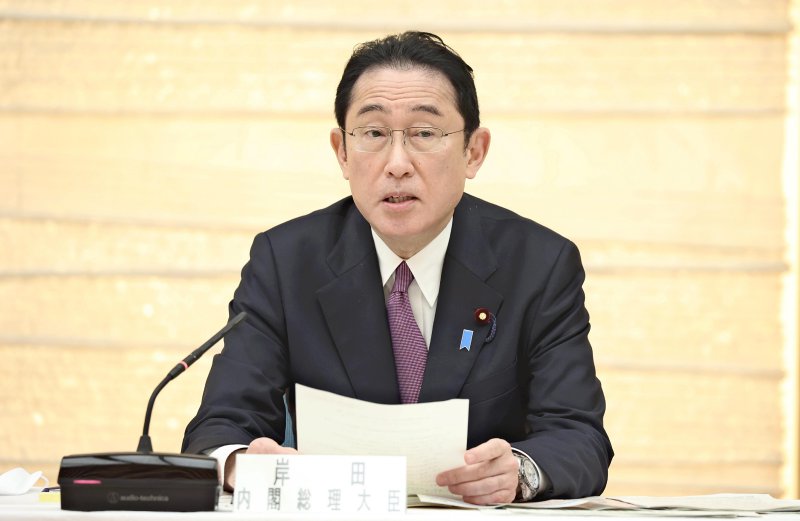 12:55 JST, March 31, 2022
Prime Minister Fumio Kishida has suggested the creation of a new student loan system in which the government would initially pay students' tuition and have them pay it back when they reach a certain level of annual income.
During an education-related meeting on Wednesday, Kishida asked Education, Culture, Sports, Science and Technology Minister Shinsuke Suematsu to compile a proposal, including the structure of such a system, by the end of May.
"I ask [the ministry] to make an in-depth proposal," Kishida said at the meeting held in the Prime Minister's Office. "Development of human resources in education and investment in people are wellsprings of a nation's growth."
Countries including Australia have adopted systems in which students do not have to pay tuition while they are in school, as the government pays in advance. After graduation, they start repayments once their annual income reaches a certain level.
Installments are deducted from their paychecks, and the amount is determined according to their income.
Students in Japan who do not qualify for a scholarship can take out a student loan, but many struggle to repay it due to a low annual income. The Liberal Democratic Party is considering setting the threshold for repayment at ¥3 million.
At the meeting, Kishida also called on the ministry to reorganize faculties in growth fields such as digital education, promote interdisciplinary education in the humanities and sciences at high schools and universities, and come up with ideas to promote career advancement through relearning.
Add TheJapanNews to your Google News feed.