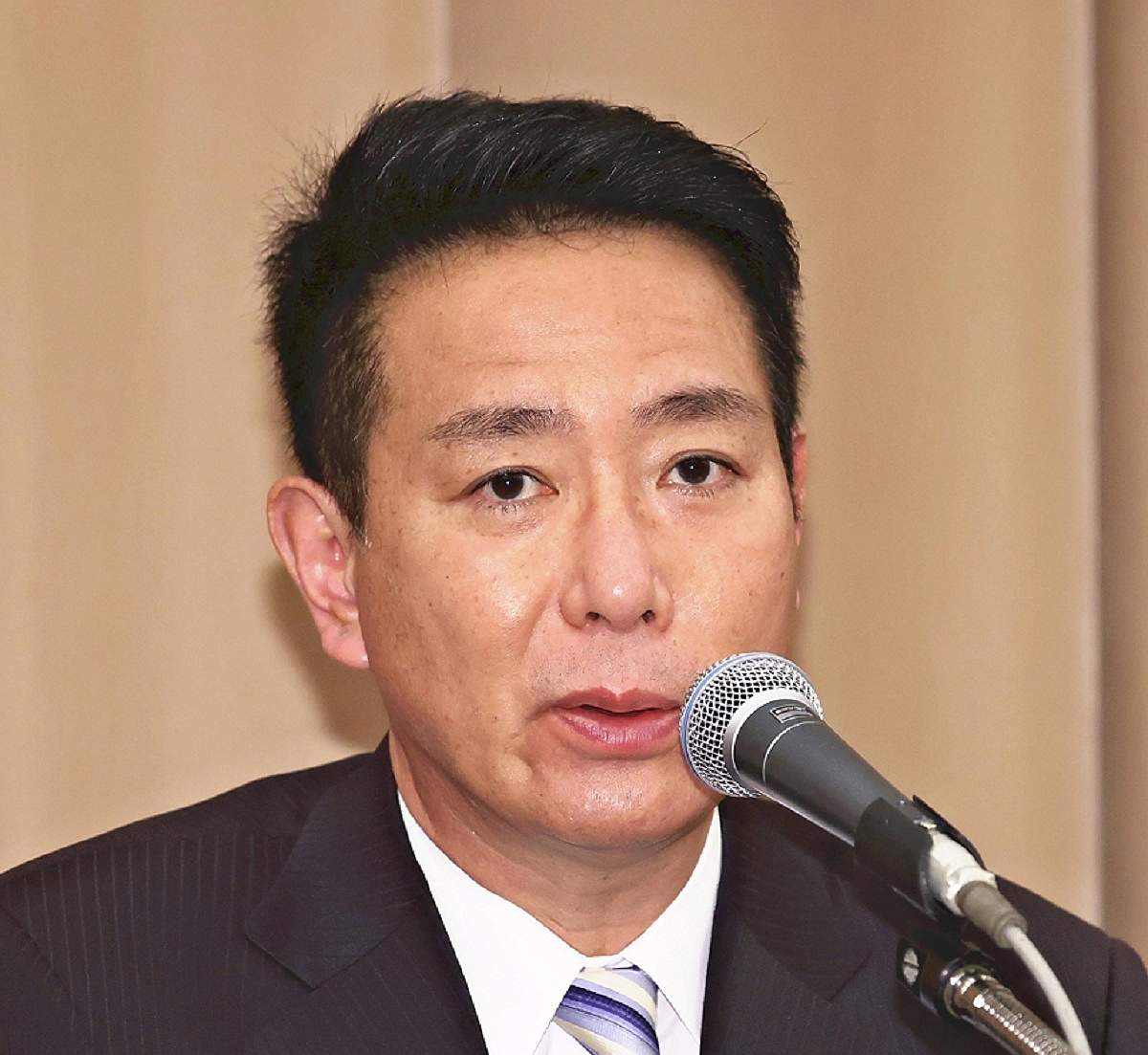 13:18 JST, July 29, 2023
TOKYO (Jiji Press) — Seiji Maehara, 61, acting leader of the Democratic Party for the People, plans to run in the opposition party's leadership election in September, informed sources said Friday.
According to the sources, Maehara has nearly secured four nominations each from DPFP lawmakers and local assembly members, which is required to run in the election.
He is expected to hold a press conference next week to announce his candidacy for the party leadership race.
The election seems likely to be a one-on-one battle between Maehara and current leader Yuichiro Tamaki, 54.
Maehara, who aims to unite opposition forces other than the Japanese Communist Party, is critical of Tamaki's stance of not ruling out the possibility of coordination with the ruling bloc.
The leadership race is expected to see a debate on the future course of the DPFP, including cooperation with opposition Nippon Ishin no Kai (Japan Innovation Party).
Candidacies for the election will be accepted on Thursday, and the official campaign period will begin on Aug. 21. The election will be held at an extraordinary party convention in Tokyo on Sept. 2. The new leader will serve until the end of September 2026.
Add TheJapanNews to your Google News feed.