15:13 JST, June 11, 2023
TOKYO (Jiji Press) — The Constitutional Democratic Party of Japan, the country's largest opposition party, Sunday criticized any attempt by the government to call a snap general election.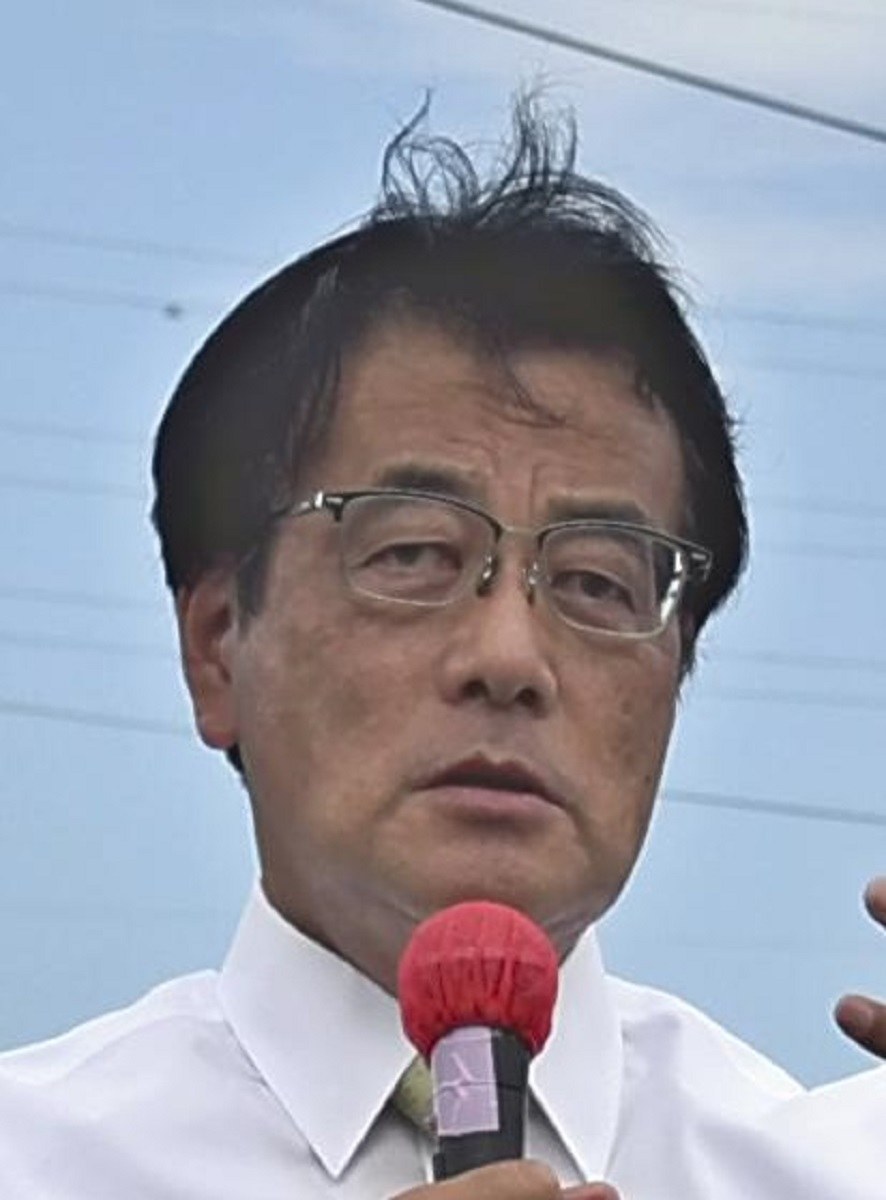 Calling a snap election for the House of Representatives anytime soon is "nothing but a waste of taxpayer money," CDP Secretary-General Katsuya Okada said at a television political talk show.
Speculation is growing that Prime Minister Fumio Kishida will dissolve the Lower House for a snap election before the current parliamentary session ends on June 21.
Shinji Inoue, acting secretary-general of Kishida's ruling Liberal Democratic Party, said that if a no-confidence motion against the cabinet is submitted to parliament, the prime minister could call a snap Lower House election.
Okada said that the government aims to hold a general election soon as it later this year needs to consider when to raise taxes, an issue that is unpopular to voters.
Fumitake Fujita, secretary-general of opposition Nippon Ishin (Japan Innovation Party), said that if Kishida wants to call a snap election, he should do so.
Yuichiro Tamaki, leader of the opposition Democratic Party for the People, told a separate TV show that if Kishida is to dissolve the Lower House during the current parliamentary session, he has no choice but to do so on Friday.
Tamaki's prospect comes as Emperor Naruhito is scheduled to visit Indonesia Saturday through June 23.
Chief Cabinet Secretary Hirokazu Matsuno last week said that the Lower House can be dissolved for a snap election during the Emperor's overseas trip. But the parliamentary chamber has not been dissolved while the emperor was not in Japan.
Add TheJapanNews to your Google News feed.