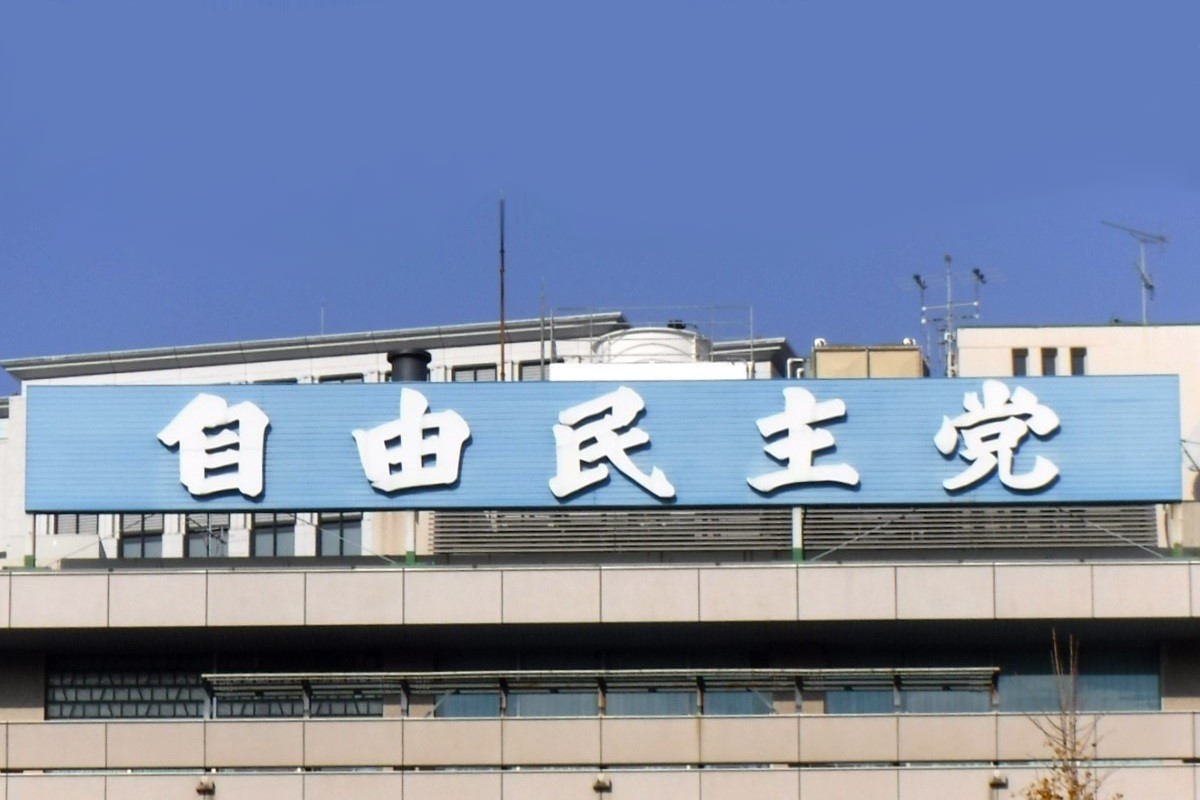 1:00 JST, April 18, 2023
Shinji Yoshida of the Liberal Democratic Party is leading the field for this Sunday's House of Representatives by-election in Yamaguchi Constituency No. 4, according to The Yomiuri Shimbun's analysis of its reportage and a telephone survey.
The Yomiuri Shimbun conducted the survey from Thursday to Saturday using random digit dialing and obtained answers from 2,755 people.
The remaining four by-elections to be held Sunday for the lower house seats in the Chiba No. 5, Wakayama No. 1 and Yamaguchi No. 2 constituencies and the upper house seat in the Oita constituency are all closely contested.
In Yamaguchi Constituency No. 4, which covers Shimonoseki and Nagato, Yoshida is backed by nearly 70% of LDP supporters and maintains a lead in all areas of the constituency. Other candidates, such as Yoshifu Arita of the Constitutional Democratic Party of Japan, are angling to catch up.
In Chiba Constituency No. 5, which covers Urayasu and part of Ichikawa, Arfiya Eri of the LDP is battling it out with Kentaro Yazaki of the CDPJ. Eri has gained traction with a broad age range and is backed by 50% of LDP supporters. Yazaki, on the other hand, is backed by more than 70% of CDPJ supporters. Some 70% of independents have not yet decided, and how they vote could sway the race.
In Wakayama Constituency No.1, which covers Wakayama City, the LDP's Hirofumi Kado is in a tight race with Yumi Hayashi of Nippon Ishin (Japan Innovation Party). Kado is backed by nearly 70% of LDP supporters, while Hayashi is backed by about 70% of Nippon Ishin supporters. Hayashi has a slight lead among independents.
In Yamaguchi Constituency No. 2, which includes Iwakuni and Kudamatsu, the LDP's Nobuchiyo Kishi is neck and neck with Hideo Hiraoka, an independent. Kishi is backed by over 60% of LDP supporters, while Hiraoka has the support of over 50% of independents. Hiraoka leads in Iwakuni, the central city of the constituency, while Kishi is ahead in other cities and towns.
In the Oita upper house constituency, Aki Shirasaka of the LDP is in a close fight with Tadatomo Yoshida of the CDPJ. Shirasaka is backed by more than 60% of LDP supporters, while Yoshida is backed by about 90% of CDPJ supporters. By age group, Shirasaka has had more success among younger voters than Yoshida, while the two are evenly matched among voters age 60 and older.
Add TheJapanNews to your Google News feed.