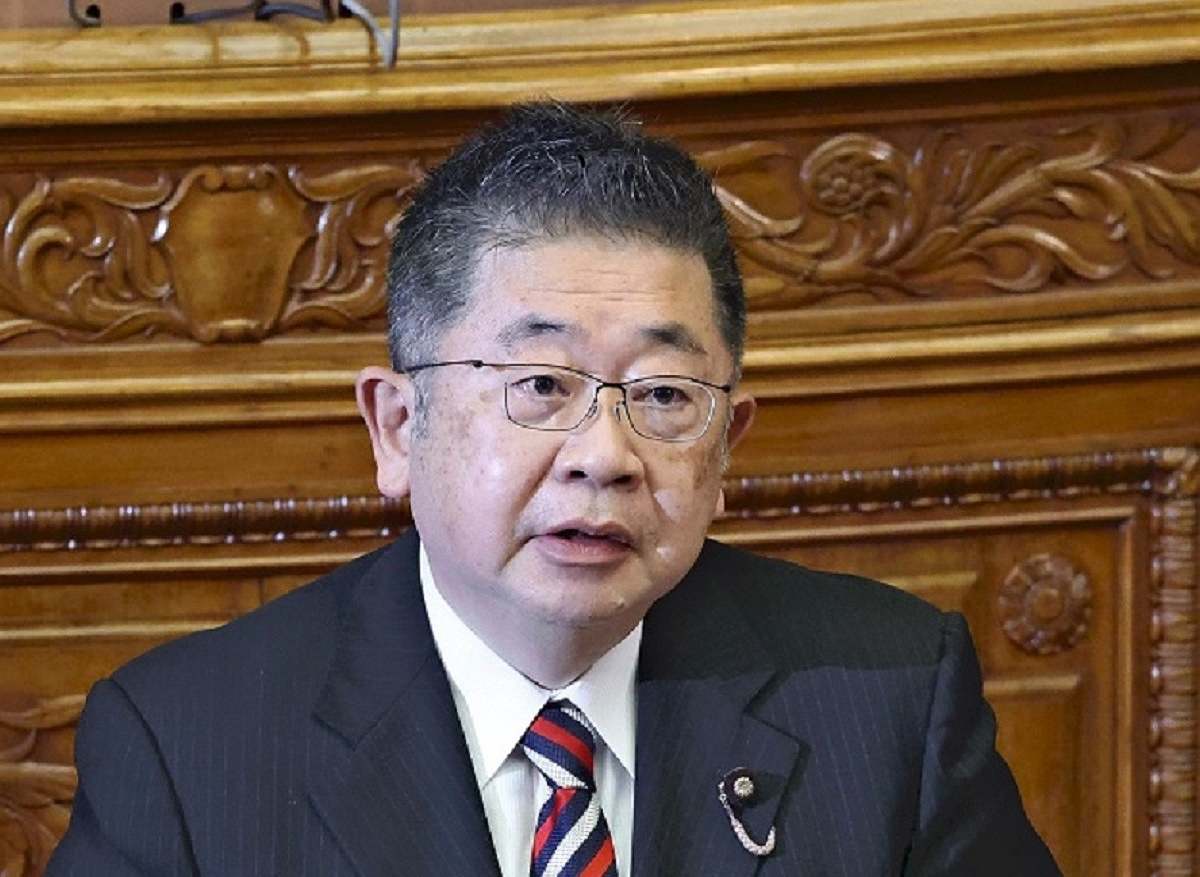 17:58 JST, April 11, 2023
No Japanese Communist Party candidate was elected in five prefectures in the first half of unified local elections held Sunday, up from one in the previous prefectural assembly elections.
Seventy-five candidates ran on the JCP ticket gained seats, a sharp decline from 99 in the previous prefectural assembly elections.
The JCP won a seat in Aichi Prefecture, the only electoral district where no JCP candidate was elected in the previous elections, but failed to secure seats in Niigata, Fukui, Shizuoka, Fukuoka and Kumamoto prefectures this time.
"This is a very disappointing result. The party's strength is declining," JCP secretariat head Akira Koike told reporters on Monday.
The number of successful JCP candidates decreased by three each in Saitama, Kanagawa, Kyoto, Hyogo, Nara and Wakayama prefectures. In Niigata Prefecture, two JCP candidates lost.
The JCP drew criticism for expelling party members who called for the introduction of public elections for party leaders. Koike denied any connection between the expulsions and the election results. "I don't think it affected the overall election," he said.
Add TheJapanNews to your Google News feed.