Japan Ruling Party Election Chief Hails 'Great Significance' of LDP Taking Governorships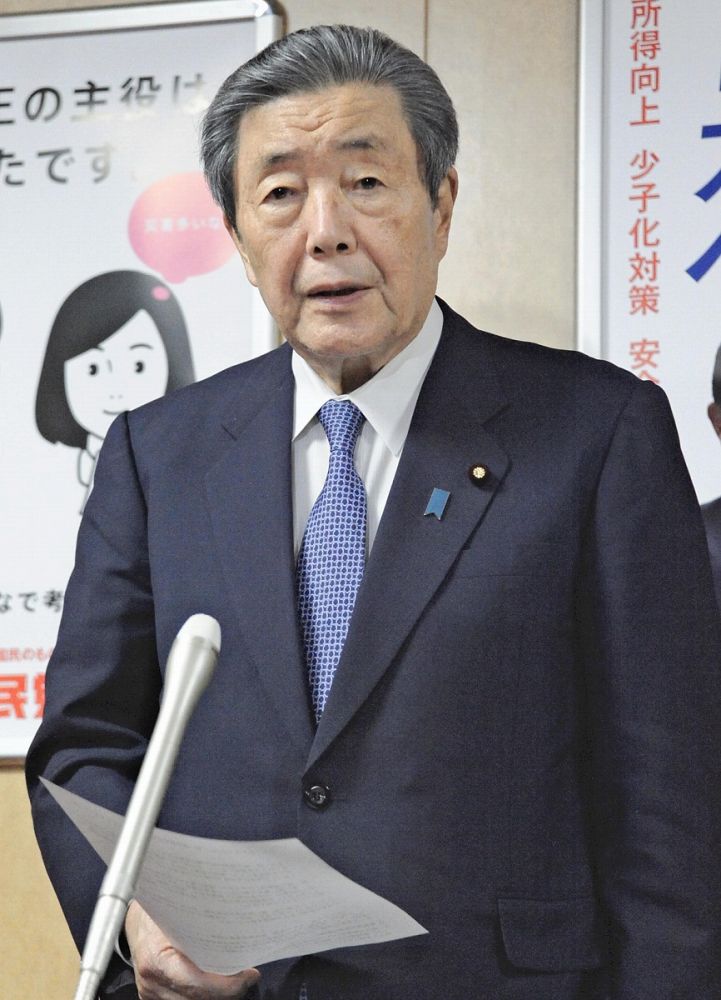 23:15 JST, April 9, 2023
The ruling Liberal Democratic Party's Election Strategy Committee head said Sunday that victories in gubernatorial elections in Hokkaido and Oita held "great significance."
"We want these victories to carry on into the second half of unified local elections [on April 23] and five by-elections for the Diet," Hiroshi Moriyama said to reporters at LDP headquarters in Tokyo after polls closed.
In the Nara gubernatorial race, however, conservative votes were split, leading to a candidate fielded by Nippon Ishin (Japan Innovation Party) winning for the first time.
"We have to reflect on candidate coordination," Moriyama said regarding the Nara election. "To prevent such a situation from happening again, we must continue to hold thorough discussions between the party's prefectural chapters and the party headquarters."
---
---
Add TheJapanNews to your Google News feed.