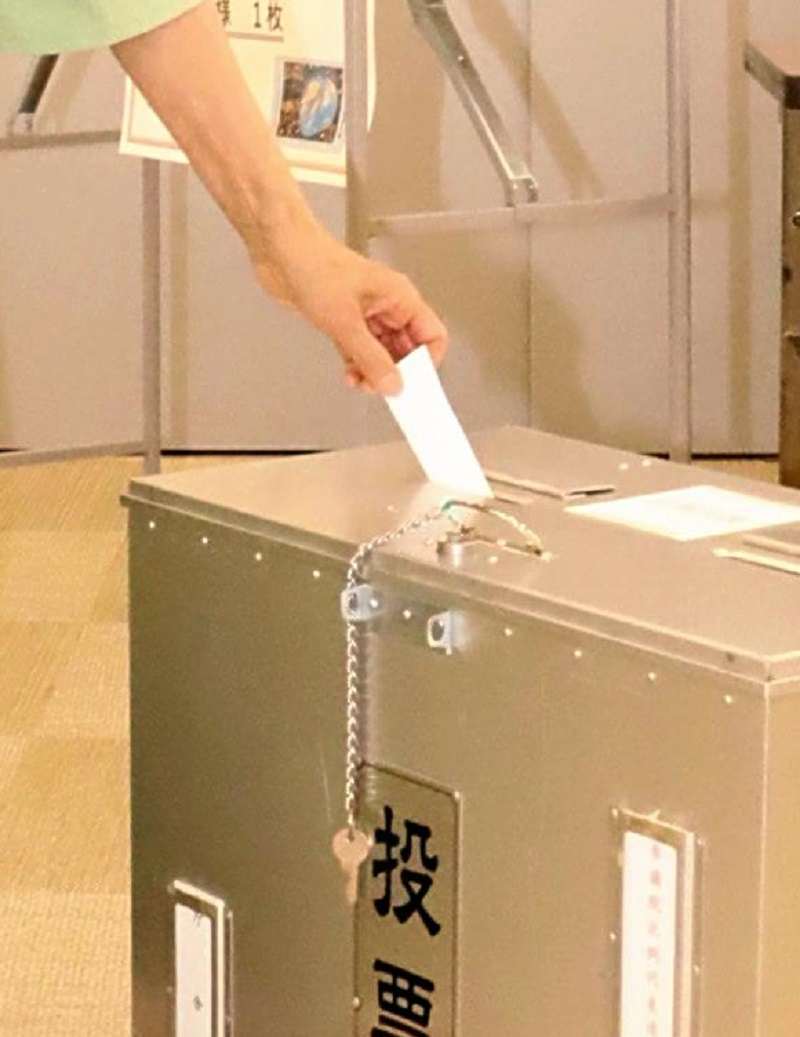 16:26 JST, June 23, 2022
Ruling and opposition party executives were out and about Thursday trying to rouse support in urban areas and constituencies where close races are expected in the House of Councillors election.
"No other party can overcome the difficulties Japan is facing. We want you to let the Liberal Democratic Party and [coalition partner] Komeito steer the ship amid challenges in international and economic affairs," Hiroshige Seko, the LDP's secretary general in the upper house, said Thursday morning in front of a station in Matsudo, Chiba Prefecture.
Prime Minister Fumio Kishida will make a speech in Matsuyama in the evening.
On Thursday morning, Komeito leader Natsuo Yamaguchi arrived in Hyogo Prefecture, which his party considers to be the most important constituency.
"Japan is not in a situation where wages will rise soon," Yamaguchi said in front of a station in Amagasaki. "The government and ruling parties will take measures to prevent prices from rising too much."
Constitutional Democratic Party of Japan President Kenta Izumi traveled to Nagano Prefecture, where opposition candidates have won back-to-back elections.
Regarding the government's proposed points system for households that conserve electricity, Izumi said, "Even if you conserve 5% of electricity, you will probably get points worth only around ¥100."
Speaking to residents in the village of Nakagawa, Izumi added, "The prime minister has no sense of prices. He has no perspective of living costs."
Meanwhile Nippon Ishin no Kai Secretary General Fumitake Fujita was in Kumamoto Prefecture trying to drum up support. Ishin is aiming to become the opposition party with the largest number of seats in the proportional representation system.
Japanese Communist Party chief Kazuo Shii, who has criticized Japan's massive monetary easing and called for a consumption tax cut, was scheduled to stump in Nagoya and Yokohama on Thursday.
In Miyazaki, Democratic Party for the People leader Yuichiro Tamaki vowed to restore a situation in society whereby "it's normal for people to receive higher wages if they work hard."
Early voting for the upcoming election began nationwide Thursday. People who cannot vote on the July 10 polling day date due to work or travel commitments can cast their ballots early at 6,157 polling stations in municipalities nationwide, according to the Internal Affairs and Communications Ministry.