12:41 JST, October 17, 2021
In this fifth installment of a series on issues in the upcoming House of Representatives election, The Yomiuri Shimbun interviewed Kazuya Sakamoto, a Professor Emeritus at Osaka University who specializes in diplomatic history and international relations. The following is excerpted from his remarks in the interview.
The House of Representatives election will be held at a time when Japan is facing challenges both at home and abroad. The pandemic has demanded measures on the home front, while the security environment in Japan's periphery has become even more severe. What kind of strategies will each political party draw up to ensure diplomacy and security? Which political party can be trusted? These are the questions being asked now.
Of particular importance is the relationship with China. China Coast Guard vessels have made repeated intrusions into Japan's territorial waters around the Senkaku Islands. China has also ramped up military activity, including sending fighter jets into the airspace around Taiwan.
Some people argue that China should not be provoked too much. However, a soft response to China's continued provocations runs the risk of only further encouraging China's hegemonic moves and undermining Japan's international standing. It is imperative that [Japan] continue to send a firm message.
China and Taiwan have applied to join the Trans-Pacific Partnership trade agreement. The decision to approve or deny membership should be made primarily based on the degree of market openness, rather than economic scale. As such, it would seem important that Japan, as this year's chair of the agreement, encourage Taiwan's accession from the perspective of economic security.
How will Japan deal China going forward? This is something for each party to articulate clearly.
Looking to the Korean Peninsula, North Korea, which has become a de facto nuclear power, recently conducted a series of drills to launch new types of cruise and ballistic missiles. A toehold for resolving the issue of the abduction of Japanese nationals remains out of sight.
Relations with South Korea also remain frosty over the comfort women issue and the lawsuit regarding former requisitioned workers.
Continuity is the crux of diplomacy and security. The Free and Open Indo-Pacific initiative led by the Abe and Suga administrations and the Quad alliance between Japan, the United States, Australia, and India need to be further deepened. This is also to ensure that Japan's international influence is not weakened. Hopefully the ruling and opposition parties will engage in debate that heeds continuity.
Prime Minister Fumio Kishida announced that he will promote the strengthening of Japan's defense capabilities, including missile defense, and revise the National Security Strategy, the basic policy for the nation's diplomacy and defense. There is an urgent need to enhance economic security, prevent the outflow of advanced technology, and strategically address defense in the space and cyber fields.
During the House of Representatives election, each party needs to take a hard look at Japan's perilous situation and demonstrate to voters the way forward for Japan.
---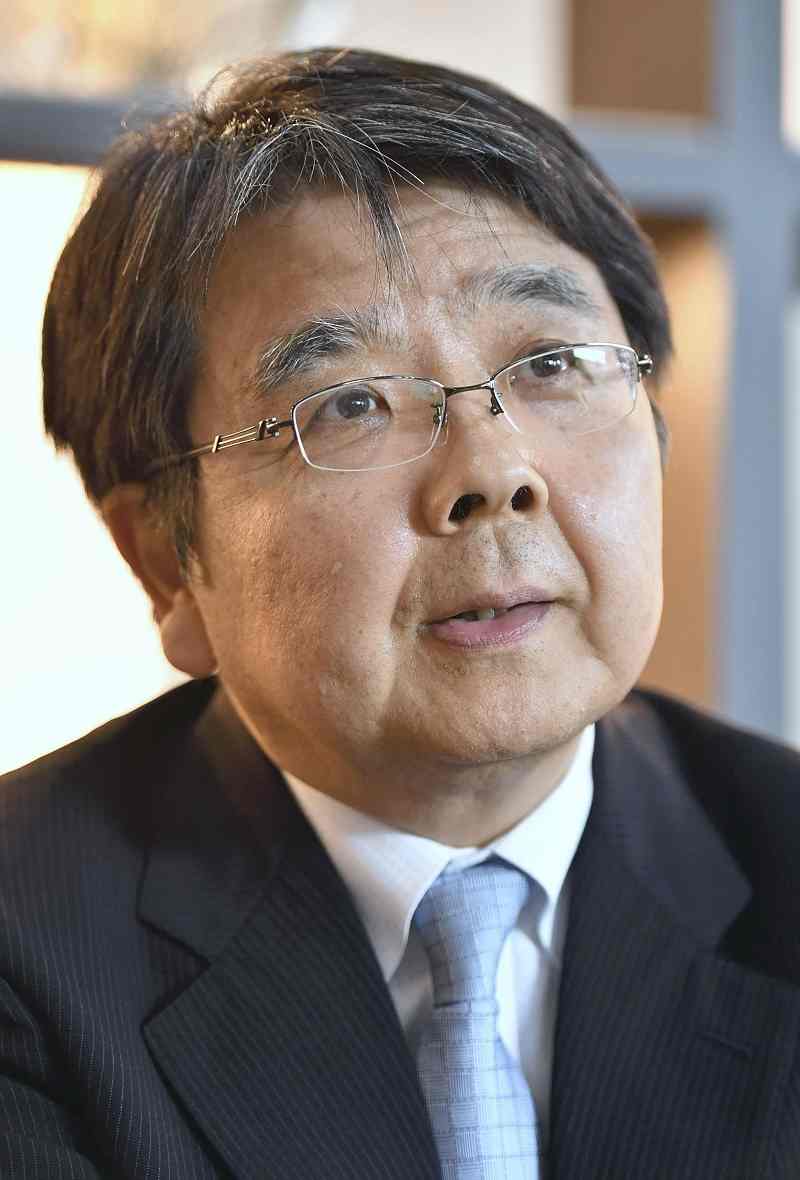 Kazuya Sakamoto / Professor Emeritus at Osaka University
Graduated from Kyoto University with a degree in law. He specializes in international politics and diplomatic history. He is 65 years old and won the Suntory Prize for Social Sciences and Humanities for his book, "Postwar Japanese-U.S. Relations: The men who shaped the alliance.
---
Add TheJapanNews to your Google News feed.