2021 General Election Viewpoints / Focus on how to ensure quality of teachers
10:06 JST, October 16, 2021
For this fourth installment of a series on issues in the upcoming House of Representatives election, The Yomiuri Shimbun interviewed Makiko Nakamuro of Keio University. The following is excerpted from her remarks in the interview.
The administrations of former prime ministers Yoshihide Suga and Shinzo Abe can be said to have understood the need to allocate financial resources to education. Abe introduced free preschool education and childcare services, while Suga promoted a program to supply individual learning terminals for elementary and junior high school students.
Yet questions remain as to whether the distribution of funds was appropriate to ensure that the necessary support was provided. It is questionable whether priority should have been given to the uniform adoption of free services, as it provides less needed benefits to high-income households.
The government should rather focus its efforts on improving the quality of education according to children's developmental stages.
In view of the impact of the spread of the novel coronavirus, the ruling and opposition parties are calling for providing subsidies for households raising children and others. But across-the-board subsidies that are not means-tested should be considered cautiously.
In some cases, appropriate support does not reach children with multiple problems such as family poverty and truancy. Cooperation across education, welfare and medical care is necessary to provide support for such children. There has been a wide difference among local governments in the provision of schooling assistance, such as for school supplies, to elementary and junior high school students from needy families.
The government should take the lead in expanding this program. I hope that each party will discuss measures to combat child poverty as they head into the House of Representatives election.
It is significant that a scholarship has been established for university students from low-income households to broaden their career choices. The money does not need to be paid back. I hope that the government will expand the scope of such scholarships and reduce the burden on students from rural areas attending universities in urban areas. There are many problems with loan-type assistance, which place burdens on students in the future.
The government should not only encourage students to pursue higher education, but also make efforts to improve the quality of university education. The reform of university entrance examinations by the Education, Culture, Sports, Science and Technology Ministry has strayed off course, but this is no time for discussions to focus only on that. University students and companies are becoming more serious about whether the students can acquire skills that will be useful in society upon graduation.
One of the most pressing issues is how the government can improve the stagnant ratio of teachers hired by public schools. The introduction of 35-student classes for all grades in elementary schools is considered a breakthrough. Some opposition parties are calling for even smaller class sizes, but it is difficult to secure enough teachers in urban areas where there are many students. Hiring a larger number of teachers must not lead to a decline in quality.
The hiring of working people with proficiency in English and digital fields should be promoted. The path to obtaining a teaching license should be expanded so that, if they have the ability and aptitude, they can obtain it. Bringing in people from outside should have the effect of creating more openness in the closed atmosphere of schools.
At the school level, it is necessary to carefully look at how children have been affected by temporary school closures and restrictions on activities due to the novel coronavirus pandemic. In order to secure competent and enthusiastic teachers, it is essential to review working conditions of teachers and devise ways to make the teaching profession more attractive. I hope that each party will come up with effective measures.
---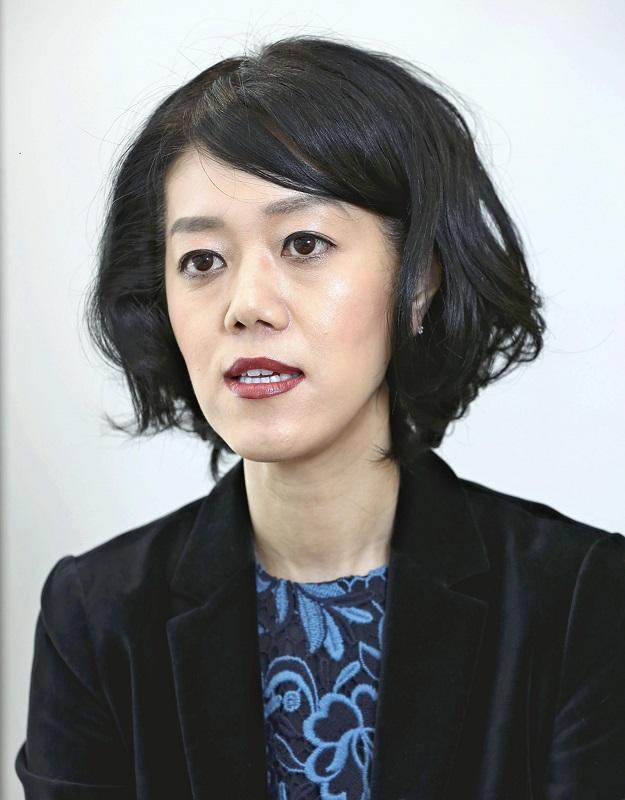 Makiko Nakamuro / Keio University Professor
Born in 1975, Nakamuro graduated from Keio University. After working for the Bank of Japan, she acquired a PhD from Columbia University in the United States. She specializes in educational economics and is a member of the government's Council for Regulatory Reform. She is the author of "Gakuryoku no Keizaigaku" (The economics of academic ability).
---
Add TheJapanNews to your Google News feed.