2021 General Election Viewpoints / Political parties should work out social security policies from a long-term perspective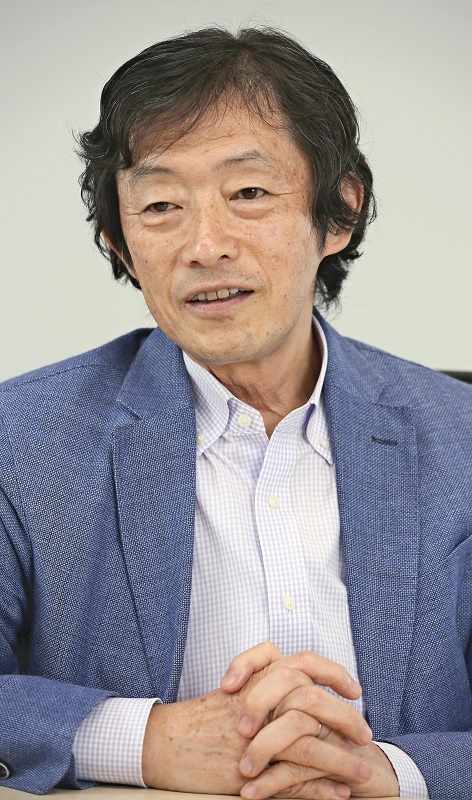 10:12 JST, October 15, 2021
In this third installment of a series on issues in the upcoming House of Representatives election, The Yomiuri Shimbun interviewed Prof. Teruyuki Katori of Sophia University. The following is excerpted from his remarks in the interview.
Overshadowed by measures to cope with the novel coronavirus, the issue of social security may not become a major point of contention in the upcoming lower house election. It is worrisome, however, that political parties have been only emphasizing their policies of offering cash payouts or cutting taxes.
Without question, policies of distributing money to non-regular workers and child-rearing households who were hit hardest amid the COVID-19 pandemic may be necessary. But, can they put their lives and jobs right with a single cash benefit, which treats only the symptoms of their problems?
And, if the consumption tax rate was to be lowered from the current 10% to 5%, as some opposition parties have advocated, it would lead to a massive decline of over ¥10 trillion a year in tax revenue. How will they come up with alternative revenue sources?
Under the "integrated reform of the social security and tax systems," agreed on in 2012 by the three major parties of the time — the Liberal Democratic Party, Komeito and the then-Democratic Party of Japan — all additional tax revenue obtained by raising the consumption tax rate is to be used for social security programs. What impact do they think a lowered consumption tax rate would have on the payment of social security benefits?
Each party should present an accountable policy based on a hard look at what things will be like in the future, rather than shortsighted measures.
Many parties say that children are important. Of course they are important. But to rely on issuance of government bonds to procure fiscal resources for child-rearing measures now would be tantamount to forcing children in the future to bear the resulting financial burden.
Creating a government agency for children's issues would be fine, too. But its purview would be broad, ranging from child care, education and economic assistance to responding to child abuse, and so forth. How far would the new government agency's scope extend? For what purpose would they create it? If a new government agency is to be created, it would require not only an enormous budget but also an enormous workforce. Otherwise, it would not function properly.
The foundations of the social security system have been shaken because of worsening employment conditions and the ongoing decline in the number of children.
In particular, the lack of security for non-regular workers and freelancers is problematic. What should be tackled, first and foremost, is to get such workers properly covered by an employee pension program and a health insurance program. If expanded coverage of workers with an employee pension program advances further, it will not only enable more people to live securely in their old age but also help society as a whole to procure a certain level of pension benefits.
Correcting [income] disparities is the biggest challenge. Not only the social security system but also an unfair tax system should be fixed, including by eliminating the "¥100 million wall" [reviewing taxation on profit from the sale of stock and other securities].
Prime Minister Fumio Kishida has made clear that his administration aims at raising the incomes of nurses, as well as workers at elderly-care and child-care facilities. The health care and welfare sectors are huge labor markets, accounting for one in every eight workers, and they will continue to require manpower in the days ahead, too. Not only wage hikes are needed, but also the crafting of a business model under which workers can establish themselves and build up their careers.
It will cause trouble if the social security system changes when the administration changes. I hope policy discussions will be deepened, while bearing in mind three wise points of the 2012 three-party agreement on integrated reform of the social security and tax systems: 1) To present financial resources for social security; 2) To consider it in an integrated manner with economic and fiscal situations, and 3) Not to make a political issue out of it.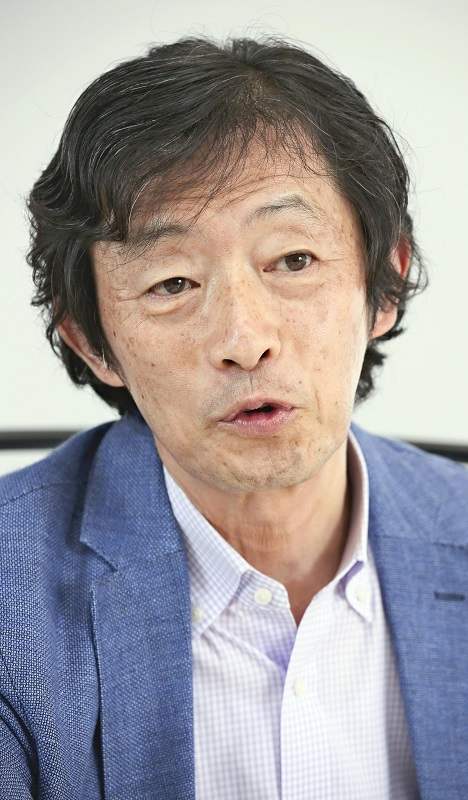 ■ Teruyuki Katori, professor at Sophia University
After graduating from the Faculty of Law at the University of Tokyo, Katori joined the then Health and Welfare Ministry in 1980. He worked on the establishment of the public nursing insurance and the integrated reform of the social security and tax systems, and served as Japan's ambassador to Azerbaijan. Now aged 65, assumed his current university post in 2020. He is also the representative of Future Institute Wolong.
Add TheJapanNews to your Google News feed.