North Korea Launches Apparent ICBM, Likely in Response to Summit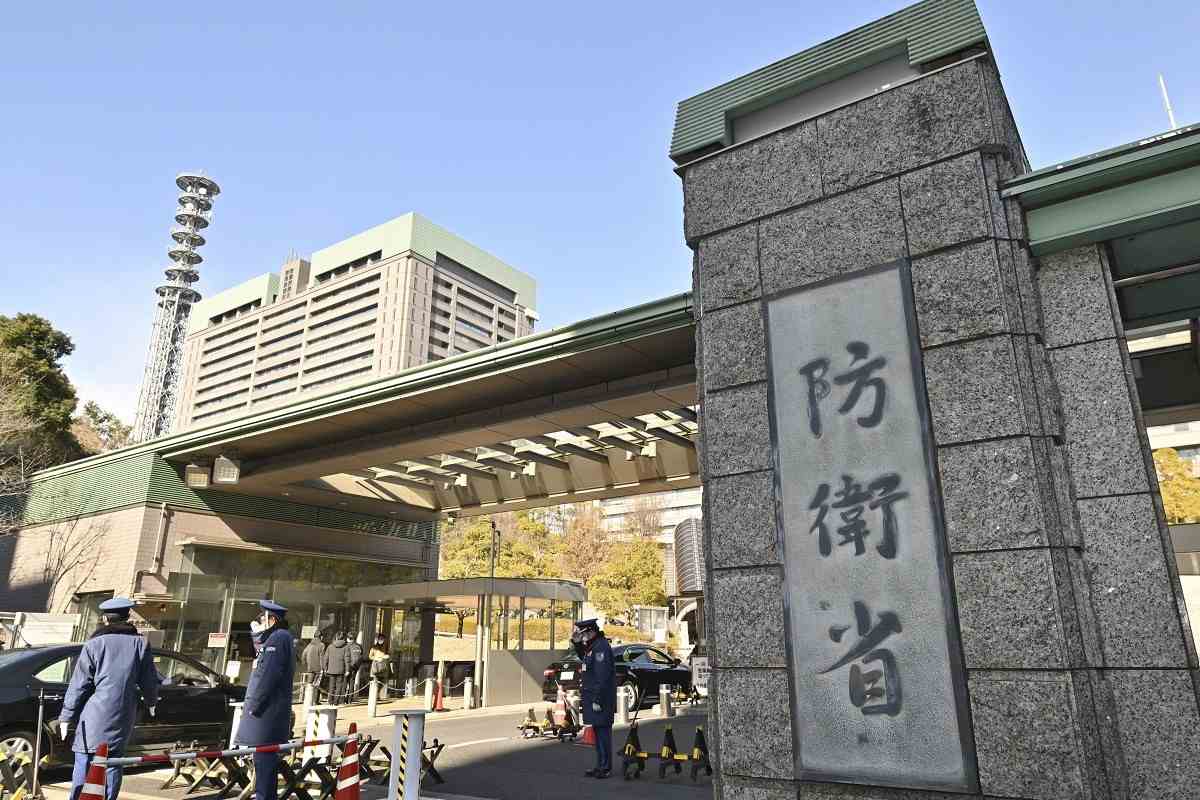 16:08 JST, March 16, 2023
North Korea fired what appeared to be a long-range intercontinental ballistic missile eastward from the outskirts of Pyongyang early Thursday morning, Japan's Defense Ministry said.
The launch is believed to have been made in response to the Japan-South Korea summit that was to be held on Thursday afternoon. The missile is thought to have landed about 70 minutes later in the Sea of Japan, about 200 kilometers west of Oshima-Oshima Island in Hokkaido, outside Japan's exclusive economic zone.
According to the Defense Ministry, the missile was launched on a near-vertical lofted trajectory with an estimated flight distance of approximately 1,000 kilometers and a maximum altitude of over 6,000 kilometers. No damage to ships has been confirmed.
This is the 12th ICBM launch by North Korea since Feb. 18, including possible launches.
According to South Korea's Joint Chiefs of Staff, the missile was launched from the Sunan area, north of Pyongyang. The Japanese government lodged a stern protest with North Korea through its embassy channels in Beijing.
The government held a meeting of the National Security Council at the Prime Minister's Office on Thursday morning.
"Peace and stability in the region is a very important issue for the countries concerned," Prime Minister Fumio Kishida told reporters. "We must work even more closely with our allies and like-minded countries."
On Thursday afternoon, the prime minister met with South Korean President Yoon Suk Yeol, who was making his first visit to Japan since assuming office. North Korea's missile launch is believed to be aimed at deterring efforts by Japan and South Korea to improve relations and strengthen security cooperation.
It is also seen as a countermeasure to the joint U.S.-South Korea military exercises that began on Monday. Yoon instructed an emergency meeting of South Korea's National Security Council on Thursday morning to continue the U.S.-South Korea exercises and to strengthen security cooperation between the U.S., Japan and South Korea.
Takehiro Funakoshi, director general of the Asian and Oceanian Affairs Bureau of the Foreign Ministry, called Sung Kim, U.S. Special Representative for the DPRK, and Kim Gunn, South Korea's special representative for Korean Peninsula peace and security affairs on Thursday morning. The trio confirmed that the United States, Japan and South Korea would continue to work closely together.
Add TheJapanNews to your Google News feed.