Japan to Monitor Land Acquisitions around SDF Bases and Nuclear Power Plants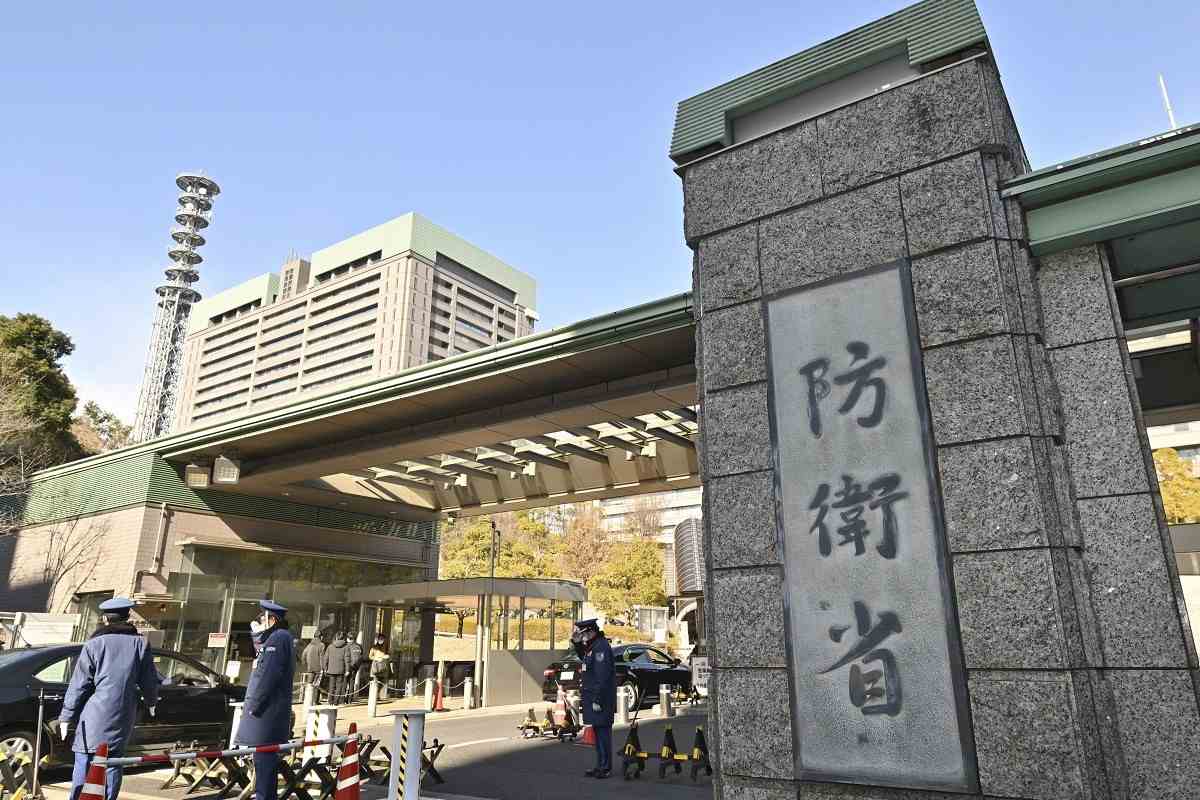 16:34 JST, February 14, 2021
To monitor the opaque movements of foreign capital from China and other nations, the government plans to designate the areas in a one-kilometer radius around facilities important to national security as "watch zones" or "special watch zones" and keep an eye on their use, The Yomiuri Shimbun has learned.
The plan is included in the draft of a new law that the government will submit to the current Diet session, as a measure to prevent the acquisition of land around Self-Defense Forces bases and other facilities. Those engaged in inappropriate use will be ordered to cease and desist, and violators will be subject to penalties of up to two years in prison.
The government aims to have the bill approved by the Cabinet in early March and enacted during the current Diet session.
Watch zones are envisioned for areas around Self-Defense Forces and Japan Coast Guard facilities, around critical social infrastructure such as nuclear power plants and airports, and on remote border islands that serve as bases for Japan's territorial waters.
Areas around particularly important facilities, such as SDF bases with command functions, and uninhabited remote border islands that are difficult to monitor, will be designated as special watch areas. Regulations will be strengthened, such as requiring advance notification when buying or selling land more than a certain number of square meters in size.
The government will be given the authority to investigate the use of land and buildings in the two types of zone. Information such as the names, addresses and nationalities of owners and tenants will be collected through real estate registers and basic resident registration, with the information centralized and analyzed by relevant organizations.
If the investigation reveals inappropriate land use, such as interference with radio waves, interruption of lifelines such as water supply, or the excavation of tunnels for the purpose of intruding into facilities, the government will issue a recommendation or an order to stop. The penalties for disobeying an order will be adjusted as necessary, centering around up to two years imprisonment or a fine of up to ¥2 million.
For violations such as false declarations or non-reporting, the government will impose penalties of up to six months in prison or a fine of up to ¥1 million.
To designate zones and implement recommendations and orders, the government is also considering setting up a panel to hear opinions from experts.
Add TheJapanNews to your Google News feed.