Gone Too Soon, It's Women Like This One Who Get Things Done on the Hill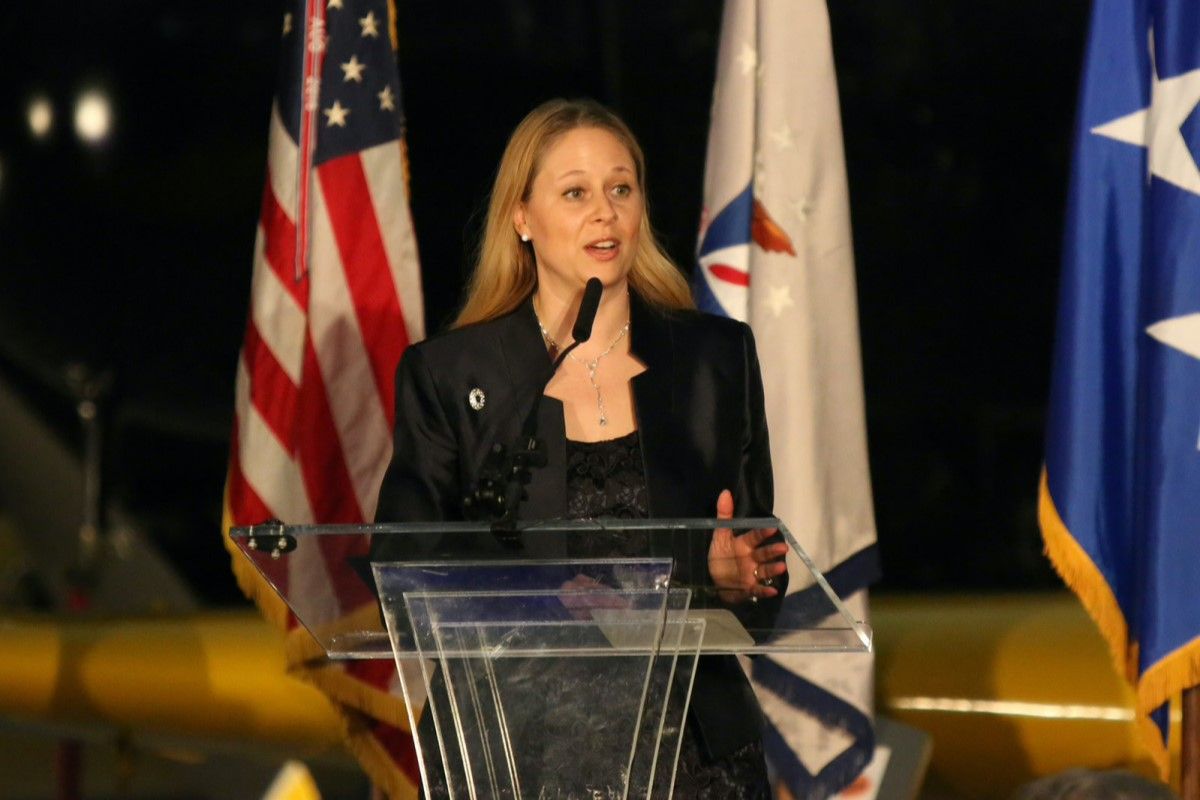 15:26 JST, September 19, 2023
The Americans who see "Washington" as a punchline, a swamp, a cesspool where self-interest and corruption reign have never heard the name Shannon Kula.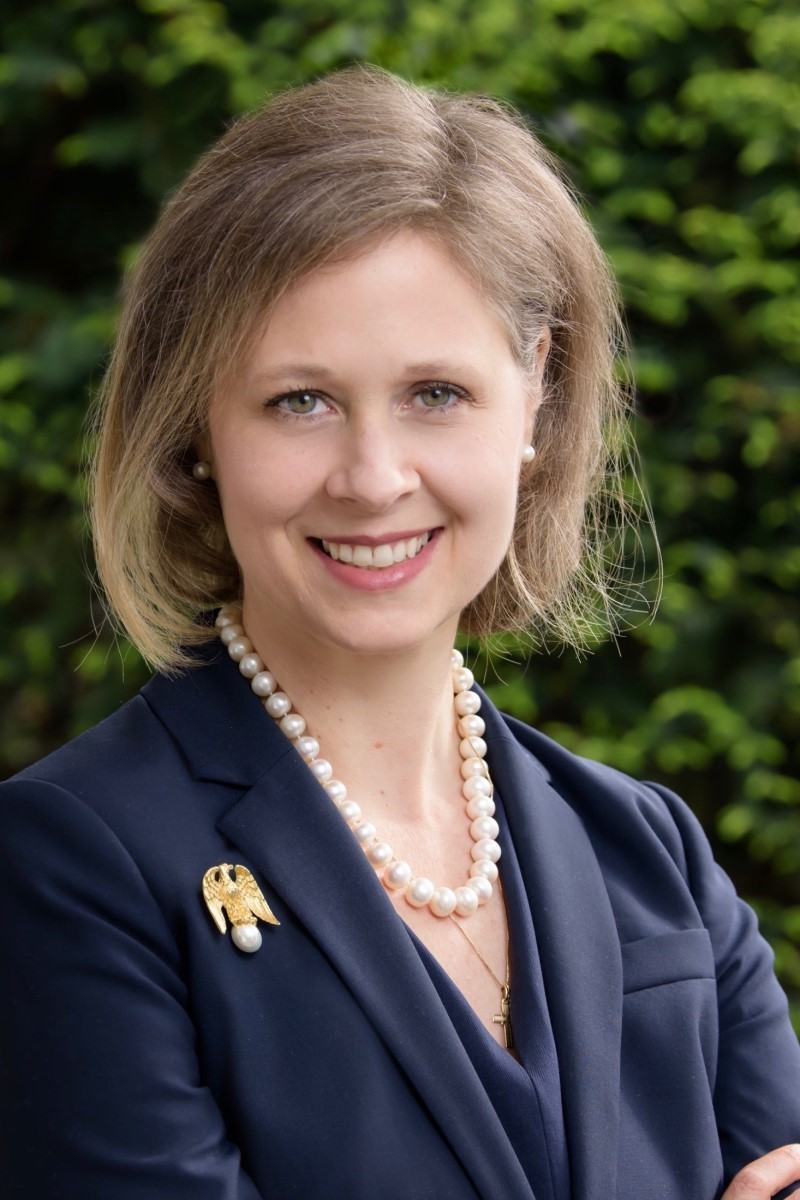 She typically preferred it that way. The longtime chief of staff to Sen. Barbara A. Mikulski embodied the aspirational heart of Washington that student government leaders come for – a place of dedicated behind-the-scenes staffers who gets things done, who change people's lives, who understand Americans.
"Shannon brought life and light to everything and everyone she came in contact with," Mikulski (D-Md.) said of Kula, who died of breast cancer last month at 48 years old.
Kula was the one behind meaningful, impactful legislation that equalizes pay for women, such as the Lilly Ledbetter Fair Pay Act. The one who ensured women get access to yearly mammograms without a co-pay, through the women's preventive health-care amendment.
The wife of a Marine – and a rarity as a military spouse among Capitol Hill staffers, according to Mikulski – it was Kula who understood the importance of commissaries to military families and fought to keep them when the Pentagon contemplated directing families to shop at Wal-Mart instead.
Ronald Clark, Kula's husband, shared a condolence letter he received from President Biden, who said he often attended Mass with her and said he understood "the black hole that you feel in your chest" when losing a loved one to cancer.
"Shannon knew the 'why' behind all the challenges she took on, from supporting women's health and fighting human trafficking to launching her own campaign for U.S. Congress," Biden wrote. "For her, it all came back to serving the country she loved and doing all she could to make its promise real for all Americans – especially for other women and for military families like your own."
Her name wasn't typically called out in the debates, signings and celebrations of these wins. But it was evoked often, sometimes through tears, at St. Joseph's Catholic Church on Capitol Hill last Saturday.
It's the church where she started every workday – a quiet 8 a.m. visit under its cobalt ceiling – before being the first in her Hart Senate Office Building workspace.
She went there with fellow staffer Barbara A. O'Malley, the mother of former Maryland governor Martin O'Malley. And the two would talk before heading into the office, where they would "receive calls from seniors and from veterans and from people in need," the former governor said at the church.
Kula took those calls "because Shannon was courageous, she was faithful, she was patriotic, and she dared to make a difference," Martin O'Malley said.
O'Malley was among the boldface names, the friends and the fellow unheralded public servants at Kula's memorial service.
Kula was one of those drawn to being in Washington for all the right reasons.
She was a leader in every endeavor she took on – from the debate and varsity tennis teams in high school to her role as a congressional staffer.
And Kula was one of a small number of female chiefs of staff on Capitol Hill.
Women are still ridiculously underrepresented in Congress (we're only 27.3 percent of Congress even though we're 50.4 percent of the U.S. population), and the numbers aren't much better when it comes to the top jobs among staffers – which is where much of the power is wielded.
"Women are well-represented in junior positions on Capitol Hill, but there's a steep drop-off at the senior staff level," said Sara Lonardo, board chair of the Women's Congressional Staff Foundation.
The most recent analysis from 2019 showed about 35 percent of chiefs of staff are women. And Kula was a leader among them. While being effective – her list of legislative victories is huge – she didn't do it with the sharp elbows that Washington is famous for.
"She knew strategy, she knew policy, but she also understood power," Mikulski said. "Everyone felt included and part of the solution" when they worked with her.
"Everyone knew, if you have a question, don't ask the senator," Mikulski said at the memorial service on Saturday. "Ask the Shannon."
Kula was the first in her family to go to college, then went further, taking one night class a week for 10 years to earn a master's and then a doctorate at Georgetown University.
Her public policy work is felt every day by Americans across the nation in their pay, their health care, their grocery shops.
But she also had an impact that is a little more nerdy, a legacy that will preserve the story of women's (continuing) struggle for representation in America.
Not far from her Capitol Hill home is the grand 200-year-old Federal-style Sewall-Belmont House, which was supposed to be demolished to make room for a Senate parking garage in 1966.
But this was the HQ for the women's suffrage movement, the birthplace of a woman's voice in very governance of our nation.
After it was saved from demolition but languished in the care of an underfunded nonprofit, Kula – who walked past it every day on her way to work – pushed and whispered, lobbied and wrote until President Barack Obama designated it the Belmont-Paul Women's Equality National Monument.
In 2018, the year after Mikulski retired, Kula finally decided to make a run for a congressional seat in her native Connecticut.
It was the cancer that stopped her.
"Although, cancer delayed the launch of her campaign and ultimately prevented her from taking office," her family members wrote in her obituary, "Shannon loved being on the ground engaging and listening to the stories of people from every walk of life. Poll after poll showed that Shannon would win – if not for a health challenge. A great loss to our country and citizens."
She left something else behind.
"You can focus on how Shannon changed infrastructure," said a longtime friend and colleague, Julia Frifield. "But she showed us how to look at people as individuals. She looked at each woman, from the receptionist to the mailroom clerk, and focused on how to help that person get what they want. What they need. It was all about empowering women."
Add TheJapanNews to your Google News feed.