The World is Done for Me': This Moroccan Family Lost Everything in the Quake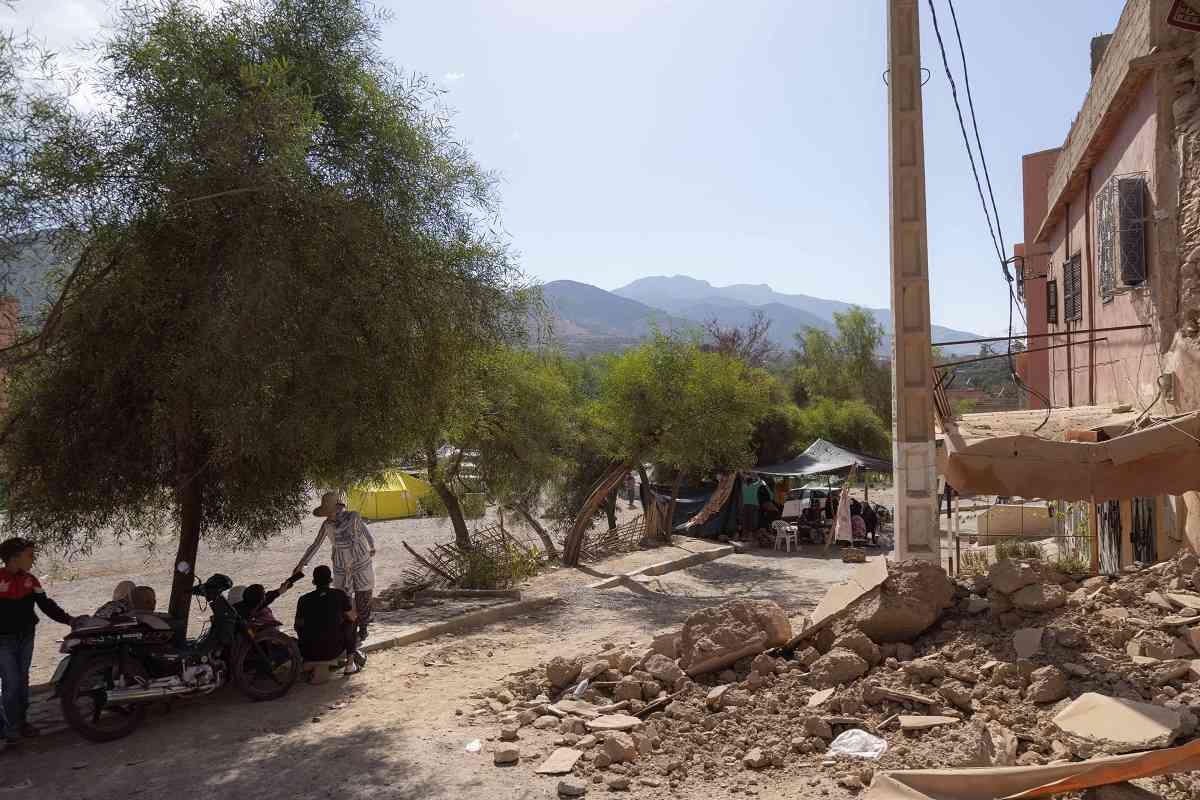 14:00 JST, September 11, 2023
AMIZMIZ, Morocco – Said Afouzar was at his sister's house when the earthquake hit. As soon as the ground started to tremble, he rushed up the street home, desperate to reach his wife and two kids.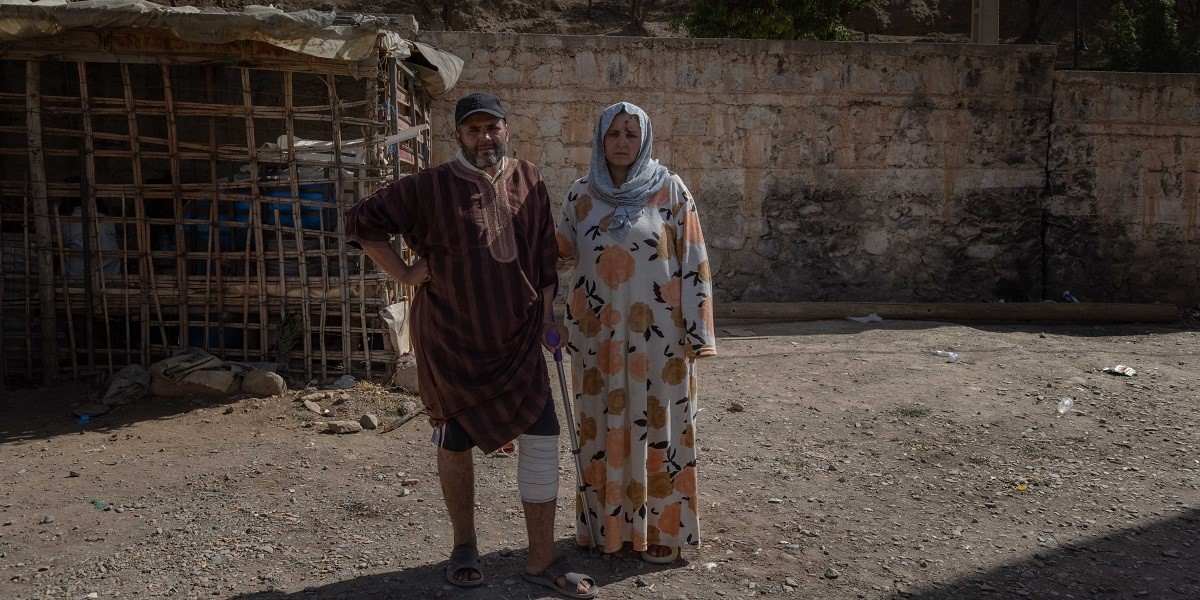 The moment he reached for the doorknob, the house collapsed.
Afouzar could hear his family screaming for help. He began to dig frantically through the rubble, pushing on even after a falling object injured his knee. Neighbors joined him. By 2 a.m. – three hours after the quake – they had managed to pull his wife out from under the debris. Around 10 a.m. Saturday, after digging nonstop, they reached his children.
It was too late.
For nearly two days, he said, he couldn't speak. Only on Sunday afternoon, 40 hours after the quake, was he beginning to process all he had lost.
His home: A two-story house, now a gaping pit of mangled cement, plaster and splintered wood.
And his only children: Hamza, 18, and Yusra, 13. When the amateur rescuers found their bodies, Hamza's arms were around his sister, as if to protect her, a relative said. The children were buried in the village cemetery.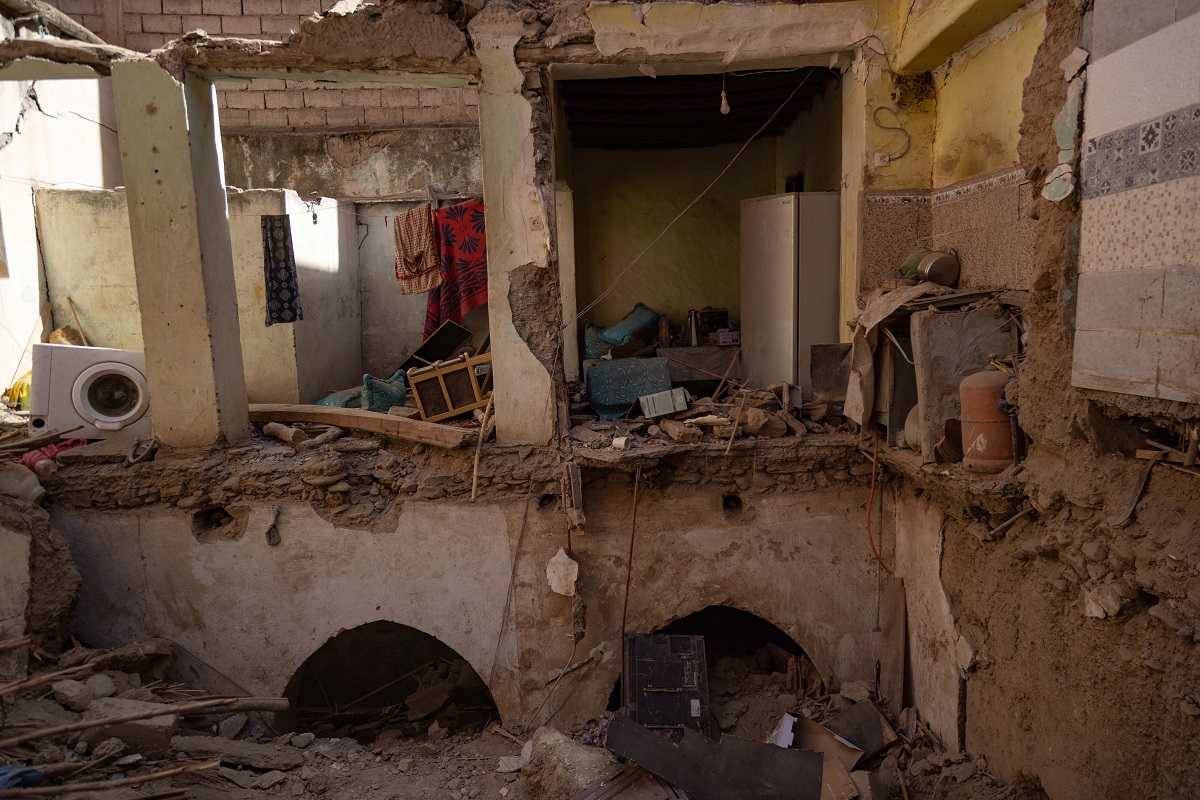 Add TheJapanNews to your Google News feed.