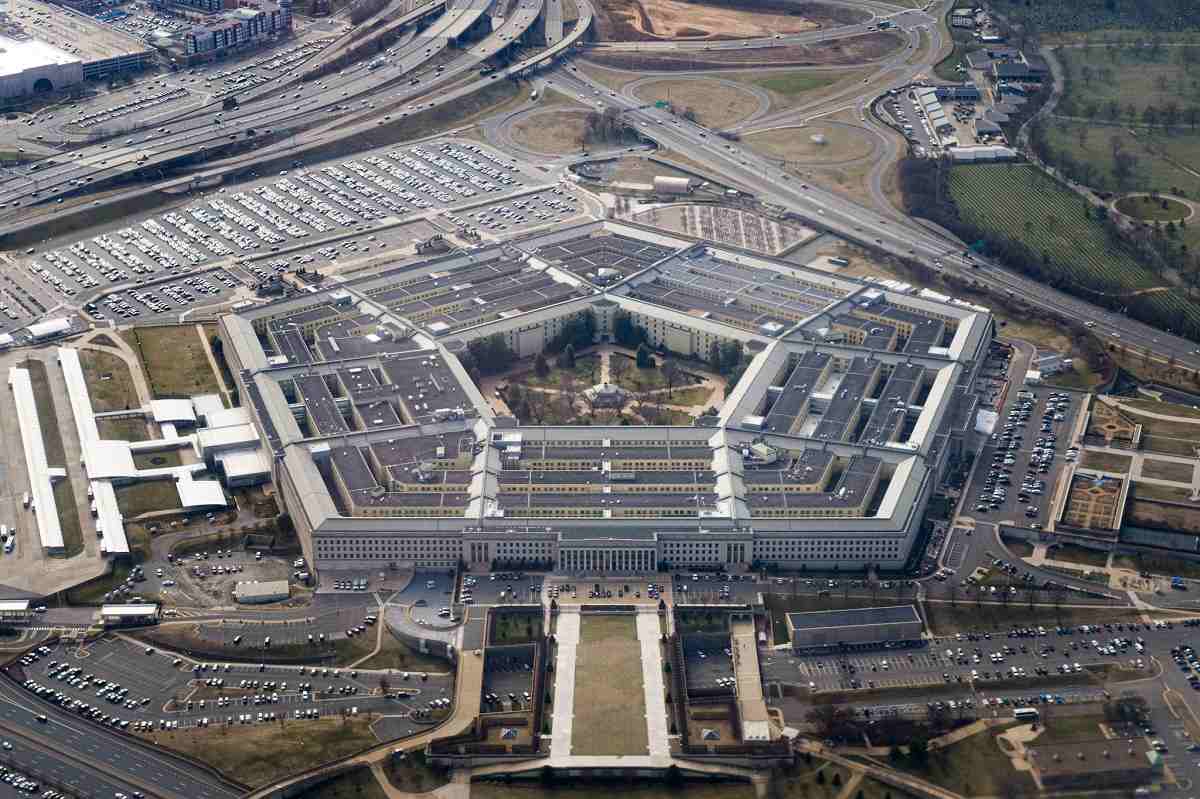 12:33 JST, August 31, 2023
Army officials said Wednesday that the service has brought sexual assault charges against a military doctor in what people familiar with the matter describe as a sprawling case involving at least 23 alleged victims.
Maj. Michael Stockin, 37, is charged in what could be one of the military's largest sexual abuse cases in years, service officials said. An Army spokeswoman, Cynthia Smith, said in a statement that the "general nature of the charges include abusive sexual contact and indecent viewing," both in violation of military law. She declined to provide additional specifics, saying that doing so at this time would be "inappropriate."
The charges were brought following an Army investigation, first reported by The Washington Post last week, that spanned more than a year. Stockin, an anesthesiologist working at a pain clinic at Joint Base Lewis-McChord in Washington state, was removed from seeing patients in February 2022, Army officials have said.
The case comes after years of Defense Department struggles to protect personnel from alleged sexual predators. A Pentagon report released in April said the military recorded 8,942 reports of sexual assault in the previous year, despite recent policy changes intended to address the issue.
Stockin's lawyer, Robert Capovilla, said in a statement that the charges were brought Tuesday and that the defense "has been given very little opportunity" to review the Army's investigation.
"We look forward to being given full access to the evidence and we hope to conduct our own thorough investigation into these allegations free from unlawful command influence," Capovilla said, referring to the practice in which a commander seeks to sway the potential actions or outcomes in a case.
One soldier who has accused Stockin of assault told The Post in an interview last week that he reported the doctor to authorities after first encountering him at Lewis-McChord's Madigan Army Medical Center in January 2022 during a visit to the facility's pain management clinic. The soldier said he was seeking treatment for a chronic back injury, and Stockin asked him to drop his pants, touching the soldier's ankles and legs. Stockin, the soldier alleged, then held his genitals.
A charge sheet obtained by The Post on Wednesday shows that Stockin is now charged in that case with one count of sexual assault. It is not clear whether other charges are pending. The Post generally does not identify the victims of sexual assault.
Ryan Guilds, a lawyer representing multiple people who allege abuse by Stockin, said in a statement Wednesday that he is "deeply concerned" with a lack of communication from the Army "and what appear to be significant failures by hospital leadership to prevent these alleged assaults from taking place."
Guilds added that he has been asking for regular updates in the case for months but had heard "virtually nothing, despite asking."
"At this point, we have no idea how deep the alleged abuse goes," Guilds said, calling the charges filed against Stockin "an important first step."
The Army, asked about Guilds's remarks, did not immediately respond.
Stockin has been assigned to Lewis-McChord, about 40 miles south of Seattle, since July 2019, though it is unclear how many of the alleged assaults might have occurred there. Official personnel records provided by the Army show that since joining the service in 2013, he has served in Iraq, at Tripler Army Medical Center in Hawaii and at Walter Reed National Military Medical Center outside of Washington, D.C.
Add TheJapanNews to your Google News feed.