Man Behind Viral Blue-black Dress Photo Charged with Attempted Murder of Wife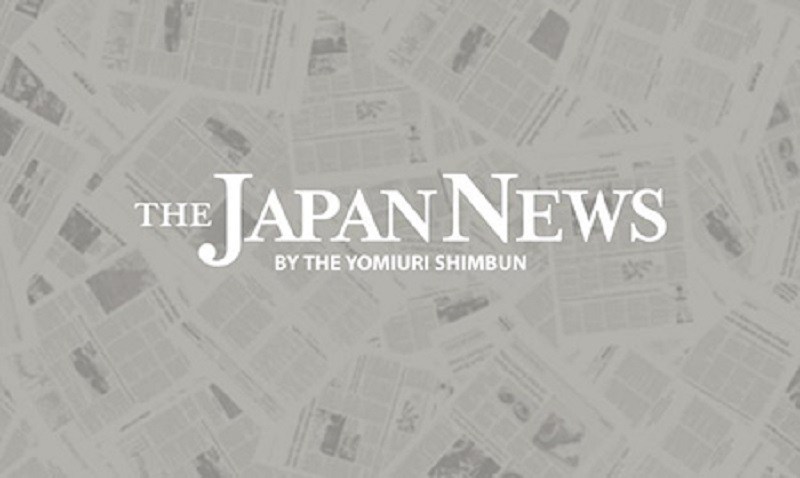 14:06 JST, July 15, 2023
The man whose viral photo of a dress purchased for his wedding sparked online debate over the garment's colors in 2015 has been charged with the attempted murder of his wife, according to reports by local media in the United Kingdom.
Scotland resident Keir Johnston found minor fame after his mother-in-law's dress ignited lighthearted but passionate arguments between virtual hordes: Was the dress black and blue or white and gold? But the amusing character of Johnston's celebrity took a sinister turn when he appeared in Glasgow High Court on Monday, facing accusations of years of domestic violence culminating in an attempt on his wife's life.
Johnston denied the charges. A preliminary hearing will occur before the 2024 trial.
Between April 2019 and March 2022, Johnston is alleged to have threatened his wife with a knife and pushed her into a wall, among other accusations of physical and verbal abuse, according to local outlets.
Prosecutors say Johnston's behavior devolved until last March when he choked his wife, attempting to kill her.
The frock, colloquially nicknamed "the dress that broke the internet," was originally posted online to settle a debate among friends who couldn't agree on the colors themselves. Eventually, though, the dress drama exploded into an international color conundrum.
The photo sparked reactions from celebrities like Kim Kardashian, who posted on Twitter that she saw white and gold stripes, but that her then-husband, Kanye West, saw black and blue.
Other celebrities like Zendaya shared confusion, seeing the dress as both sets of colors.
Propelled into the world of crazed online commenters and internet lore, the dress inspired researchers to publish studies examining the diversity in visual interpretation and personal bias.
There is some science behind people's differences in perception, experts say.
"Our visual system is supposed to throw away information about the illuminant and extract information about the actual reflectance," Jay Neitz, a neuroscientist at the University of Washington told Wired of the phenomenon of color perception.
"But I've studied individual differences in color vision for 30 years, and this is one of the biggest individual differences I've ever seen."
Add TheJapanNews to your Google News feed.