South Korea Wants School Bullies Outed When They Apply for College or Jobs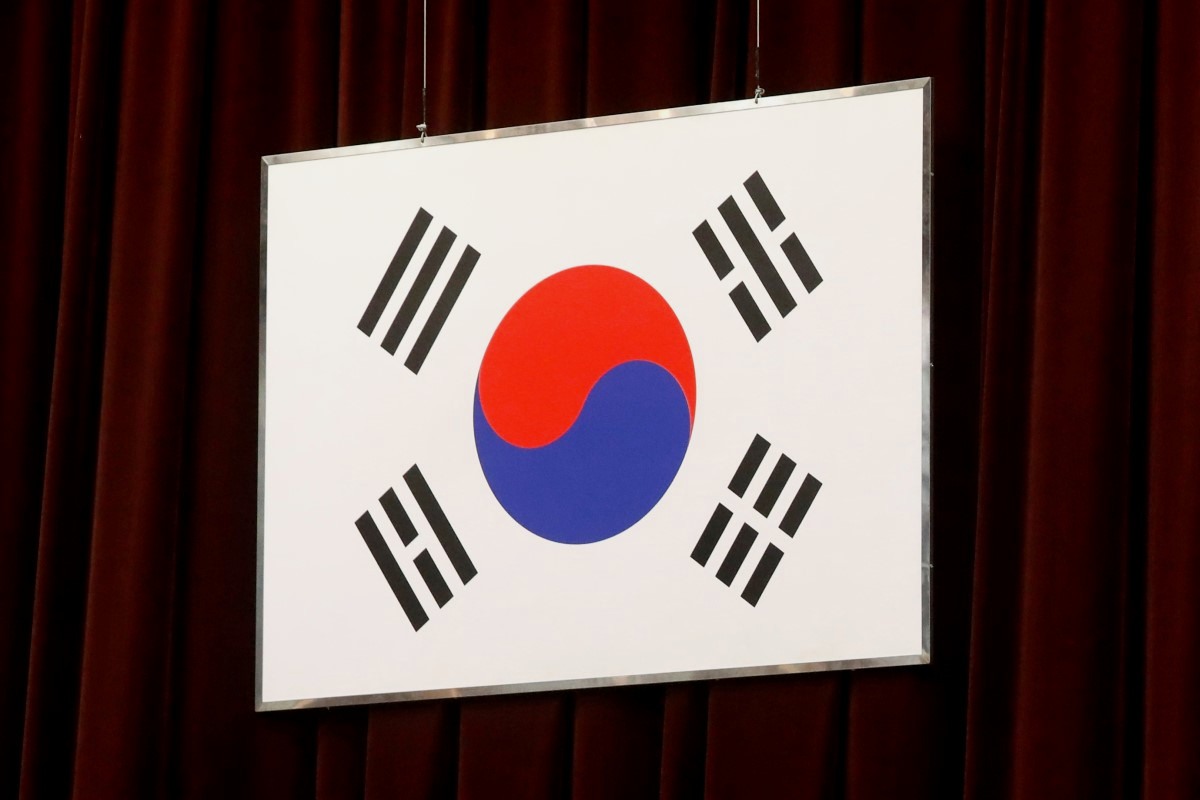 16:44 JST, April 7, 2023
South Korea's governing party plans to put forward legislation that would permanently attach school bullies' bad behavior to their educational records, making it harder for them to get into college and even gain jobs when they're older.
The People Power Party (PPP) is seeking to "extend the period of time that serious school violence records remain" in place, Kim Young-gun, a senior specialist for the party's policy committee, said Thursday.
School grades, attendance, extracurricular activities and personal references are the main factors for competitive college spots, according to the Korea Herald. But if this anti-bullying proposal becomes law, colleges and employers may be able to look more deeply into high school disciplinary records.
The proposal follows a meeting of the PPP's policy committee Wednesday to outline tougher measures against school bullying, a national talking point in Korean society that has risen in prominence in recent months because of popular television dramas and political scandals.
"The number of cases of school violence is continuously increasing, and the seriousness of the problem of school violence has recently emerged through dramas and the media, so we have reviewed the existing policy to come up with fundamental countermeasures," Kim said.
Rep. Park Dae-chul, who chaired the meeting Wednesday, said in a statement that "the experience of being a victim of school violence during school days has a negative impact on overall life – experiencing trauma even as an adult."
He said that dealing with school bullies was a top policy priority and that it was "the responsibility of the state to make schools free from violence" and ensure that perpetrators "must be disadvantaged in any way." He also acknowledged that public concern about school bullying was "higher than ever."
The heightened national focus on bullying is due in part to the popular Netflix K-drama "The Glory," in which a woman puts together an elaborate revenge plot after years of enduring horrific abuse from high school bullies.
In 2021, the country underwent a reckoning of sorts in which many South Korean celebrities, including sports stars, musicians and actors, apologized after social media users asserted that the high-profile figures had engaged in bullying as teenagers. In some instances, the claims derailed the stars' careers and endorsement deals; others who were accused dismissed the allegations.
Bullying also is increasingly being taken seriously in the upper echelons of South Korean society.
In February, the president's office canceled its planned appointment of a national investigation chief, Chung Sun-sin, after it emerged that his son had bullied classmates.
Nearly 1 in 3 students had been bullied by peers at school at least once in the previous month, according to a 2019 report from UNESCO.
Bullying over physical appearance, race, sexual orientation, immigration status and wealth was the most common around the world, the report found, although in Europe and North America, "psychological bullying" – which includes cyberbullying – was the most prevalent.
"School violence and bullying can be devastating for the victims," the report said, adding that consequences could include children's finding it hard to concentrate, skipping class, avoiding school activities, and experiencing long-term harm to their self-esteem and mental health. "This has an adverse impact on academic achievement and future education and employment prospects," it said.
Some educational experts have spoken out, however, against tainting bullies for life and say all children have the potential to become bullies. They say bullying of peers is usually a reaction to external factors and can sometimes be resolved by redirecting the bullying child's need for power and dominance into more-healthful channels.
In Seoul, Park, the chair of the PPP policy committee, said his party also would do more to support victims of bullying by strengthening the authority of teachers and "facilitating character-building education for students," South Korea's Yonhap News Agency reported.
The next step is for a task force to be established, with a bill to be announced this month, said Kim, the policy committee official.
Add TheJapanNews to your Google News feed.