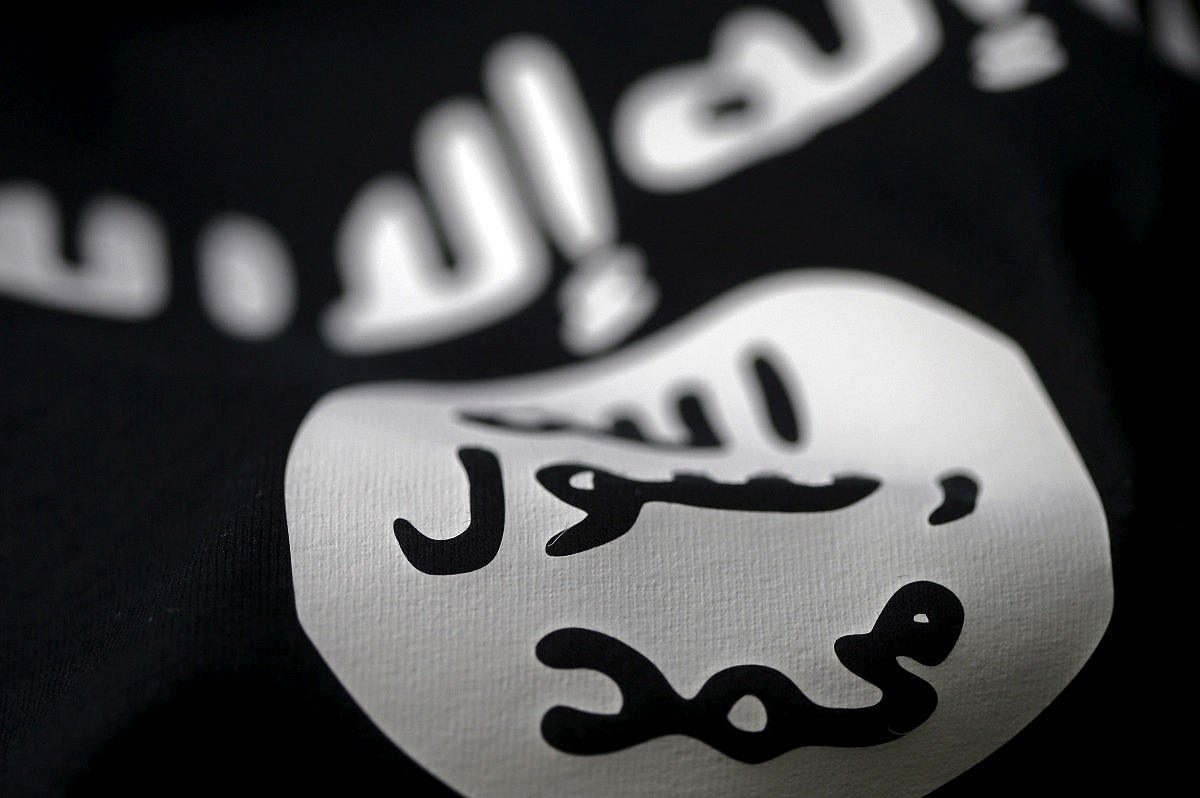 11:04 JST, April 18, 2023
BEIRUT (Reuters) – A U.S. helicopter raid on northern Syria on Monday killed a senior Islamic State leader accused of planning attacks in the Middle East and Europe, the Pentagon said in a statement.
The statement said the raid targeted Abd-al-Hadi Mahmud al-Haji Ali and was initiated after gathering intelligence that Islamic State was plotting to kidnap officials abroad.
"Though degraded, ISIS (Islamic State) remains able to conduct operations within the region with a desire to strike beyond the Middle East," General Michael Kurilla, who heads the U.S. Central Command, said in an earlier statement.
It said two other armed people were killed in the raid and that no civilians were harmed.
Two weeks ago, U.S. forces killed Khalid 'Aydd Ahmad al-Jabouri, another senior Islamic State leader who CENTCOM said was responsible for planning attacks in Europe and Turkey.
Islamic State once controlled one third of Iraq and Syria at its peak in 2014. Though it was beaten back in both countries, its militants continue to wage insurgent attacks.
Add TheJapanNews to your Google News feed.