California Gov. Newsom Signs Law to slowly Raise Health Care Workers' Minimum Wage to $25 Per Hour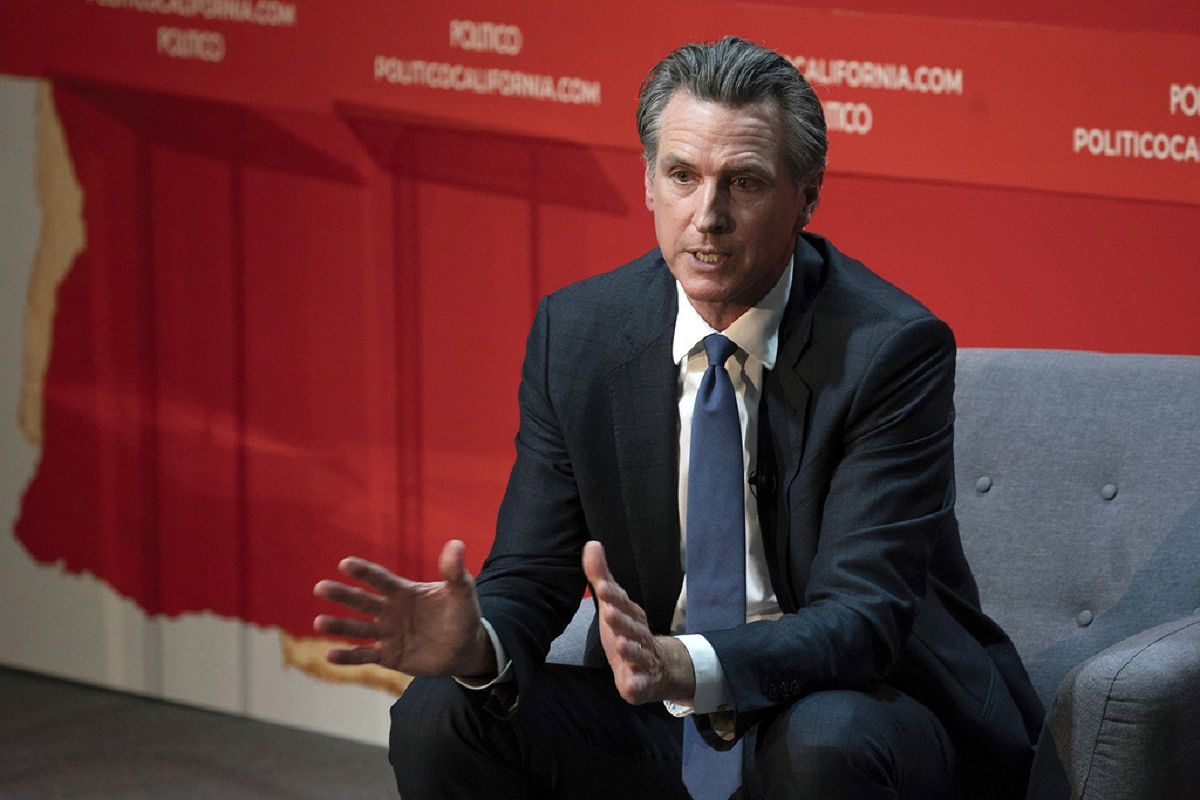 13:45 JST, October 14, 2023
SACRAMENTO, Calif. (AP) — California will raise the minimum wage for health care workers to $25 per hour over the next decade under a new law Democratic Gov. Gavin Newsom signed Friday.
The new law is the second minimum wage increase Newsom has signed. Last month, he signed a law raising the minimum wage for fast food workers to $20 per hour.
Both wage increases are the result of years of lobbying by labor unions, which have significant sway in the state's Democratic-dominated Legislature.
"Californians saw the courage and commitment of healthcare workers during the pandemic, and now that same fearlessness and commitment to patients is responsible for a historic investment in the workers who make our healthcare system strong and accessible to all," said Tia Orr, executive director of the Service Employees International Union California.
The wage increase for health care workers reflects a carefully crafted compromise in the final days of the legislative session between the health care industry and labor unions to avoid some expensive ballot initiative campaigns.
Several city councils in California had already passed local laws to raise the minimum wage for health care workers. The health care industry then qualified referendums asking voters to block those increases. Labor unions responded by qualifying a ballot initiative in Los Angeles that would limit the maximum salaries for hospital executives.
The law Newsom signed Friday would preempt those local minimum wage increases.
It was somewhat unexpected for Newsom to sign the law. His administration had expressed concerns about the bill previously because of how it would impact the state's struggling budget.
California's Medicaid program is a major source of revenue for many hospitals. The Newsom administration had warned the wage increase would have caused the state to increase its Medicaid payments to hospitals by billions of dollars.
Labor unions say raising the wages of health care workers will allow some to leave the state's Medicaid program, plus other government support programs that pay for food and other expenses.
A study by the University of California-Berkely Labor Center found almost half of low-wage health care workers and their families use these publicly funded programs. Researchers predicted those savings would offset the costs to the state.
The $25 minimum wage had been a point of negotiations between Kaiser Permanente and labor unions representing about 75,000 workers. Those workers went on strike for three days last week. Both sides announced a tentative deal Friday.
The strike came in a year when there have been work stoppages within multiple industries, including transportation, entertainment and hospitality. The health care industry has been confronted with burnout from heavy workloads, a problem greatly exacerbated by the COVID-19 pandemic.
Add TheJapanNews to your Google News feed.