Wagner Chief Yevgeny Prigozhin on Passenger List of Crashed Jet in Russia with no Survivors, Officials Say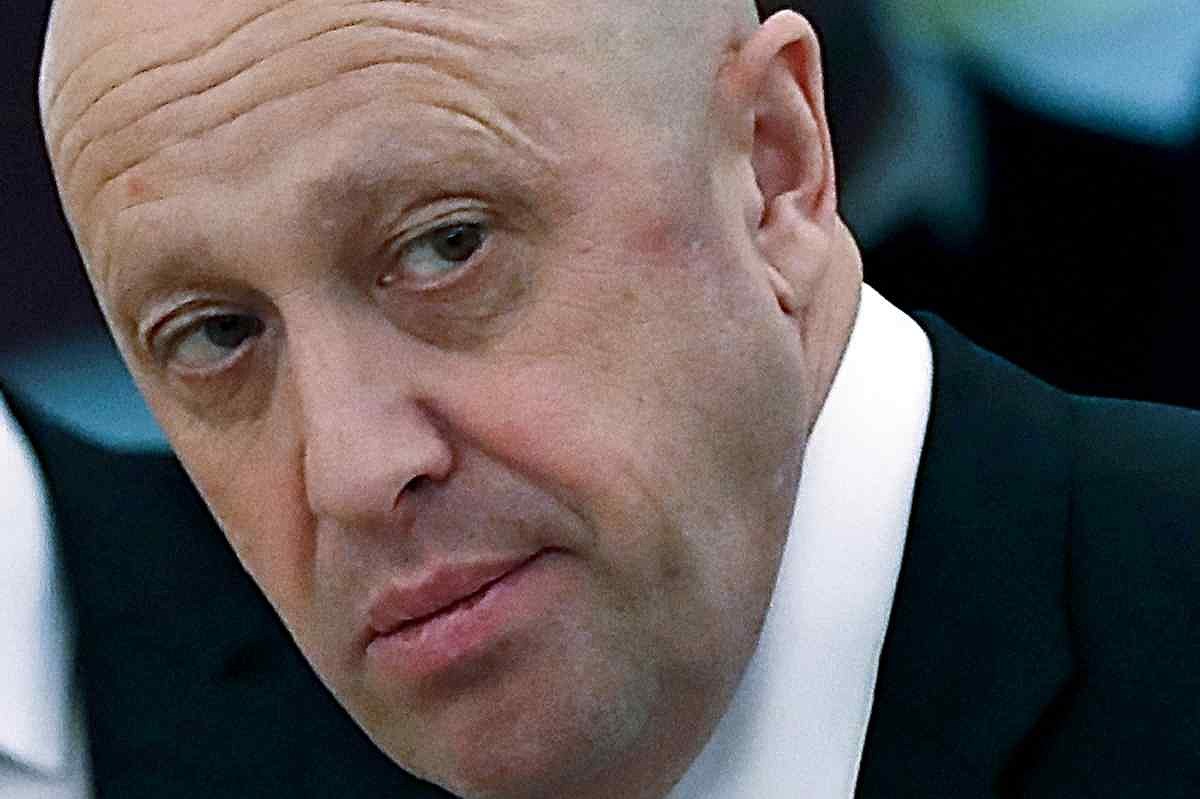 2:52 JST, August 24, 2023
MOSCOW (AP) — A business jet en route from Moscow to St. Petersburg crashed Wednesday, killing all 10 people on board, Russian emergency officials said. Mercenary chief Yevgeny Prigozhin was on the passenger list, officials said, but it wasn't immediately clear if he was on board.
Unconfirmed media reports said the jet belonged to Prigozhin, founder of the Wagner private military company.
Russia's civilian aviation regulator, Rosaviatsia, said Prigozhin was on the passenger list. However, it was not immediately clear if he had boarded the flight.
Russia's state news agency Tass cited emergency officials as saying that the plane carried three pilots and seven passengers. The authorities said they were investigating the crash, which occurred in the Tver region more than 100 kilometers (60 miles) north of Moscow.
Prigozhin, whose private military force Wagner fought alongside Russia's regular army in Ukraine, mounted a short-lived armed mutiny against Russia's military leadership in late June. The Kremlin said he would be exiled to Belarus, and his fighters would either retire, follow him there, or join the Russian military.
Add TheJapanNews to your Google News feed.