U.S. Aims to Rejoin UN Scientific and Educational Organization to Push Back on China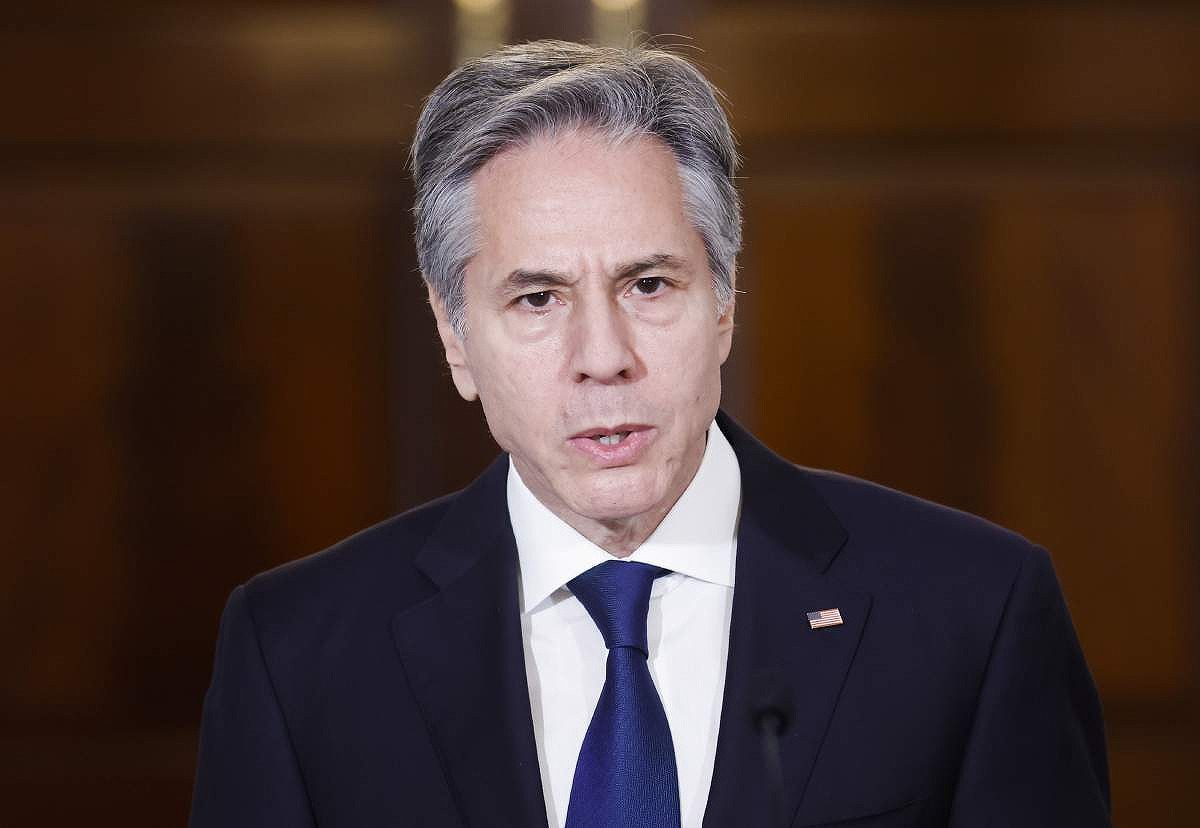 12:17 JST, June 12, 2023
WASHINGTON (AP) — The Biden administration says the U.S. will rejoin the U.N.'s educational and scientific organization after a five-year absence that began while Donald Trump was president.
The State Department said it had delivered a letter seeking re-admission to the Paris-based body, known as UNESCO, late last week. The June 8 letter from Deputy Secretary of State for Management Richard Verma proposed "a plan for the U.S. to rejoin the organization," the department said.
Any such action would require concurrence by UNESCO's current membership, and it is our understanding that UNESCO leadership will convey our proposal to the membership in the coming days, the department said in a statement.
Details of the proposal were not immediately clear. The U.S. owes a significant amount of money to the organization for arrears in dues payments. But earlier this year, the administration set aside $150 million in its current budget plan to pay for a return to UNESCO.
The U.S. and UNESCO have had a turbulent relationship over the past four decades after sparring mainly over ideological issues during the Cold War and the Israeli-Palestinian conflict more recently.
Former President Ronald Reagan withdrew the U.S. from UNESCO in 1983, but former President George W. Bush re-joined in 2002. Trump withdrew the U.S. from the agency in 2017, citing its alleged anti-Israel bias. Israel announced its withdrawal at the same time and the withdrawals took effect in January 2018.
The Biden administration said when it took office that it intended to rejoin UNESCO. And, in March, when the budget for the next fiscal year was presented, Under Secretary of State for Management John Bass said the administration believed that rejoining UNESCO would help the U.S. in it global rivalry with China, which has invested large sums into U.N. organizations.
Rejoining UNESCO will "help us address a key opportunity cost that our absence is creating in our global competition with China," he said.
If we're really serious about the digital-age competition with China, from my perspective, in a clear-eyed set of interests, we can't afford to be absent any longer from one of the key fora in which standards around education for science and technology are set, Bass said.
And there are a number of other examples in that space of UNESCO's mission where our absence is noticed and where it undercuts our ability to be as effective in promoting our vision of a free world, he said.
Add TheJapanNews to your Google News feed.