Young, Wild and Free: Wolverine Spotted in California for Only Second Time in Last 100 Years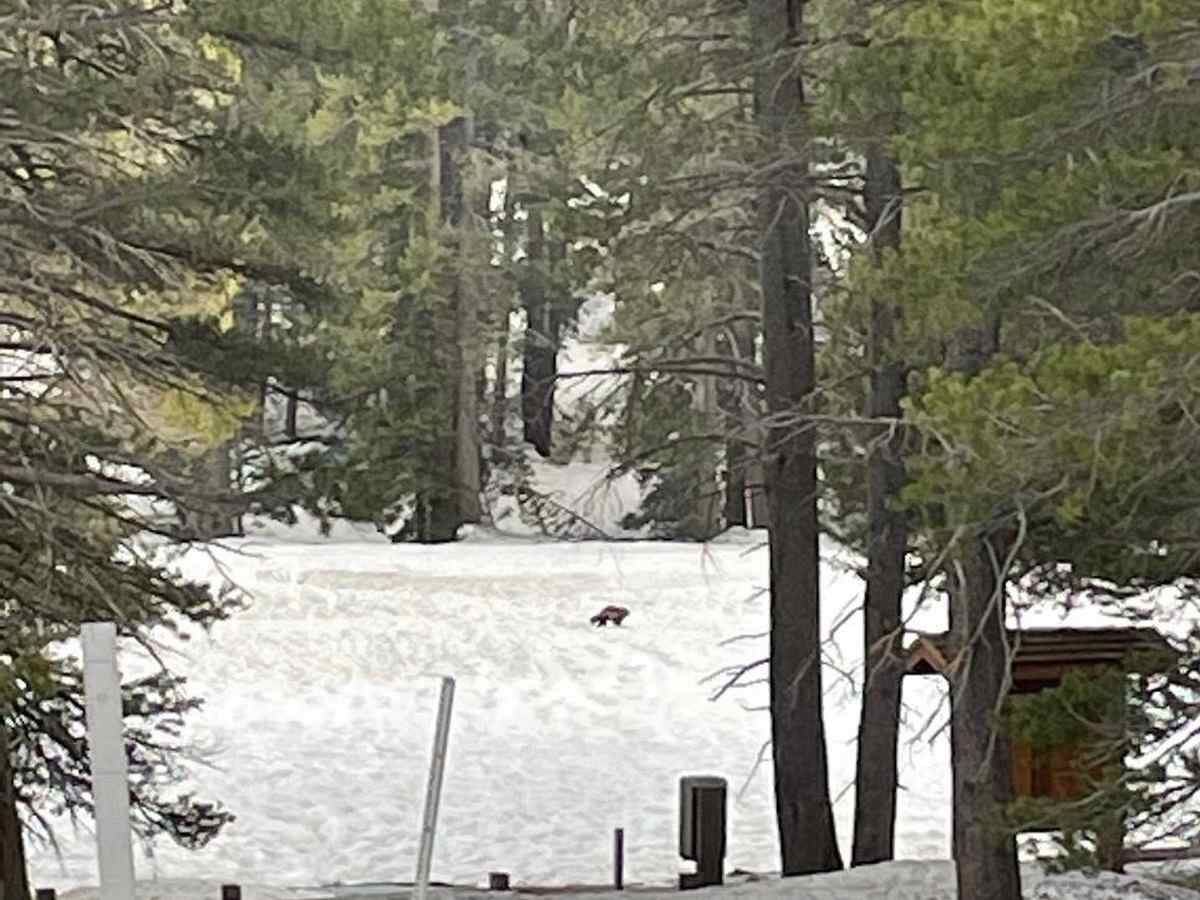 10:32 JST, June 6, 2023
BISHOP, Calif. (AP) — A wolverine was spotted three times last month in the eastern Sierra Nevada, a rare occurrence for an animal that's only been seen one other time in California over the last 100 years, state wildlife officials said.
While wolverines are native to California, they've been essentially extinct from the state since the 1920s — likely the result of hunting and fur trapping in the decades following the gold rush, though records from the time don't indicate what exactly caused the population to decline.
One wolverine was spotted in the state from 2008 to 2018, beginning in the Tahoe National Forest, officials said. Last month's wolverine is likely a different one because the animal's lifespan is usually 12 to 13 years.
The latest wolverine appears to be a young male seeking a mate. The animal has been spotted twice in the Inyo National Forest and once in Yosemite National Park.
"It's just really exciting and surprising," said Daniel Gammons, a senior environmental scientist in California's Department of Fish and Wildlife.
Male wolverines walk through huge territories — easily several hundred square kilometers — and this winter's heavy snowfall in the West may have created "habitat bridges" for the wolverine, Gammons said. The animal could have traveled from the Rocky and Cascade mountain ranges, or from as far away as Canada or Alaska.
Wildlife officials are trying to get a specimen of the wolverine's hair or scat for genetic testing. The species — the largest terrestrial member of the weasel family — is listed as threatened under the California Endangered Species Act.
Add TheJapanNews to your Google News feed.