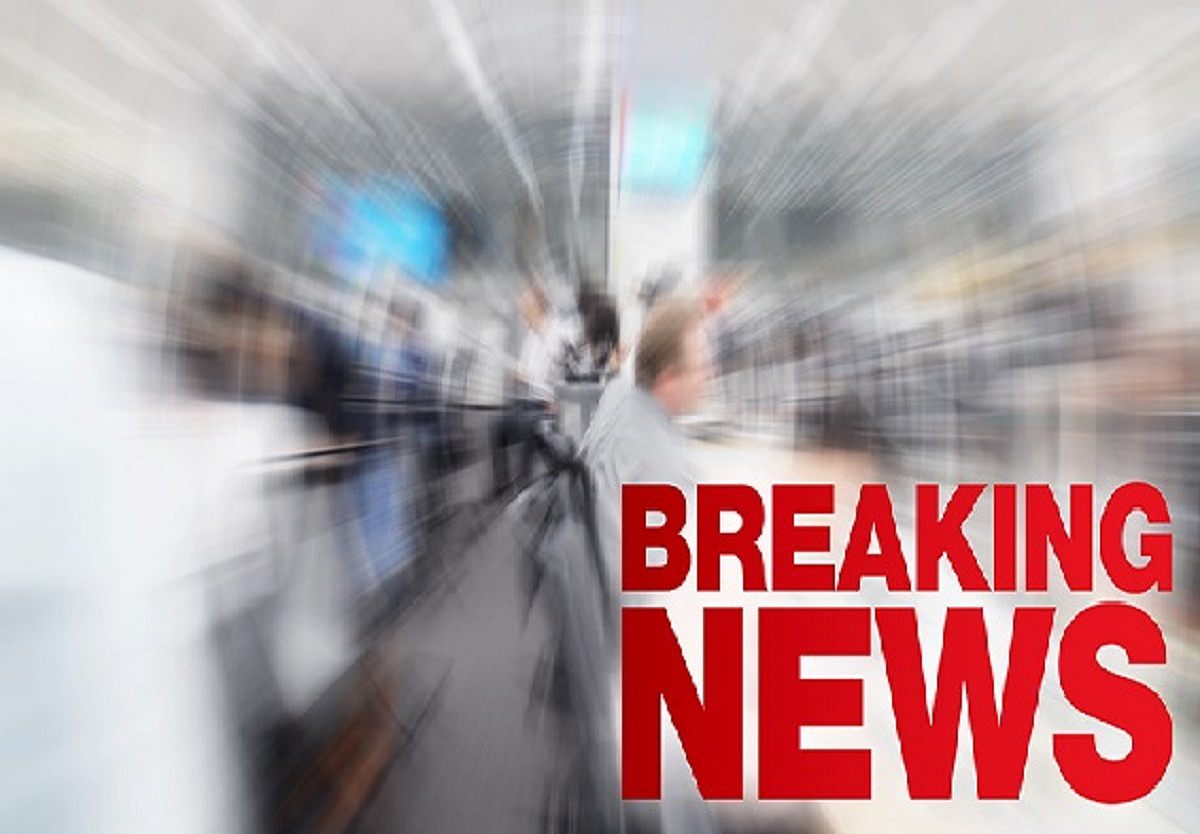 8:16 JST, March 16, 2023
SEOUL, South Korea (AP) — North Korea launched another ballistic missile toward its eastern waters Thursday, officials said, conducting its third round of weapons testing this week as South Korea and the United States hold joint military exercises that Pyongyang considers a threat.
The latest launch also came hours before South President Yoon Suk Yeol was to travel to Tokyo for a summit with Japanese Prime Minister Fumio Kishida aimed at mending frayed ties and solidifying a trilateral security cooperation with the United States to counter North Korean threats.
South Korea's Joint Chiefs of Staff said the launch occurred Thursday morning but did not immediately give further details, such as how far the missile flew.
Pyongyang had already staged two launch events this week amid the U.S.-South Korean drills, which North Korea views as a rehearsal for invasion. The exercises are scheduled to continue until March 23.
North Korea's weapons tests have been widely expected as its leader Kim Jong Un last week ordered his military to be ready to repel what he called "frantic war preparations moves" by his country's rivals.
Last year Pyongyang test-fired more than 70 missiles, including nuclear-capable ones that could reach South Korea, Japan and the U.S. mainland. North Korea said many of those tests were a warning over previous South Korean-U.S. military drills.
Add TheJapanNews to your Google News feed.