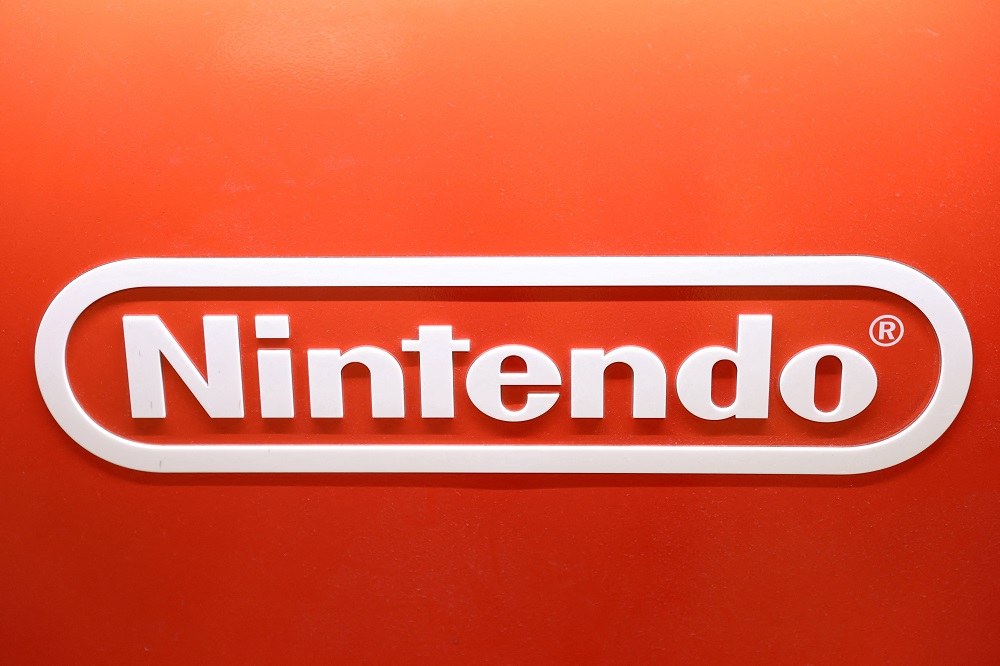 15:12 JST, May 18, 2023
The latest edition of smash-hit video game franchise "Zelda" sold more than 10 million copies in its first three days, Japanese firm Nintendo said on Wednesday.
The company said in a statement that "Legend of Zelda: Tears of the Kingdom" was now the fastest-selling game in the history of the franchise, which first hit the shops in 1986.
The rapid sales of Zelda outstripped this year's other blockbuster game release, "Hogwarts Legacy", based on the Harry Potter series, which took two weeks to register 12 million sales.
Nintendo has pinned much hope on the release for a boost in profits and to prolong the life of its Switch console, which experts say is approaching the end of its life after more than six years on the shelves.
"We're grateful for all of our fans who've shown their passion for The Legend of Zelda over the years," Devon Pritchard of Nintendo of America said in a statement.
He added that the "record-breaking" sales for the latest edition "continue to show the strong momentum for both the franchise and Nintendo Switch this year".
Analysts expect the game, released worlwide last Friday, to be the Japanese firm's main money spinner this year.
– 'Canvas for creativity' –
The Zelda games were already one of the most successful in history, having sold 125 million copies before the latest edition came out last week.
The franchise helped pioneer the idea of "open world" games where the player is free to roam in virtual landscapes — a concept later taken up by titles ranging from "Grand Theft Auto" to "Skyrim".
The latest edition, which continues the saga of the princess Zelda and elf-like adventurer Link, has been almost universally heralded by critics — review compiling website Metacritic giving it 96 out of 100.
Steve Watts of the GameSpot website called it "a canvas for your own creativity, a book to write your own stories, a world to create your own legends".
Fans had waited outside shops around the world to get their hands on the game, which came out six years after the previous edition, "Breath of the Wild".
Yutaka Hirai, 30, who queued with dozens of others in Tokyo last week, told AFP he had been drawn in by the seemingly endless scale of previous Zelda games.
"I want to find the same wide open spaces and adventure in this game as in the previous ones," he said, confessing he had played the previous title for "over 100 hours".
Add TheJapanNews to your Google News feed.