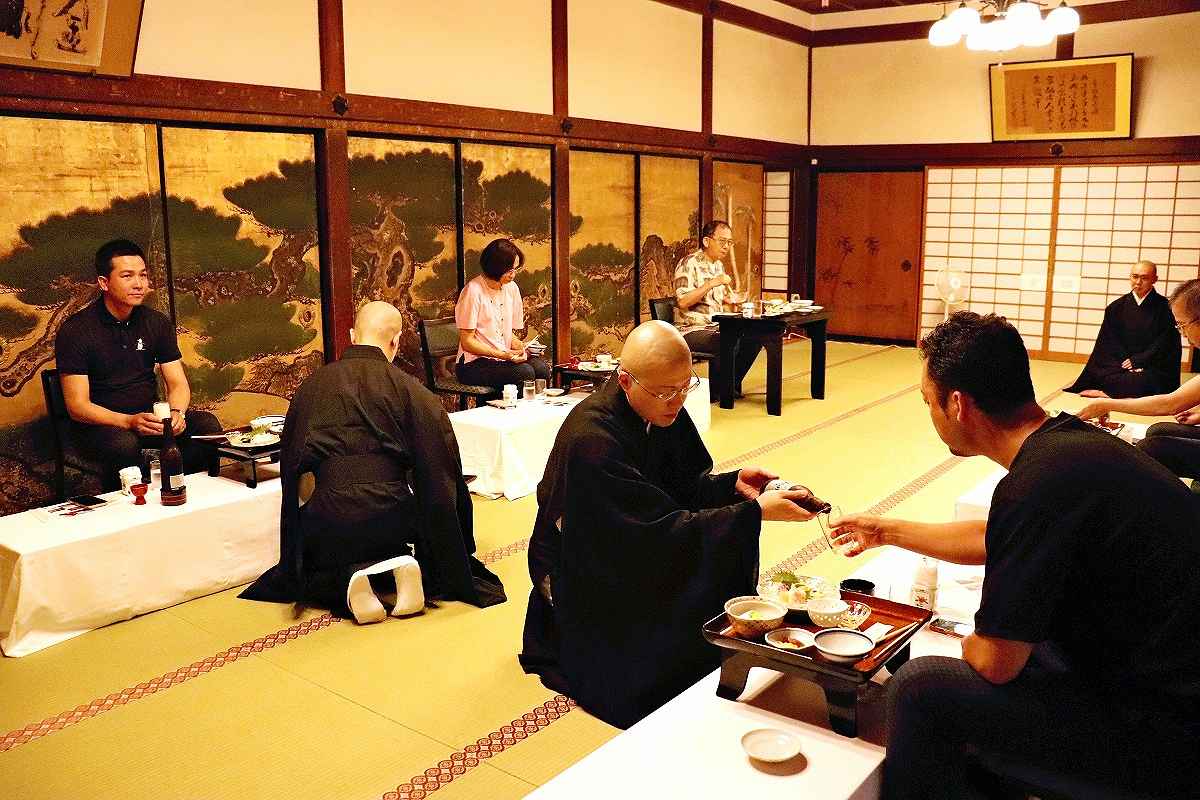 6:00 JST, July 23, 2023
WAKAYAMA — A luxury tour focusing on Mt. Koya in Wakayama Prefecture, the site of a sacred temple complex, will be launched as early as this autumn, targeting wealthy travelers in a bid to lure more visitors from overseas.
With the COVID-19 pandemic subsiding, the Koya-Sanroku Tourism Bureau has designed a three-day tour for Mt. Koya, which is home to Kongobuji, the main temple of the Koyasan Shingon sect of Buddhism and part of the World Heritage site known as "Sacred Sites and Pilgrimage Routes in the Kii Mountain Range." The organization hopes that the tour will provide wealthy travelers an opportunity to enjoy distinctive experiences of Mt. Koya and its surroundings, thus promoting the area to the rest of the world.
The planned tour has been selected by the Japan Tourism Agency as a project eligible for subsidies.
The highlight of the tour will be an about 45-minute helicopter flight to show participants aerial views of the World Heritage site, such as Mt. Koya's main section in the town of Koya and the Nachi no Taki fall in the town of Nachi-Katsuura. They will also watch performances of gagaku court music and dance at Niutsuhime Shrine in the town of Katsuragi and take part in a morning service at the mountain.
Ahead of the official launch, the bureau organized a dress rehearsal from Tuesday through Thursday, inviting a high official from the Vietnamese Consulate General in Osaka. On Wednesday, the participants tried meditation at a temple at the mountain, and enjoyed a dinner at which they were served by monks.
"We can enjoy Mt. Koya's unique culture," said Vice Consul Le Hong Van, who participated in the dress rehearsal.
Last week's tour was also taken part in by Takahiro Noguchi, the chief executive officer of BOJ, Inc., a tour agency specializing in serving foreign travelers to Japan. "Wealthy travelers from overseas find it exciting to have unique experiences and feelings that are only available in Japan," he said. "It was nice that we could enjoy something extraordinary [during the dress rehearsal]."
When the tour is launched, the bureau is considering charging about ¥1 million per person. It will be accompanied by a guide.
"We'll be further improving the itinerary before welcoming guests," said Eiji Kasahara, vice director of the bureau.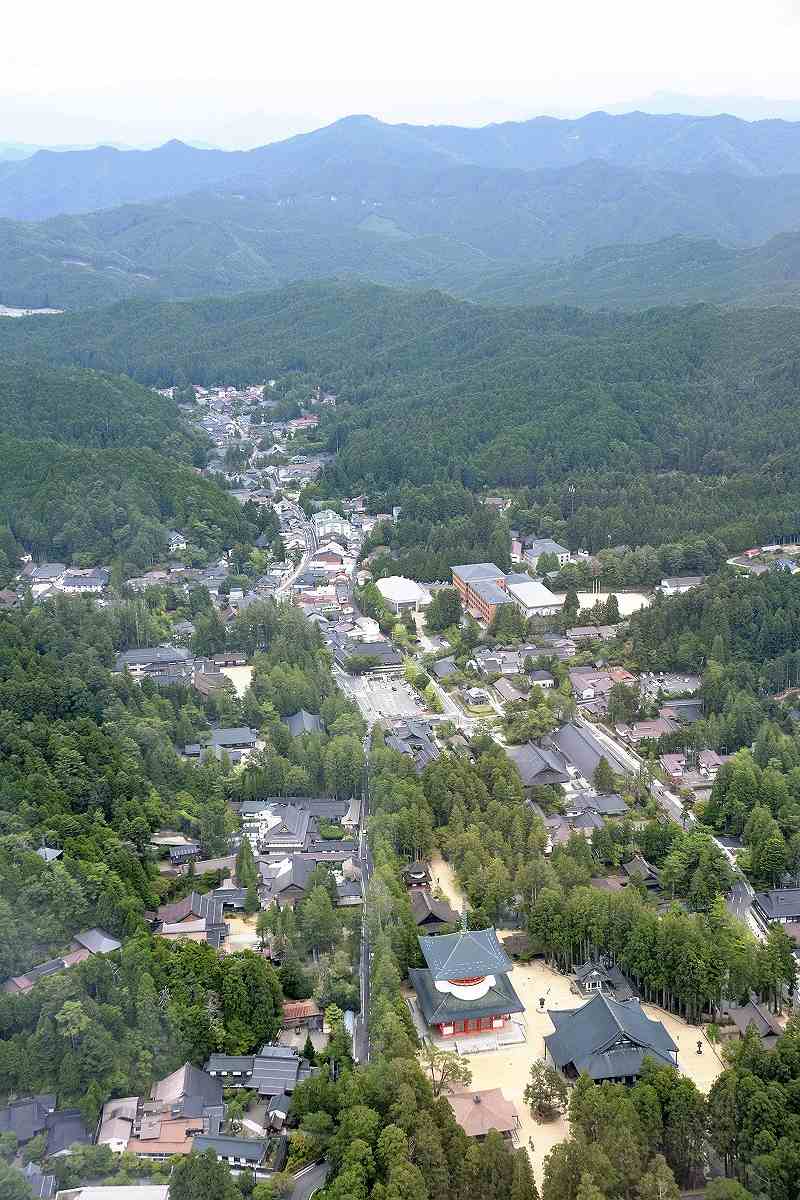 Add TheJapanNews to your Google News feed.