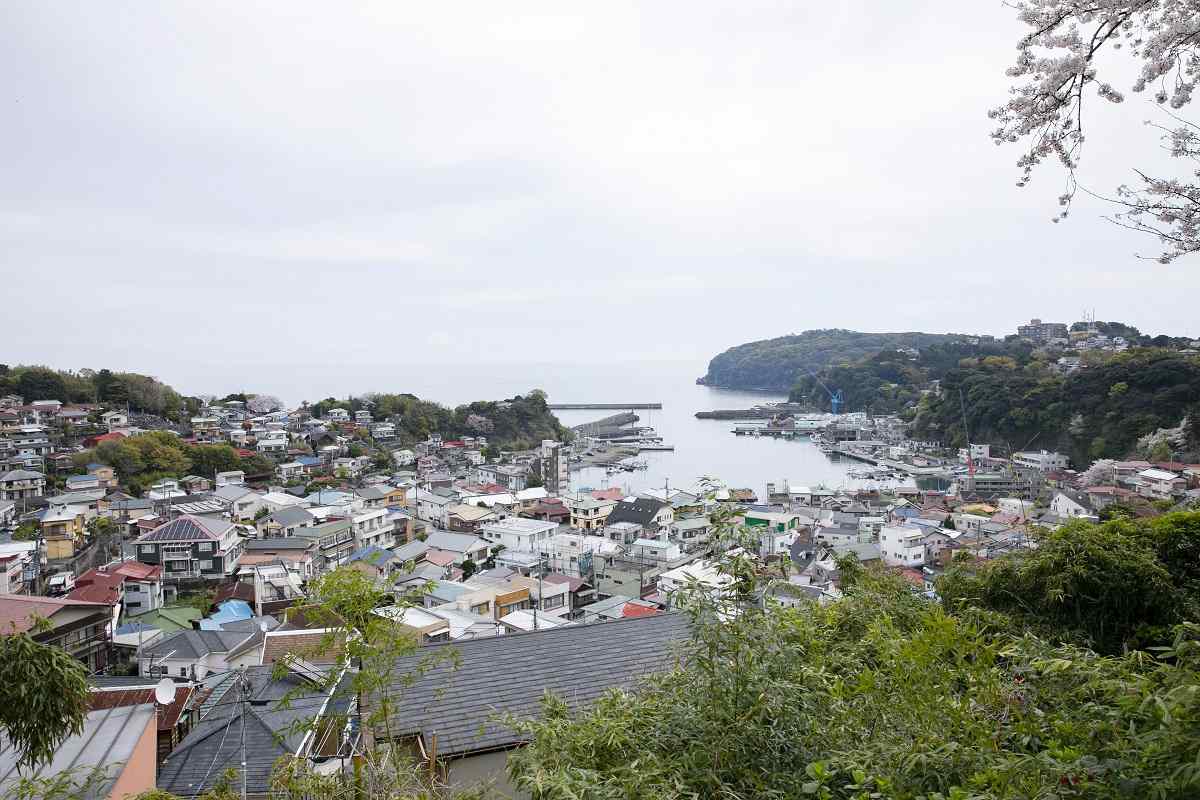 9:08 JST, May 17, 2023
MANAZURU, Kanagawa — Manazuru, a port town in Kanagawa Prefecture's southwest, is known as a "town of beauty" thanks in part to an ordinance enacted in 1993 that protects the town from resort condominium developments.
I recently visited the town, whose value is said to have been enhanced by the locals' conservation efforts.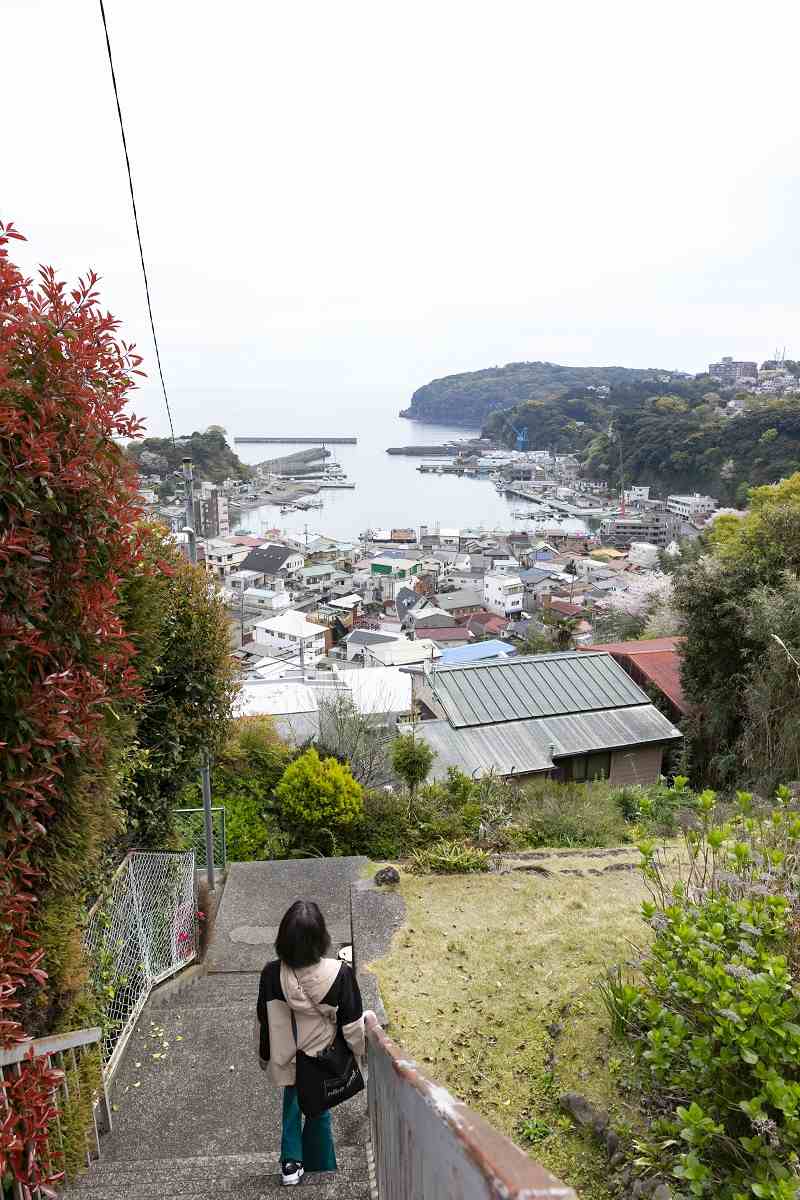 As I got off at Manazuru Station and left the one-story building, I could spy no high-rises, allowing the sky to spread out wide before me.
From the street in front of the station, I entered one of the narrow alleyways that weave between the houses. Such winding alleys, lanes and paths, locally called "setomichi," are everywhere, and invoke the particular spirit of the town.
Walls of locally quarried komatsuishi stones line the alleys, lemon trees adorn gardens, and delicate flowers bloom here and there along the ground. The walls, fruiting trees and flowers, so indispensable to the soothing townscape, are said to be tended to by locals in accordance with the ordinance.
Along one of the wandering lanes, I found a quaint little shop. This was Manazuru Publishing, a "publishing house where you can spend the night." The business was launched by Shun Kawaguchi and Tomomi Kishi in 2015 after they moved to the town to promote its charms. The shop is open on Fridays and Saturdays.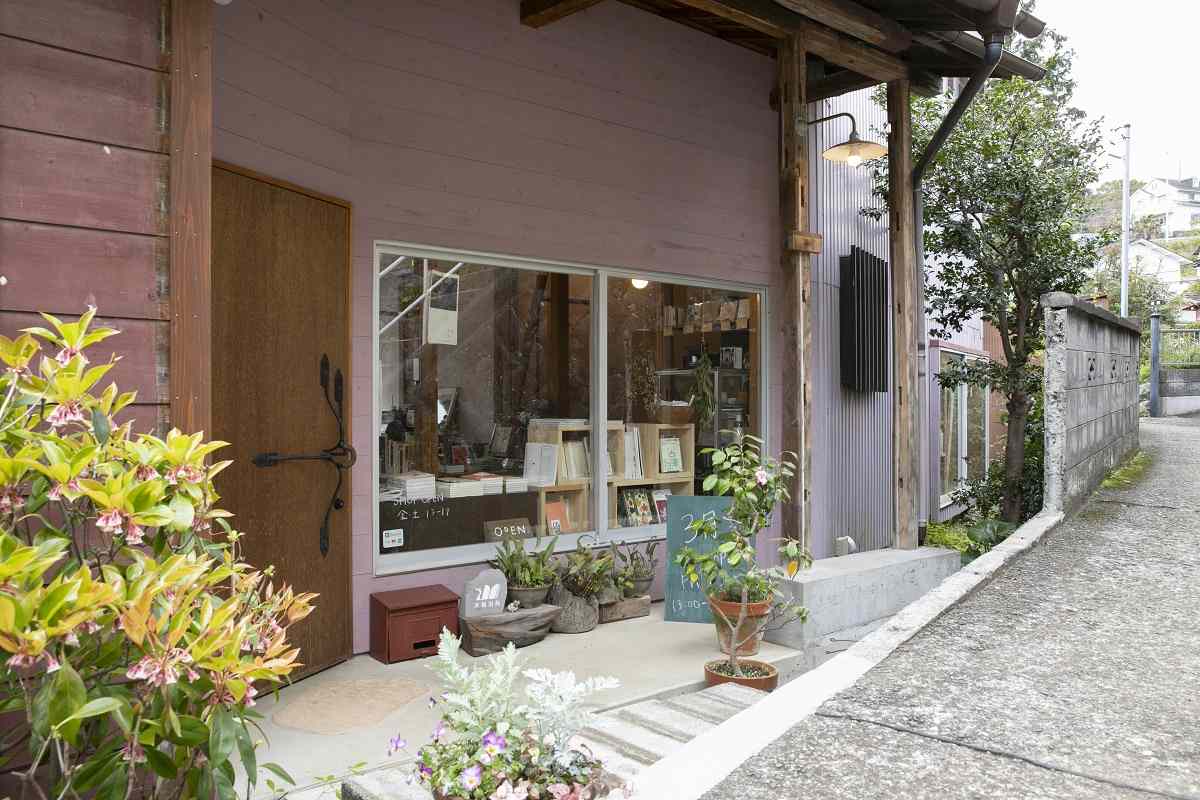 "I want people to experience the old-time feel and warmth of the people in Manazuru," Kishi said.
I left Manazaru Publishing and headed for the seafront. Along the way, I found a bakery and a coffee roaster, which make for a pleasant walk. The port, where small boats were docked, heightened the small-town ambience.
For lunch, I had a delicious sauteed black sea bream, the fish special of the day at restaurant honohono, which sits along the waterfront. The skin was crispy, and the white flesh tender.
After the meal, I walked back to the station along alleys I had yet to traverse. Often I was unsure of whether I was headed in the right direction, but felt a curiosity about what might lay up ahead, which made for an exquisite sense of exploration.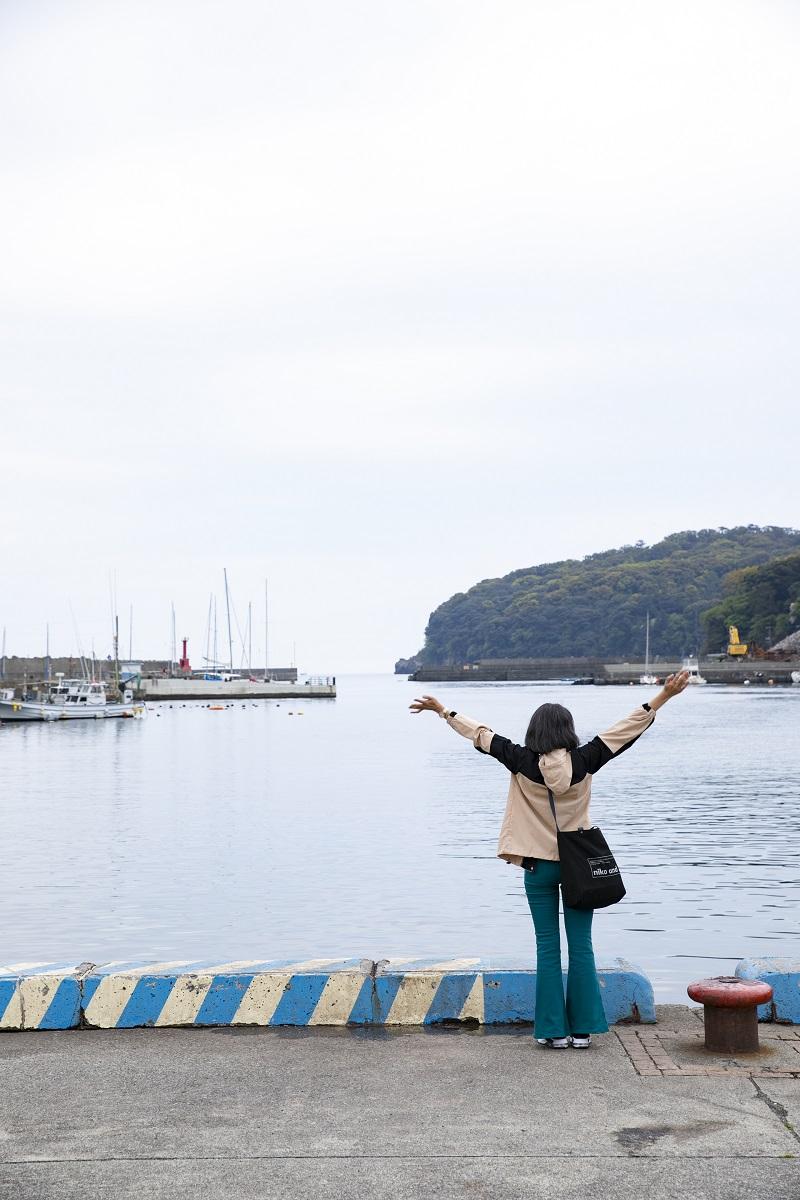 Such walks always surprise with some wonderful, unexpected view. I can't wait to see what lovely sights will greet me on my next visit.
***
Japan Tourism is presented in collaboration with The Japan News and Ryoko Yomiuri Publication, which publishes Ryoko Yomiuri, a monthly travel magazine. If you are interested in the original Japanese version of this story, click here.
Add TheJapanNews to your Google News feed.