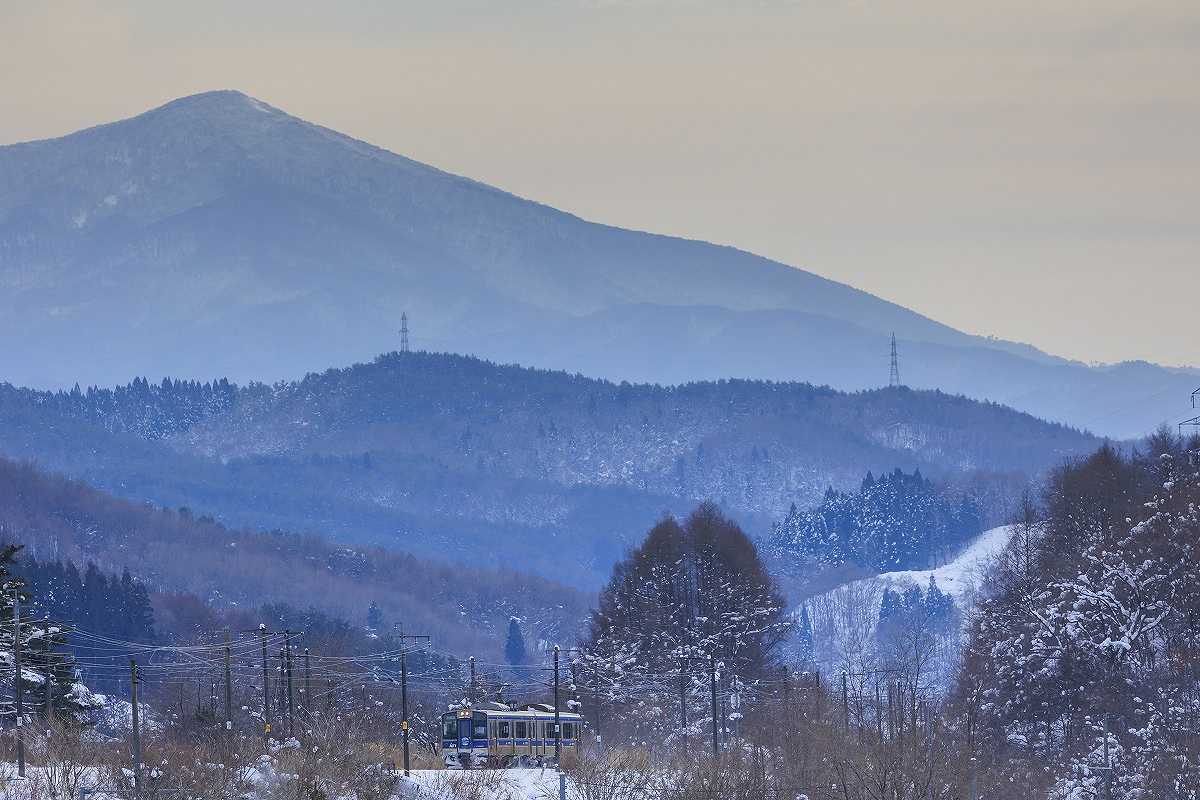 14:00 JST, February 15, 2023
As the Iwate Galaxy Railway marks its 20th year of operation, I had a chance to take a trip using this charming line.
Getting off at Aoyama Station, the first stop from the starting point of Morioka Station, the first order of business was to receive a memorial railway ink stamp known as "tetsuin."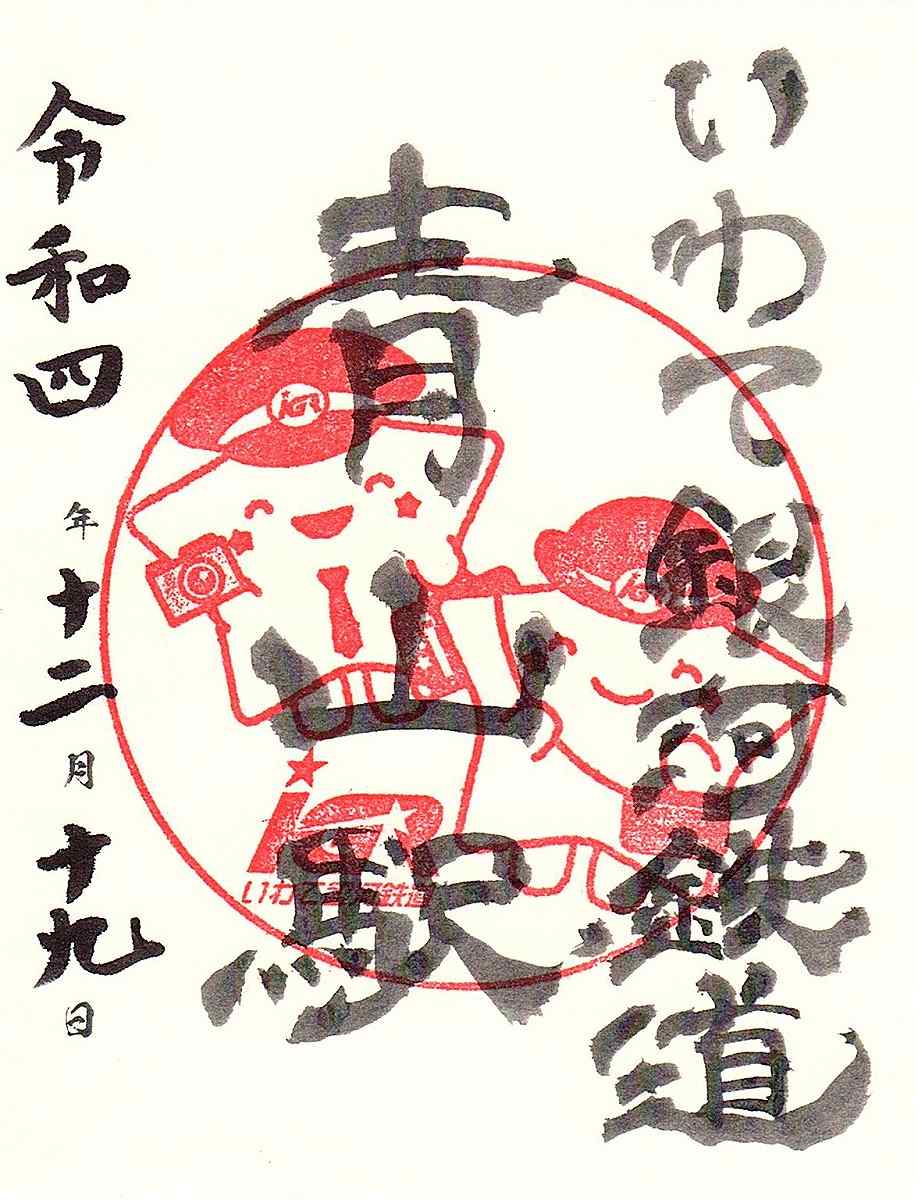 On traditional Japanese washi paper on which "Iwate Galaxy Railway, Aoyama Station" is printed in stylish Japanese calligraphy characters, I get the stamp of the railway's mascots, Ginga-kun and Kirari-chan, which are symbolic of "hope" and "mission."
The railway also sells limited-edition stamps with unique designs chosen from a contest for children.
"Using the appeal of areas along the line as a motif, we are offering new limited-edition stamps, so I hope people look forward to it," a company official in charge of the stamp service said.
A look out the window reveals one of the regions most appealing features — mountains that are representative of Iwate Prefecture such as Mt. Iwate, Mt. Hachimantai and Mt. Himekami.
Once the train passes by Takizawa Station, the peaks come in and out of sight on both sides of the car. The summit of Mt. Nishi appears ahead as the train ascends the slope from Mido Station to Okunakayama Kogen Station.
From April 2022, the railway launched a program to embellish each station with a new nameplate and appropriate decorations. The designs were based on local attractions or specialties from the surrounding area, making it fun to see them and then follow it up by going to the actual places.
My next stop was Ichinohe Station, which is decorated with patterns of clay pottery due to its proximity to the Goshono ruins. I check out the Bandaikan, a movie theater that has been preserved since its golden days during the Showa era of the 1950s and '60s, when going to the cinema was a highly popular form of entertainment for the populace.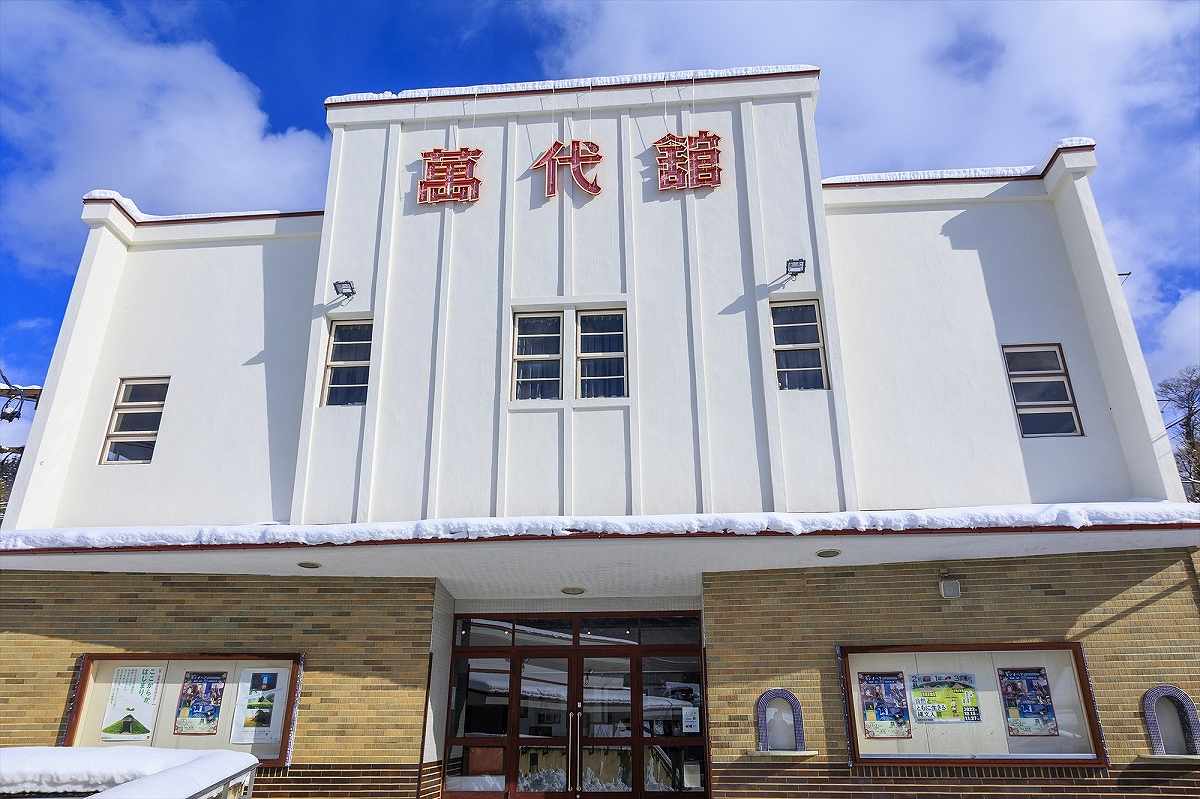 At Ninohe Station, which features designs based on the local craft of Johoji-nuri lacquerware, I enter the Ginga Dining Henoheno restaurant located inside the station building. There, I dig into a boxed meal set of the local specialty of tankaku-gyu steak, priced at ¥1,580.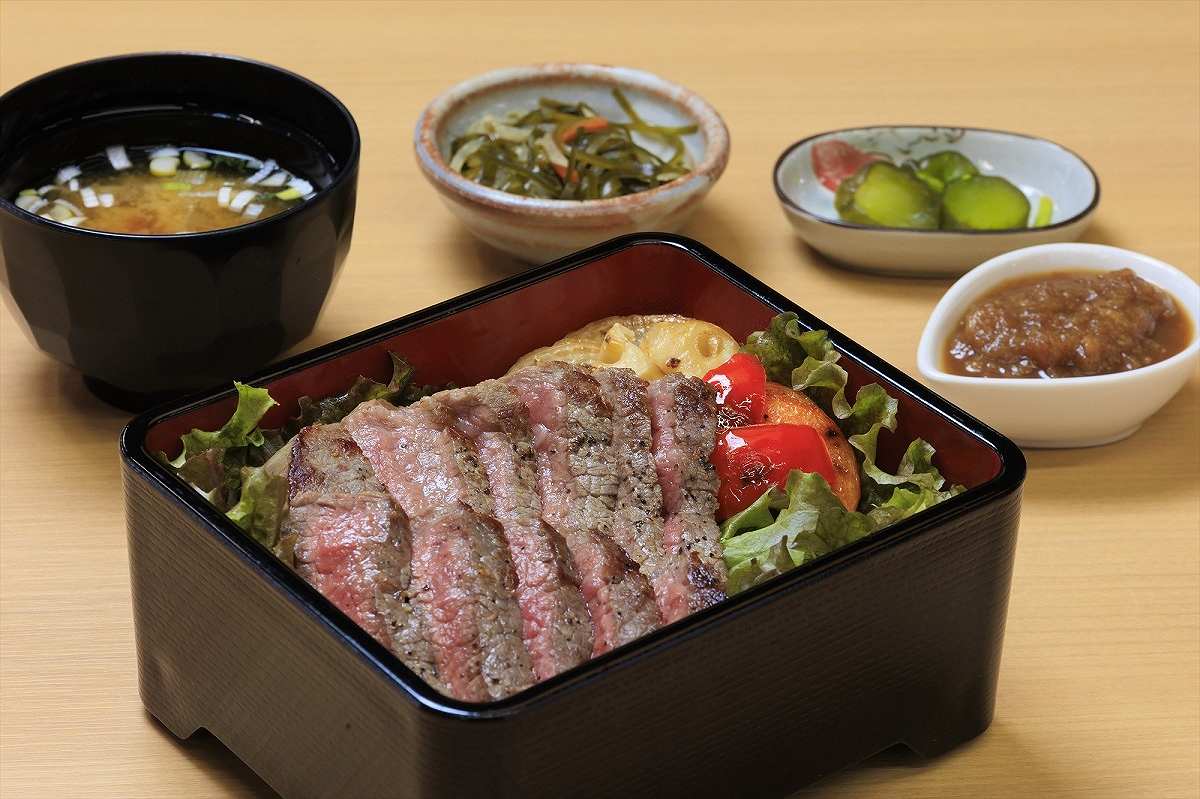 I then take a walk around the town. At the Ninohe-shi Maizo Bunkazai Center, I look at excavated artifacts on display from the Kunohe Castle ruins, then head to the castle site itself.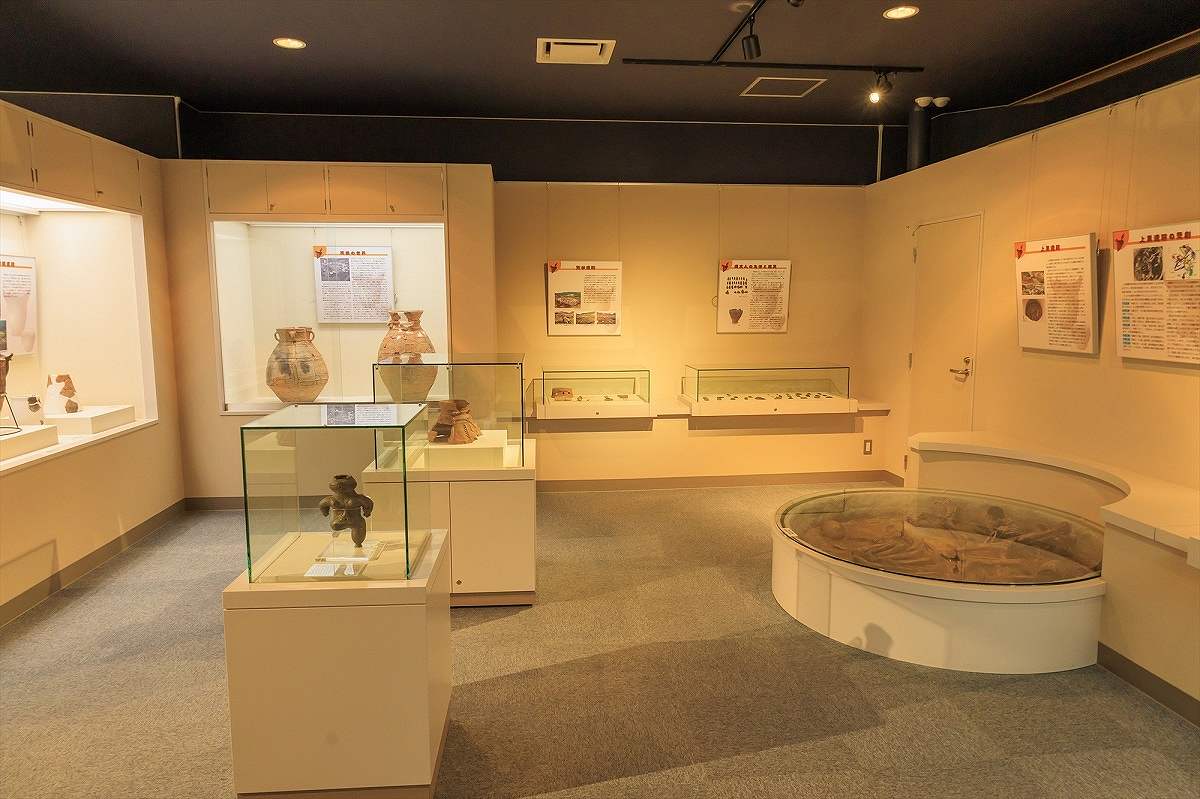 After stopping at Nanbu Bijin Co., a local sake brewery, to enjoy some of its newly-brewed sake, I head back to the station.
Looking back, it was a full day of experiencing the local specialties, histories and cultures of Iwate Prefecture.
***
Japan Tourism is presented in collaboration with The Japan News and Ryoko Yomiuri Publication, which publishes Ryoko Yomiuri, a monthly travel magazine. If you are interested in the original Japanese version of this story, click here.
Add TheJapanNews to your Google News feed.