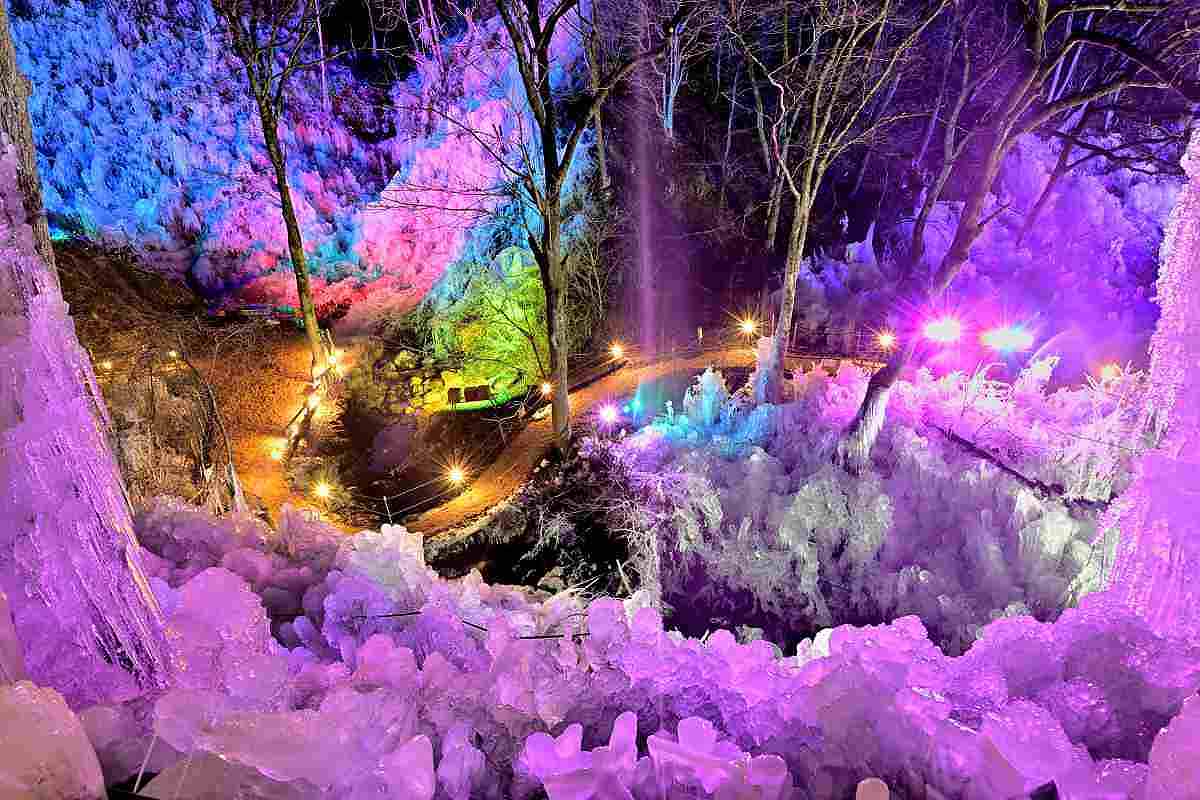 11:18 JST, February 1, 2023
An icicle-festooned valley landscape in Saitama Prefecture's Chichibu region is taking visitors' breaths away.
During the day, the crystal-clear ice sparkles in the sunlight, while in the evening, variously colored lights illuminate the frozen water, conjuring up a magical atmosphere. This year, the annual icicle-viewing event is slated to run until Feb. 23, subject to weather changes.
The valley, located in Yokoze Town's Ashigakubo area, is a 10-minute-walk from Seibu Railway's Ashigakubo Station; the company's Laview limited express train makes special stops at Ashigakubo Station on weekends during the icicle-viewing season. A cup of tea or hot amazake sweet rice drink is served at a hilltop viewing spot until 4p.m.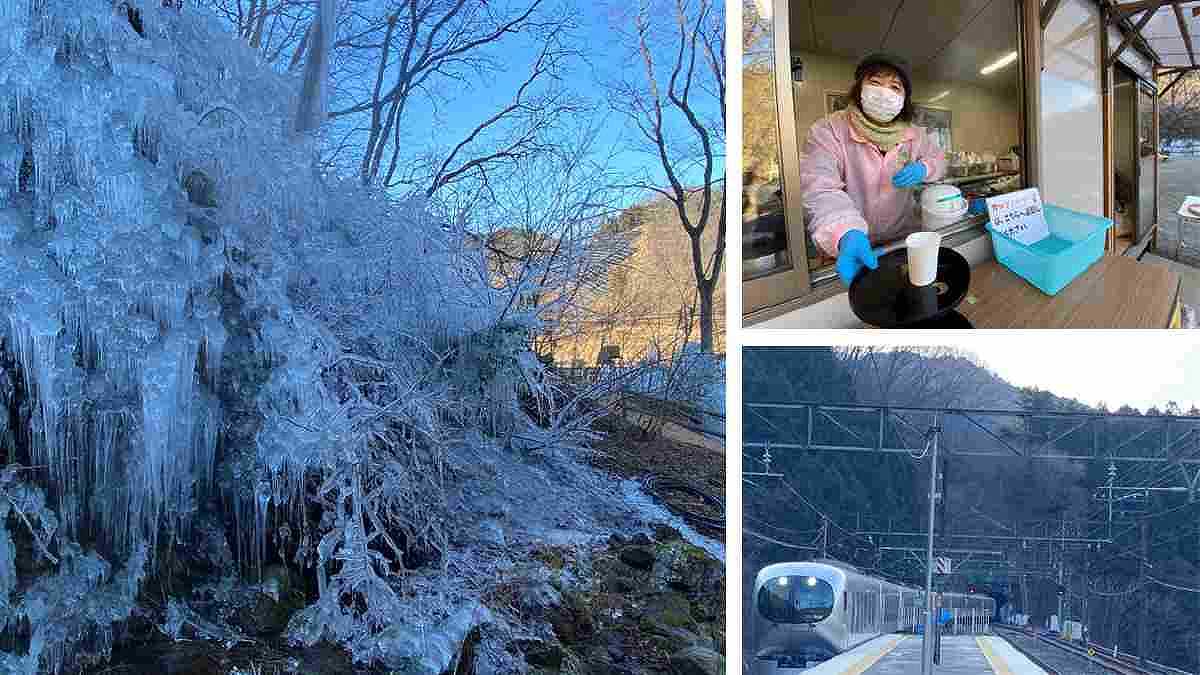 The landscape is created and maintained by about 160 local volunteers under the auspices of the Yokoze Tourism Association. The initiative began 10 years ago in hopes of creating a winter tourist attraction in the town, which has a population of about 8,000 and is popular among campers and hikers during the green season.
To create the striking landscape, volunteers mow grass in the area, erect scaffolding and deploy hoses that carry water from a nearby creek that is sprinkled across the landscape when the temperature drops. Water is drizzled over the scene from December, with viewing kicking off in early January. The icicles grow ever-larger as time passes in the frigid terrain.
"I hope visitors can enjoy the icicles and the beautiful scenery, as well as unique local delicacies such as soba and udon noodles and miso-flavored fried potatoes," a tourism association official said.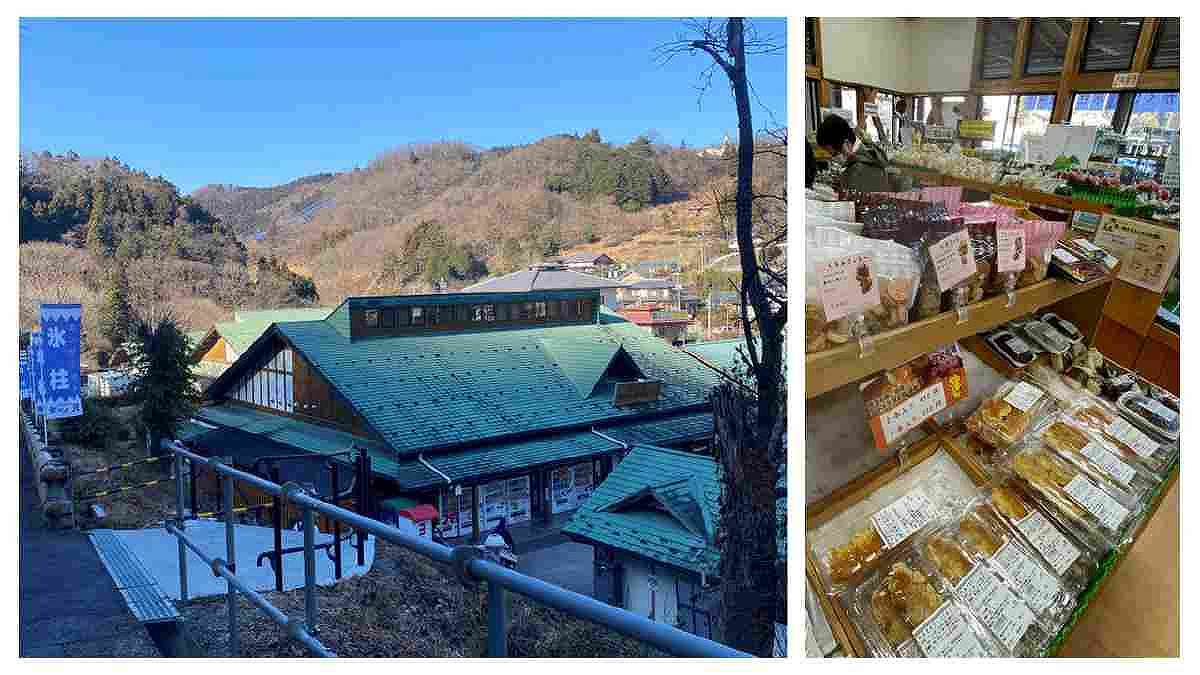 A well-stocked Michi-no-Eki roadside rest area near the station on the way to the icicle-viewing spot is a perfect stop-off point for refreshments. Here, visitors can warm up while enjoying local noodles and snacks, and purchase fresh vegetable and fruits grown in local farms.
Daytime entrance fees are ¥400 for junior high school students and older, and ¥200 for elementary school students. Light-up starts at 5:45 p.m., and evening entrance fees are ¥500 for junior high school students and older, and ¥300 for elementary school students. Evening viewing is limited to Friday through Sunday and public holidays. Reservations are normally required for evening visits on Saturdays and Sundays, but no reservations are required on Fridays and for those who visit the event via train.
For more information, visit the tourism association's website (Japanese only):
https://www.yokoze.org/hyouchuu/
---
---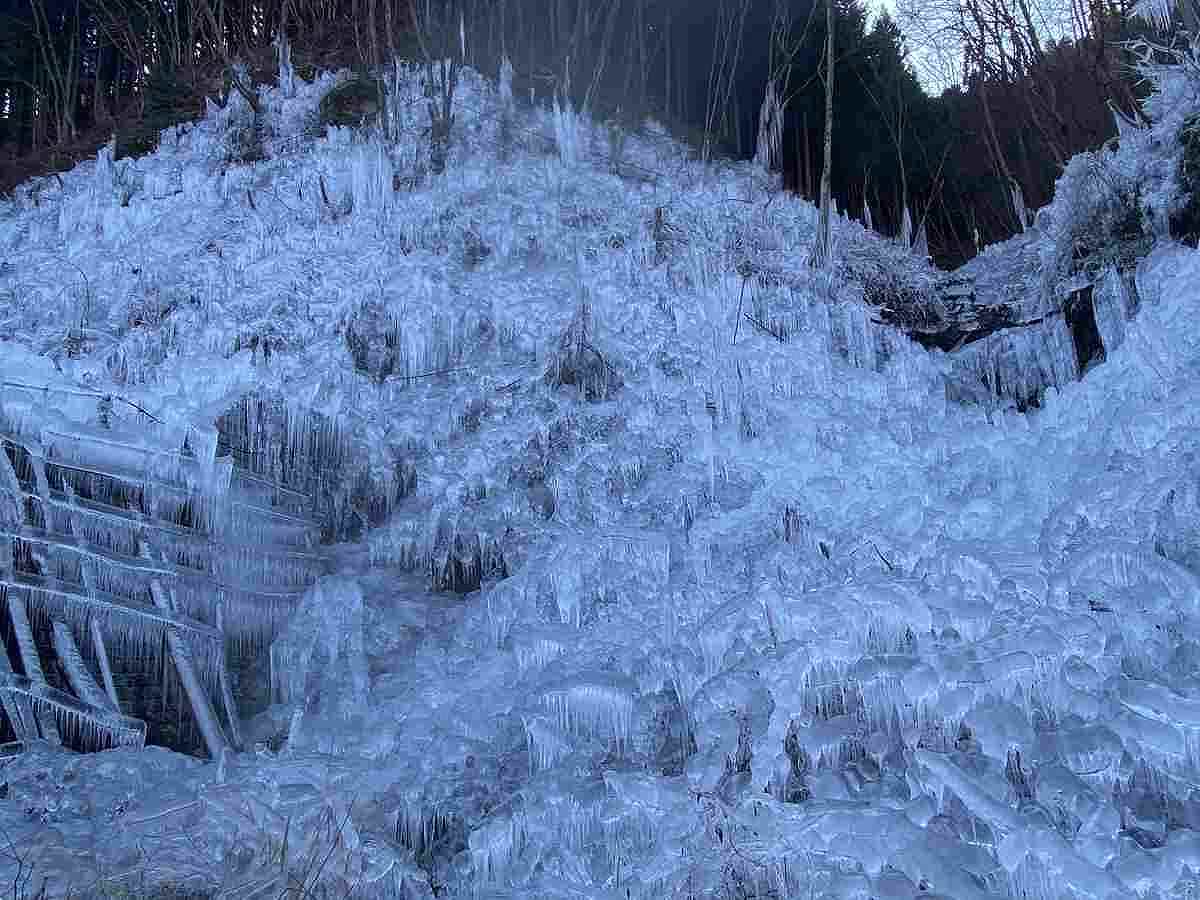 Add TheJapanNews to your Google News feed.