Kishida Must Show Leadership on Boosting Defense Equipment Exports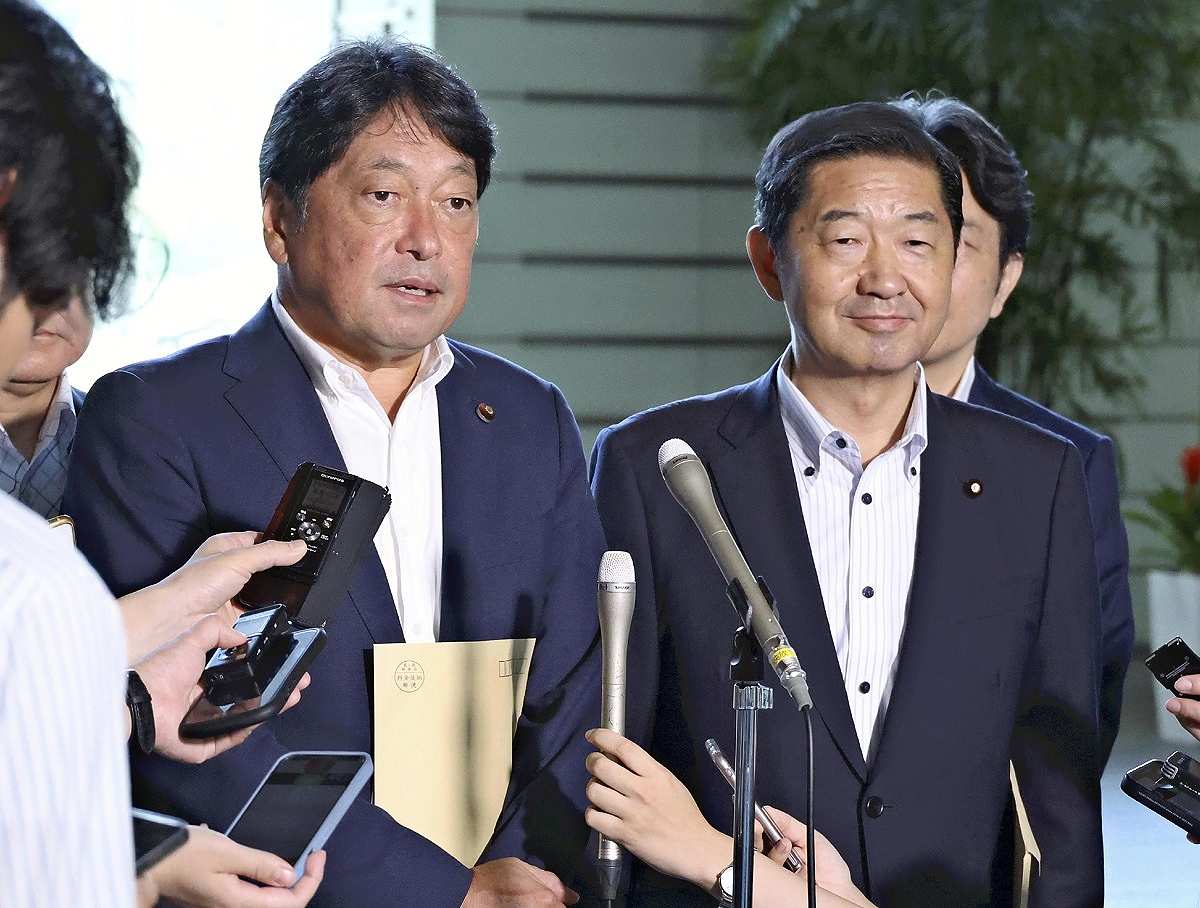 10:58 JST, August 12, 2023
Japan's government and ruling party are seeking to ease restrictions on defense equipment exports in response to the increasingly severe international situation. On July 25, Prime Minister Fumio Kishida called former Defense Minister Itsunori Onodera, a House of Representatives member who chairs a working group of the ruling Liberal Democratic Party and its coalition partner Komeito, to the Prime Minister's Office and instructed him to accelerate discussions on equipment exports.
"If the ruling parties can find any points of agreement, I would like you to build up the conclusions one by one," Kishida said. According to a member of the working group, Kishida expressed his hope that the ruling parties would reach an agreement at an early date.
The ruling parties' working group finalized an interim report on July 5 that presented talking points on the issues. Members did not present the report as a decision and they recognized that further discussion was needed.
The interim report stated that the majority of the participants agreed that Japan should discuss the possibility of exporting equipment developed jointly with other countries to third countries. This is with an eye to the next generation of fighter jets to be jointly developed by Japan, Italy and the United Kingdom.
In light of Russia's aggression against Ukraine, the group called for the Three Principles on Transfer of Defense Equipment and Technology to clearly state support for countries undergoing aggression. It also stated that weapons could be mounted on equipment within the five categories specified as exportable under the government's Implementation Guidelines for the Three Principles. The five categories are "rescue," "transport," "warning," "surveillance" and "minesweeping." The report said that there was a "consensus" that vessels used for purposes such as surveillance or minesweeping need guns to deal with suspicious vessels, as well as ordnance to clear sea mines.
However, as for reviewing the five categories of exportable items, the interim report states both parties' differing opinions. In addition to the LDP's position calling for the elimination of such categories, the report includes a call to "consider necessary categories after discussing operational aspects and purposes of use," which is based on Komeito's stance of only making limited additions such as "demining" to the existing categories.
The Kishida Cabinet has been pushing for a major shift in Japan's security policy. While defense expenditures have long been limited to 1% of gross domestic product, it aims to reach 2% of GDP in fiscal 2027, including related expenditures such as the Japan Coast Guard budget. It has also decided to possess counterstrike capabilities, which Japan has consistently refrained from possessing as a matter of policy since the end of World War II. Japan plans to purchase 400 Tomahawk cruise missiles from the United States to acquire such capabilities.
While these steps represent progress, reviewing equipment transfers is one of the remaining issues in breaking free from the postwar mentality in security policy.
Stringent restrictions on defense equipment exports have been treated as a symbol of Japan's refusal to become a military power, but there are no direct constitutional restrictions on such exports. Providing equipment to like-minded countries that share values such as the rule of law and deepening security cooperation with them will help create a favorable security environment for Japan. It is also a major diplomatic tool. Nowadays most security experts in Japan have come to see excessive restrictions on equipment exports as a symbol of outmoded "one-nation pacifism." If we face the realities of security, we will see that peace requires deterrence and that deterrence requires weapons.
Expanding equipment exports is also essential to strengthening Japan's defense industry, which has a small market with a customer base almost exclusively limited to the Self-Defense Forces. South Korea has rapidly expanded its arms exports in recent years with strong government support, turning them into a growing industry. In 2022, South Korean arms exports grew by 140% to $17.3 billion from $7.25 billion in 2021.
Some high-level government officials are rushing to discuss easing the situation in part because of high expectations from the United States, which is focusing on supporting Ukraine, which Russia has invaded. A senior Foreign Ministry official emphasized, "As Western countries continue to provide arms and ammunition to Ukraine, it is necessary to show that Japan is willing to expand the scope of equipment it can provide to the countries concerned."
Kishida is scheduled to visit the United States later this month for a trilateral Japan-U.S.-South Korea summit meeting as well as separate bilateral talks with U.S. President Joe Biden and South Korean President Yoon Suk Yeol. Some in the government are hoping that by then, a certain direction will be set in the review of export regulations for defense equipment. However, since Komeito is cautious about an early conclusion, it may yet take some time. A view is spreading within the LDP that there is not enough time to make progress before the Japan-U.S.-South Korea summit.
Kishida intends to determine the extent of the easing of restrictions on defense equipment exports while keeping an eye on public opinion. But public opinion is notoriously cautious about defense equipment exports, whose impact on the lives of the Japanese people is difficult to see. In security policy, public understanding tends to grow after government decisions are made. It is essential for the prime minister to take the lead in explaining the necessity to the public. Under the circumstances of a drastically changing international situation, a wait-and-see attitude is unacceptable.
Political Pulse appears every Saturday.
---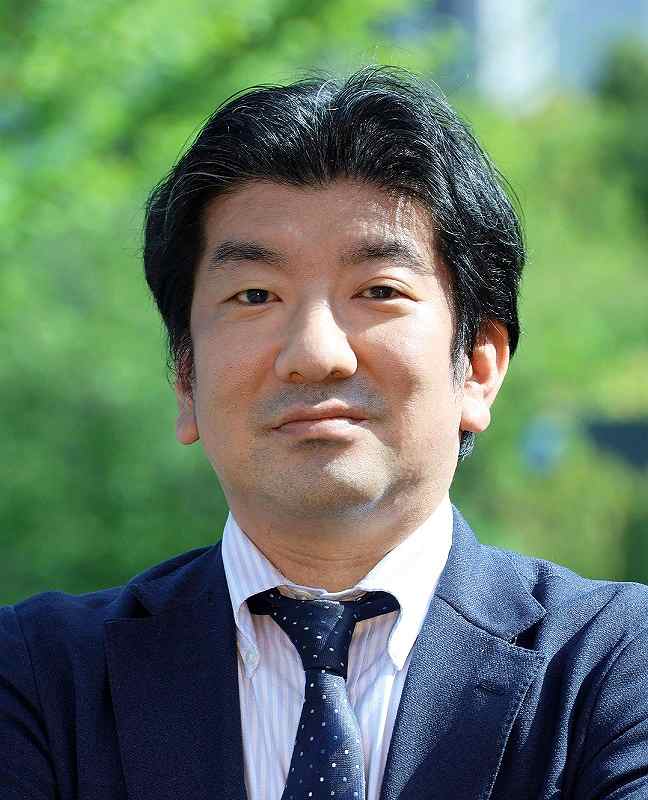 Michitaka Kaiya
Michitaka Kaiya is a staff writer in the Political News Department of The Yomiuri Shimbun.
---
Add TheJapanNews to your Google News feed.