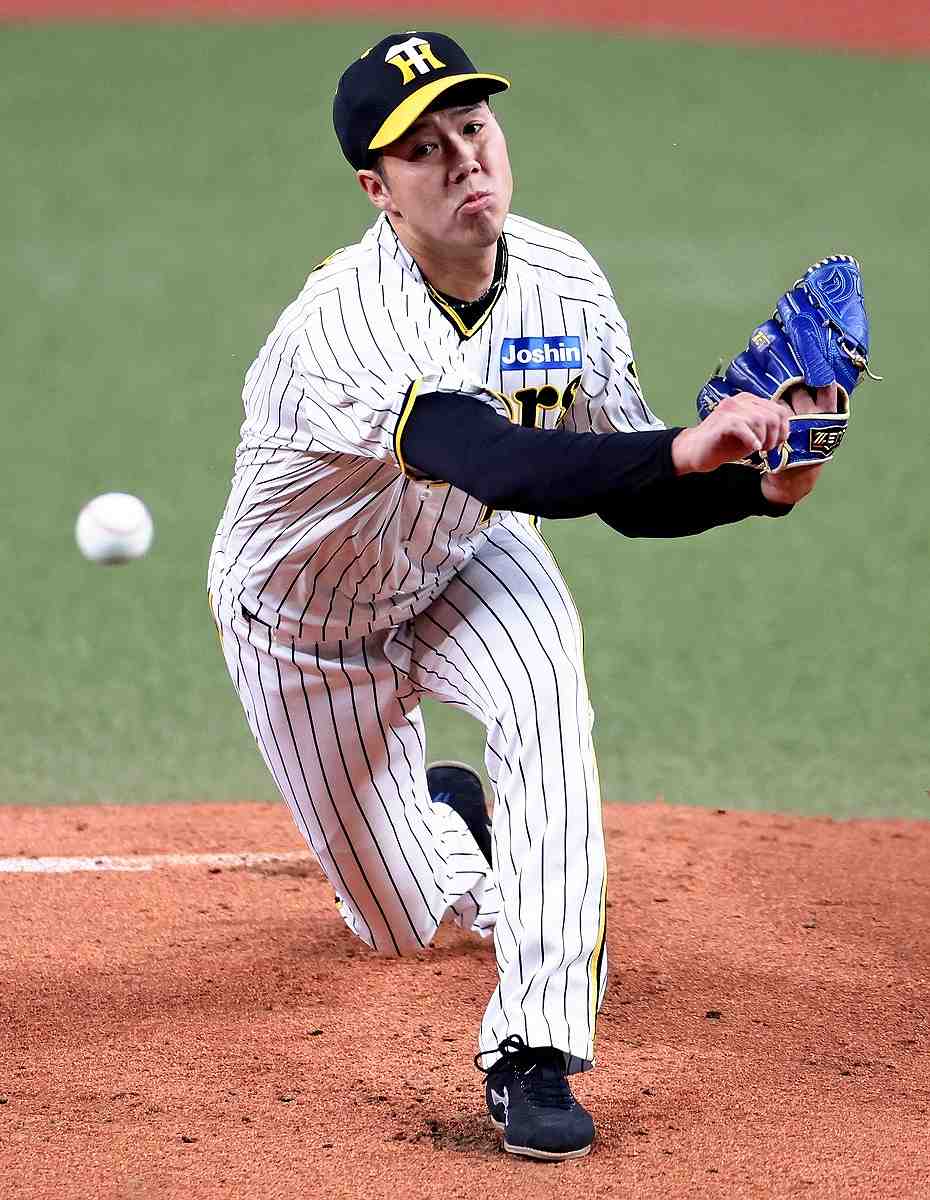 8:00 JST, June 10, 2023
With the easing of measures against COVID-19, sporting events are again being held without restrictions. It is now possible for fans to watch games as they did before the pandemic. But a blight on this happy situation is that vicious abuse of athletes via social media has emerged as an issue in Japan. Tackling this issue is a significant challenge for teams, organizers and the athletes themselves.
When the Nippon Professional Baseball season began at the end of March, it was highly expected to be more exciting than usual in the afterglow of Japan's recent victory in the World Baseball Classic. Players who participated in the WBC were expected to excel. However, the atmosphere was dampened by abusive messages to the players.
On April 3, Edwin Escobar, a pitcher for the Yokohama DeNA BayStars, disclosed such a message on his Twitter account. The poorly spelled message contained threatening remarks such as, "All your family will di[e] in the car wreck," followed by racist invective. He said on Twitter that "messages like these annoy me a lot and make me very angry and more when it comes to my family. I ask respect for my family and myself."
Hanshin Tigers ace pitcher Koyo Aoyagi also disclosed on social media that he had received abusive messages after losing a game in April. Aoyagi was similarly victimized last year.
Naturally, there are many fans who are passionately supportive of both Escobar and Aoyagi. There may be others with critical opinions. However, extreme comments that target their families are clearly out of bounds. Aware of this situation, the Nippon Professional Baseball Organization issued a statement before the start of the season warning against abusive messages on social media. However, a warning was not enough to silence the trolls.
Abuse has also become an issue at global sporting events such as the Olympics and the FIFA World Cup in recent years.
At the 2021 Tokyo Olympics, medalists such as Mai Murakami, who finished fifth in the women's gymnastics individual all-around, Jun Mizutani, who won the mixed doubles table tennis competition, and Daiki Hashimoto, a gold medalist in men's gymnastics, were victims of abusive social media messages. There were a variety of awful messages. Some obsessively attacked particular athletes. Some took out their frustration with the results of a game on the athletes themselves. There were totally absurd complaints. Abusive messages were not just aimed at Japanese athletes. A South Korean archer was also a victim.
It is still fresh in the memory that at the 2022 soccer World Cup in Qatar, some members of the Japanese national team received rave reviews after defeating the powerful Germans in their first group league match, only to be hit with harsh messages like "Don't come back" when they lost to Costa Rica in the next match.
Professional athletes competing at the world's top level have an image of maintaining a strong spirit. But in reality, they are under constant pressure to achieve good results and are worried that they might get injured. Heartless verbal abuse could push athletes to their limits and even destroy them.
How should society tackle this situation?
It is essential to improve psychological care. We hope that the organizers of sports events will assign psychological counselors or provide counseling services. The French Open tennis tournament, which started in late May, announced that it would provide a service to protect players from abusive messages on social media. Such reactions are likely to increase in the future.
A Japanese edition of the International Olympic Committee guidebook on mental health symptoms and support methods for athletes was released last year. The group of researchers who translated the guidebook into Japanese regard it as the first "textbook" of its kind in Japan and have been introducing it at lectures and other events.
It goes without saying, however, that before athletes can deal with this kind of situation, it is necessary to raise awareness on the part of spectators, including those who send vile messages. It is shameful to spitefully vent one's dissatisfaction with an athlete's performance or the results of a team's game. Now that we have a chance to connect directly with athletes via social media, we need to be more considerate in our words and actions when we face them.
Political Pulse appears every Saturday.
---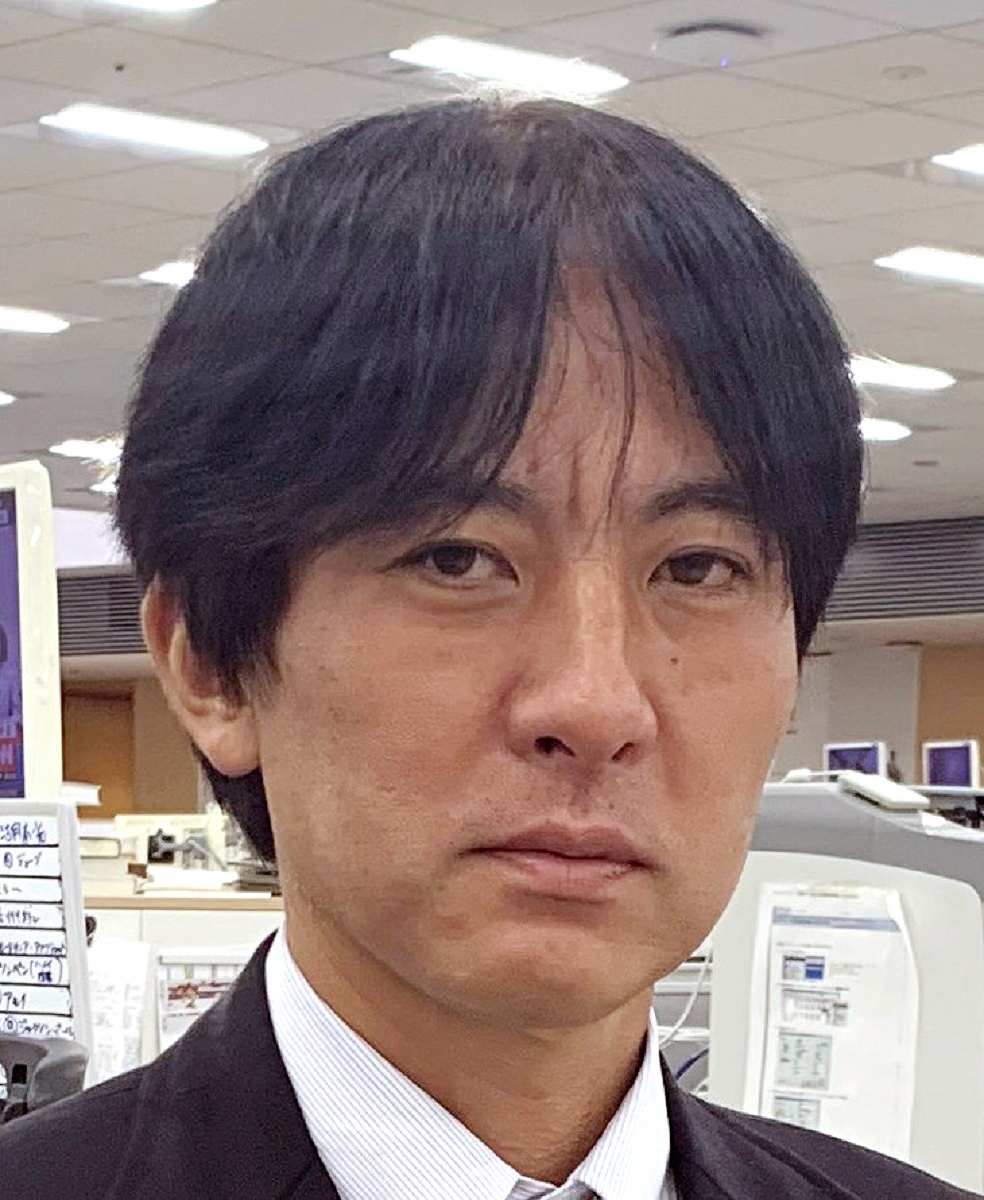 Norimasa Tahara
Tahara is an editor in the editorial bureau of The Yomiuri Shimbun Osaka.
---
Add TheJapanNews to your Google News feed.