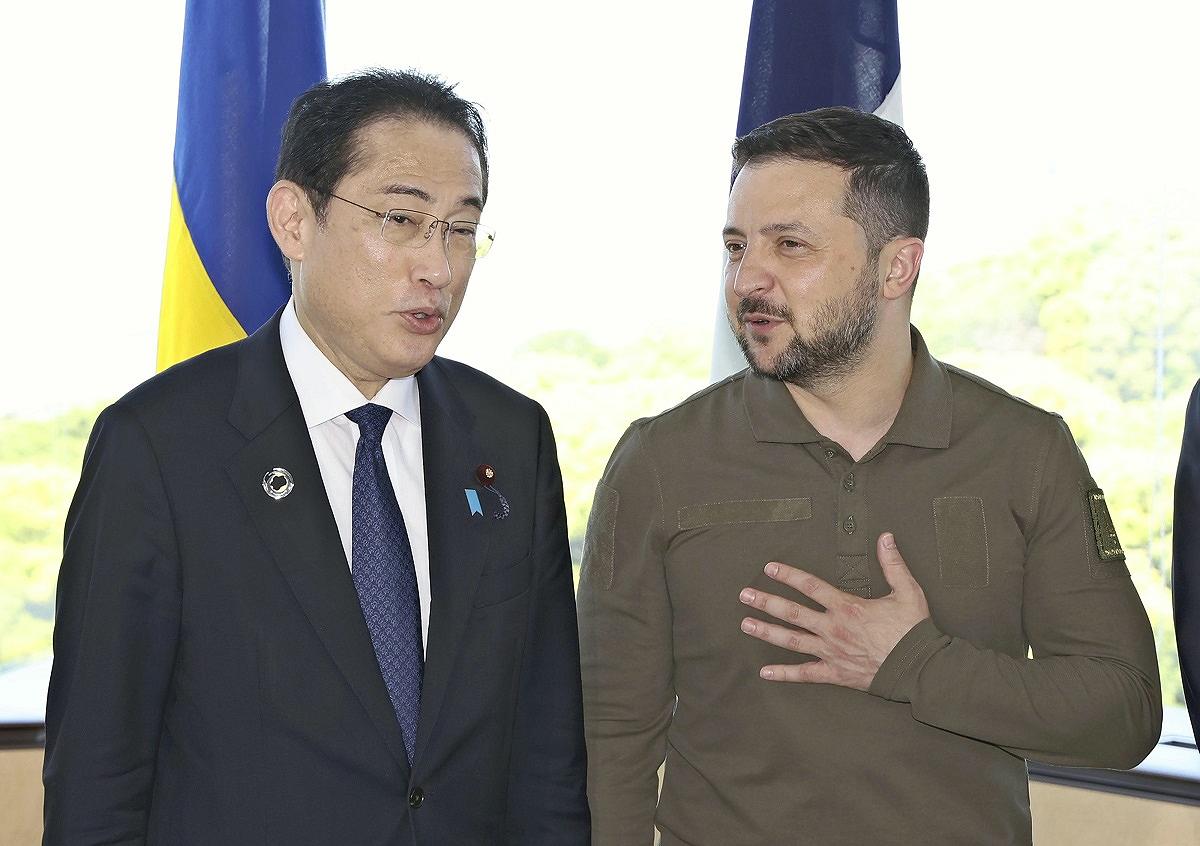 8:00 JST, June 3, 2023
Shohei Ohtani, a star player of the Los Angeles Angels Major League Baseball team, is one of Japan's top-rated celebrities. After he appeared in TV commercials for men's skin care products, their sales significantly increased.
Can Prime Minister Fumio Kishida sell ideas and policies as effectively as Ohtani sells lotions and creams? In recent reputation surveys on Japanese politicians, many respondents said Kishida has been lucky and has few enemies, reflecting the rare political condition of being neither greatly hated nor greatly loved.
Kishida is famous for his noncommittal replies. Even in Diet debates, he keeps a low profile and rarely gets emotional. This is in stark contrast to the late former Prime Minister Shinzo Abe, who often engaged in heckling and was even forced to apologize. Abe, Japan's longest-serving prime minister, was clearly a "love-him-or-hate-him" politician.
In the first half of the current ordinary Diet session, sparks flew as opposition lawmakers got excited when Abe ally Sanae Takaichi, who is now Kishida's economic security minister, took sharp exception to some of their claims.
The main opposition Constitutional Democratic Party of Japan focused on administrative documents on the interpretation of the Broadcasting Law, which were compiled by the Internal Affairs and Communications Ministry from 2014 to 2015, when Takaichi headed the ministry as part of the Abe administration. She described parts of the documents connected to her as "fabricated" and said she would resign if they were shown to be authentic. In the end, the CDPJ was unable to force Takaichi to step down, but the episode showed that they were still more enthusiastic about pursuing past issues involving Abe than confronting the present-day prime minister, who has relatively few scandals.
The latest nationwide Yomiuri Shimbun survey found the Kishida Cabinet's approval rate had recovered to 56%, exceeding 50% for the first time in eight months, adding fuel to speculation that he could call an early general election. In addition to the positive effects of the Group of Seven summit in Hiroshima, the absence of significant negative factors for the administration has also contributed to the boost. Kishida seems to have gained greater public confidence and approval of his management of the administration.
But, within the Liberal Democratic Party, some senior officials express concern that Kishida does not have a solid support base, and say they worry that his practice of trying to please everyone will eventually reach its limit.
Illustrating this point, two recent moves made by Kishida are unpopular. The LDP and its coalition partner Komeito submitted a bill to the Diet to facilitate understanding of sexual minorities with the aim of promoting policies related to LGBT people. However, the LGBT bill does not specify what acts constitute discrimination against LGBT people. Conservatives criticize it by saying it will only bring about social confusion. Liberals are also very dissatisfied, saying the bill comes up short.
Last December, Kishida decided to strengthen Japan's defense capabilities and to drastically increase defense spending. Now the government is hurrying to review every related system. One high-ranking government official is worried that, in the process, Kishida has already lost his passion for promoting exports of defense equipment.
Although it is important to ease the conditions for overseas transfers of defense equipment to boost exports and rebuild the defense industry that supports Japan's security policy, Kishida has taken a negative stance on it out of regard for Komeito. Komeito argues that increasing defense exports would undermine the philosophy of Japan as a pacifist nation.
At the G7 summit, attended by Ukrainian President Volodymyr Zelenskyy, the United States allowed its Western allies to supply Ukraine with American-made F-16 fighter jets to help Ukraine defend itself, while Japan could only promise to provide about 100 unarmed Self-Defense Forces vehicles.
Kishida's restrained attitude comes from his weak political position. Given that the Kishida faction is only the fourth largest in the LDP, its power base within the party is by no means solid. When he faces controversial problems, including legislation regarding sexual minorities and defense policy, he always gives full consideration to other LDP factions and also to Komeito.
But Kishida's efforts have recently been ineffectual. In May, Komeito said it will suspend campaign cooperation with the LDP in Tokyo. Tensions between the two parties are rising over selecting candidates for a House of Representatives race. Some LDP members, including a former cabinet minister, insist that Kishida should take a more resolute attitude toward Komeito.
As the old saying goes, "He makes no friend who never made a foe." Kishida is said to be aiming for a substantial, long-term administration. To realize it, he must have the courage to be hated and feared.
Political Pulse appears every Saturday.
---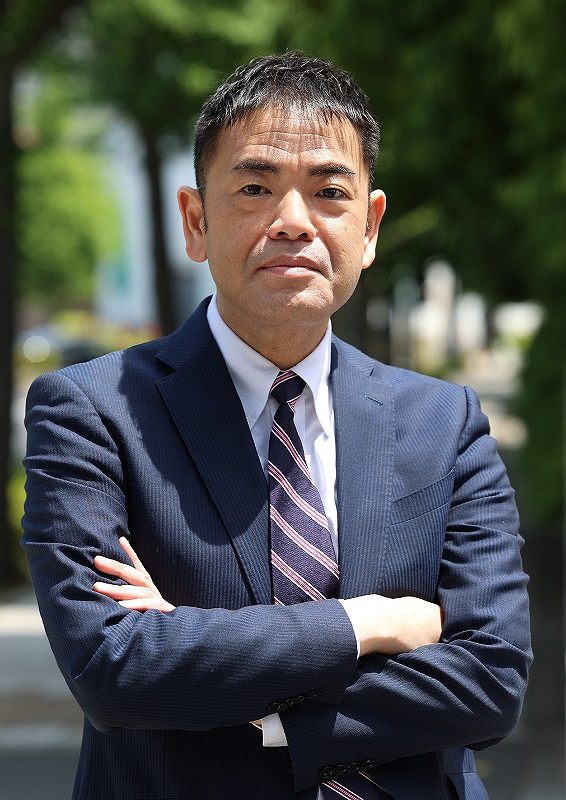 Shuhei Kuromi
Kuromi is a deputy editor in the Political News Department of The Yomiuri Shimbun.
---
Add TheJapanNews to your Google News feed.