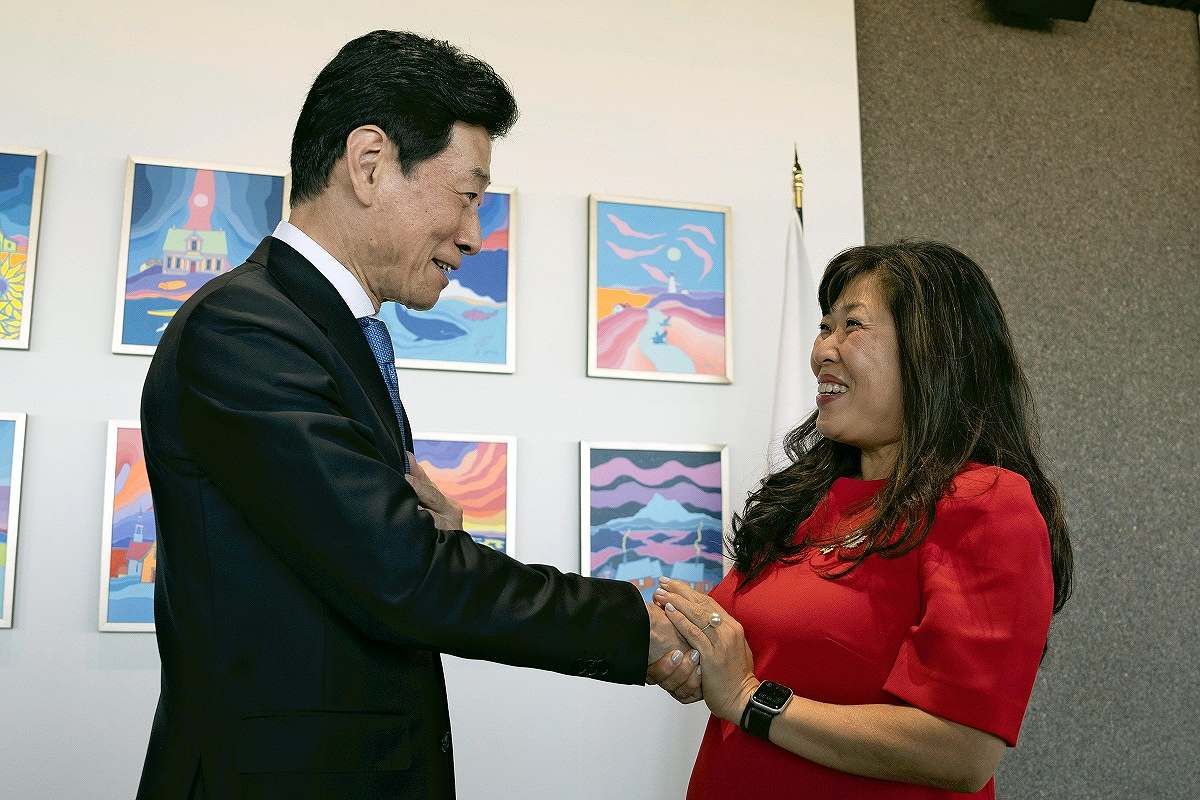 15:29 JST, October 30, 2023
The Group of Seven countries held trade ministers' meeting in Sakai, Osaka Prefecture, over the weekend. On this occasion, Canadian Export Promotion, International Trade and Economic Development Minister Mary Ng has made the following contribution to The Yomiuri Shimbun.
***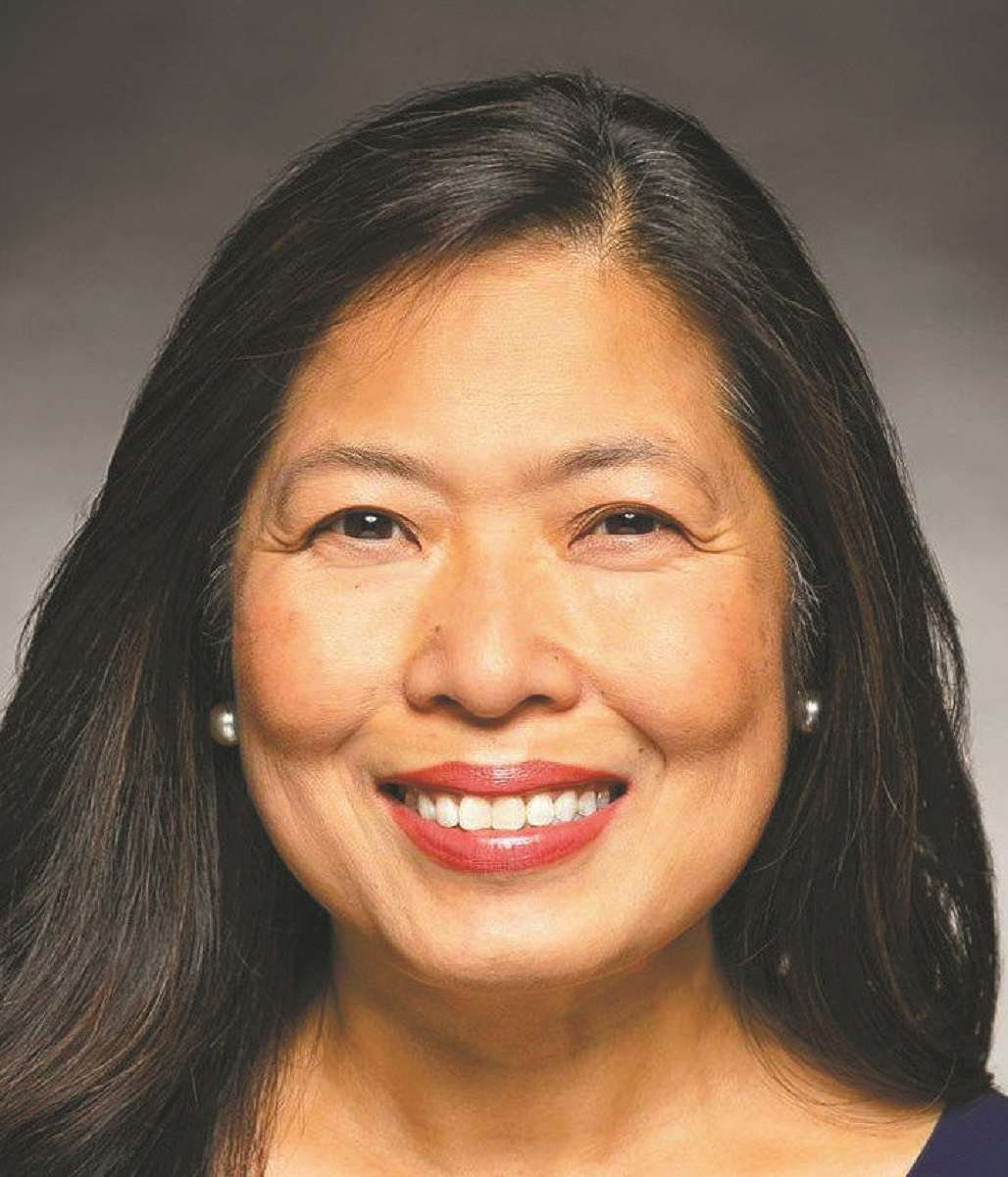 Last month my colleagues and I had the pleasure of hosting Yasutoshi Nishimura, Japan's Minister of Economy, Trade and Industry, in Ottawa. This month I returned the gesture, as I visited Japan first for the G7 meetings in Osaka, followed by a trade mission to Osaka and Tokyo.
This marked my third visit to Japan in the last four years, a sign of the importance Canada places on its friendship and its trading relationship with Japan. Our countries are both democracies and trading nations. Our mutual commitment to rules-based trade, which ensures fairness in all our cross-border business dealings, has led to important Japanese foreign investment in Canada by Japanese businesses, and Canadians are proud to have them in our country. Previous Canadian trade missions to Japan, in 2019 and 2022, have resulted in more than 35 new deals between Canadian and Japanese businesses.
As Mr. Nishimura has said, through the Comprehensive and Progressive Agreement for Trans-Pacific Partnership Japan and Canada are together leading the expansion of rules-based trade throughout the Pacific region. Last year Canada also announced a new Indo-Pacific Strategy designed to bolster Canada's engagement in this part of the world. That strategy includes Canadian investments of nearly $2.3 billion over five years across a wide range of initiatives designed to open new markets for trade, with new partners and with established ones.
Japan figures prominently in Canada's strategy, and my trade mission comes at an important moment for both our countries.
The global economy is once again undergoing rapid change. The world is transitioning to cleaner, greener sources of energy. The digital sector, which continues to grow, is now adopting artificial intelligence across its many functions — as are many traditional sectors, from agriculture to manufacturing to business services. Breakthroughs in quantum computing will eventually result in another wave of transformations. And international conflicts are testing longtime alliances. In times such as these, strong allies with shared values such as Canada and Japan must pull together and support each other, both in diplomacy and in trade. Our cooperation makes our businesses, and our national economies, more resilient amid change.
Just as Canada and Japan have complemented each other's economic development and prosperity in the past, we can work together to ensure that we both emerge prosperous through current economic changes.
Canada has much to offer Japan in this regard. Canada's natural resources include the many critical minerals that are essential to the manufacture of batteries for electric vehicles. Canada and Japan recently signed a memorandum of cooperation on battery supply chains, which will allow our economies to develop those supply chains together with seamless cross-border access for components, technologies, and investment. Canadian companies can supply Japanese automakers with the components and technologies they need to build the batteries and vehicles of the future. Canada can make similar contributions in other sectors, helping to secure Japan's energy and food security.
As with my prior visits, I was accompanied by leading Canadian business representatives who represented over 160 companies, both large and small, across all sectors of the economy. These organizations are eager to participate in Japan's economy and demonstrate their value.
Canada and Japan are fortunate to have such dependable allies in one another. I look forward to deepening our economic relationship, and our international friendship. The world around us is changing, but our shared values are not, and we will meet the future's challenges together.
Add TheJapanNews to your Google News feed.