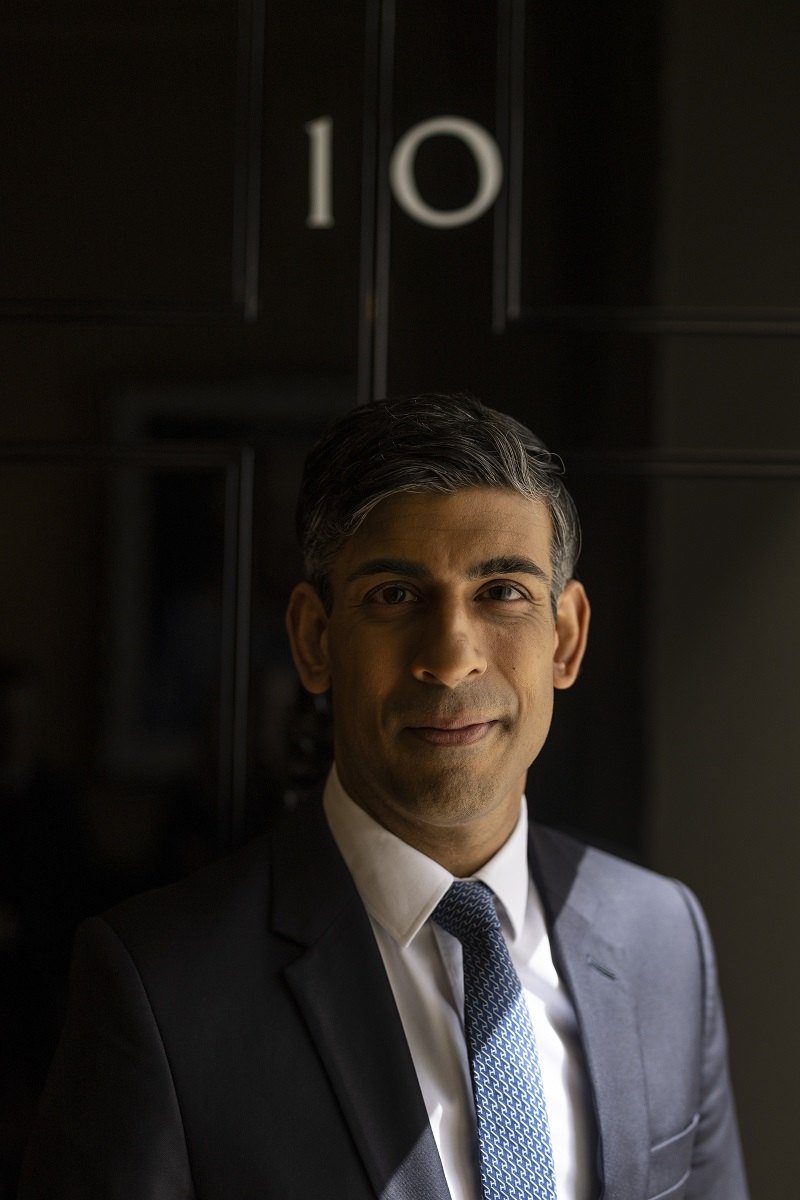 5:00 JST, May 18, 2023
U.K. Prime Minister Rishi Sunak hails the "shared values of freedom, democracy, and the rule of law" that bind Britain and Japan in an article contributed to The Yomiuri Shimbun ahead of the Group of Seven Summit in Hiroshima.
***
It's an honour to be in Japan for my first visit as Prime Minister of the United Kingdom. And I know that under Prime Minister Kishida's leadership, this will be a successful G7. But this isn't just an official visit. My wife, Akshata, has family here. So for us, it's personal. We love Japan, and have always been grateful for the friendliness, warmth, and hospitality of the Japanese people.
The UK and Japan stand shoulder to shoulder as two democratic and economic superpowers, committed to working together to make the world a safer, more prosperous place.
We're connected by our shared values of freedom, democracy, and the rule of law. Millions of our people live, work, study, and travel between our two countries every year, sharing ideas, music, and art, and playing sport together. And billions of pounds worth of trade and investment flows back and forth, creating jobs and growth for both our nations.
In the last couple of years, there is perhaps no other country we've done more to build our relationship with on defence, trade, and technology. And when Prime Minister Kishida and I meet today, we will agree to go even further to strengthen the bonds between us — in three areas.
First, we'll make our defence collaboration even stronger because we know that the security of the Euro-Atlantic and Indo-Pacific regions are inseparable. We have agreed that the UK's Carrier Strike Group will visit the Indo-Pacific in 2025, and we'll carry out larger and more complex joint military exercises — starting this autumn.
Second, we'll strengthen our economic ties. Once the UK joins we will be the two largest economies in the CPTPP trade partnership. Together we have some of the world's most brilliant scientists, innovators, and entrepreneurs. So we're going to accelerate our collaboration on science and technology so that we can invent incredible new products and services that will change the world and create jobs.
Third, we'll work together to help solve some of the world's biggest challenges. Our new partnership on renewable energy will intensify our joint efforts to tackle climate change. We will collaborate to address the concerns of developing countries — starting at the G7 in the coming days. And we will do more to respond to the ongoing global food security crisis.
Later this weekend, I will stand with other world leaders in the Peace Park at Hiroshima. We will remember the unspeakable human tragedy that took place there. And we will reflect on its meaning in the world today. At a time when the risk of nuclear escalation is greater than it has been in 60 years, we must stay united in the cause of non-proliferation and disarmament. A nuclear war must never be fought and can never be won.
---
Add TheJapanNews to your Google News feed.