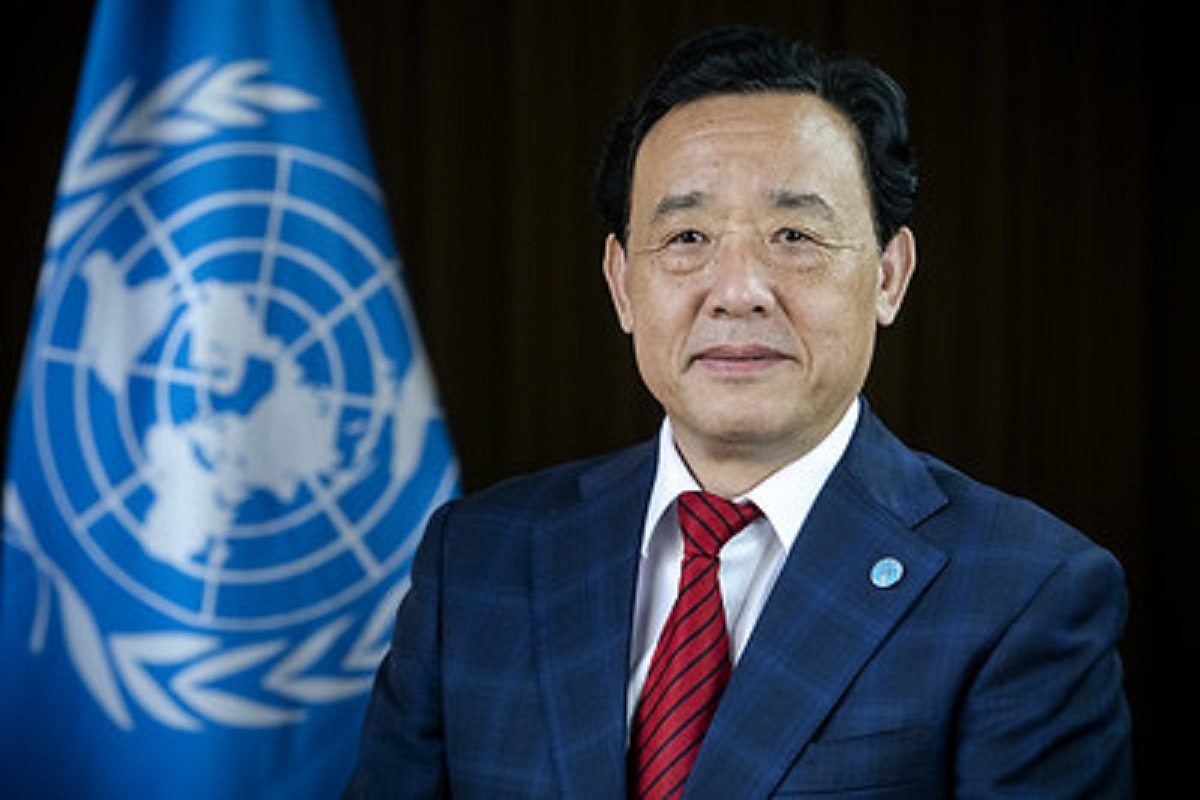 11:00 JST, April 21, 2023
Severe food insecurity has risen across all regions in the world. This should prompt a deep reflection on global responses.
The consequences of food availability, food accessibility and food affordability are spreading hunger and malnutrition well beyond those countries that have been suffering from food insecurity for successive years. Countries that were on a positive path to achieving the food security and nutrition targets agreed under the 2030 Agenda for Sustainable Development are now also off track and facing soaring food inflation, higher food insecurity and poverty levels, while their ability to provide assistance to their populations is undermined by increasing production costs, food and input import bills, falling incomes and depreciating currencies.
Severe food insecurity increased in every region of the world in 2021, including in high-income regions. Nearly 30% of the world's population was moderately or severely food insecure in 2021, and 11.7% faced food insecurity at severe levels. It is also expected that severe food insecurity will be stalled in 2022 with respect to 2021, but at a higher level than in 2019, the year before COVID-19 began.
Moreover, in 2022, the number of people in acute food insecurity (IPC level 3+) in 55 countries is expected to rise by 24% compared with 2021. Nine countries faced significant increases to the number of people in Crisis or worse (IPC level 3+). Populations facing Catastrophe (IPC Phase 5) were mainly from Afghanistan, Burkina Faso, Haiti, Somalia, South Sudan and Yemen; and risks of famine rose in 2022 in Somalia and Yemen.
Poor diets and hunger have effects upon other dimensions of development. Hunger impacts people's ability to engage productively in the broader economy, hindering economic growth. It has impacts on the education performance of children and has also been connected to political instability. Allowing hunger to persist across the world is a significant development risk for all countries and peoples. The fact that severe food insecurity has risen across all regions should prompt a reflection on national policy priorities, as well as on urgent global responses.
The protracted conflicts, worldwide slowdowns and downturns because of COVID-19, and increased frequency of extreme weather events, along with war in Ukraine, adversely affected the global economy and contributed to the further deterioration of the global food security situation. The immediate impacts of the war in the first four months from March to June 2022 were shocked to the highest plateau at 159.3-154.2 in FAO Food Price Index in the history because of uncertain supply chain and the immediate sharp reduction in grain exports from Ukraine and the Russian Federation. These effects were later eased thanks to the Black Sea Grain Initiative and the seasonal resilience of global agrifood systems by other big producers, bringing global wheat and grain prices down, though they remained elevated. This also affected the procurement of crucial food supplies for humanitarian assistance.
As alarming as these record price levels during the past three years were, they still understated the economic pain inflicted upon the most vulnerable countries and people. Even though price levels have now decreased at the global level, net food-importing developing countries continue to face serious affordability and access challenges to meet their food import needs. Their currencies have generally depreciated, and their debt levels have soared.
This is connected to the broader effects of combining the COVID-19 pandemic, disruption of international supply chains, climate crisis, ongoing conflicts around the world and the war in Ukraine on global markets and overall macroeconomic conditions. The economic downturn raised inequalities and lowered the fiscal space available to many low-income countries to meet higher food and fuel import bills or to alleviate the impacts of higher costs on consumers through social programs.
Global efforts have improved global food availability and alleviated the pressure on food prices. However, although prices have decreased they remain high relative to historical levels before 2019. Well-functioning markets and undisrupted trade have proven to be indispensable for global food security. But more needs to be done to ensure that developing countries who depend on world markets for food, feed, fuel and fertilizer supplies can afford to access them and purchase what they need. I have personally advocated with international financial institutions, the G20, the G7 and others for the Food Import Financing Facility to enable those most exposed to finance their food imports despite the soaring import costs. I thus very much welcomed the implementation of the Food Shock Window by the IMF. But so far, too few countries have benefited too little from this mechanism. I believe this needs to change. More flexible arrangements and less conditionality need to be developed, so that a meaningful mechanism is in place that can truly benefit all countries in need.
Simultaneously, there is also a need to take concrete steps to improve the functioning and long-term resilience of global production and markets for food and agriculture, including by reducing distortions, improving capacity and ensuring that efficiency and sustainable productivity will be improved. This also means strengthening the provision of public goods, for example by improving the availability of extension and advisory services, investing in research and improving infrastructure in rural areas.
The right investments are needed now to transform agrifood systems to be more efficient, more inclusive, more resilient and more sustainable to deal with the current crisis and build resilience to future crises, while responding to the challenges due to the impacts of natural disasters induced by the climate crisis. To meet the targets of SDG 2, SDG 1 and SDG 10, etc., by 2030, agrifood systems must be transformed to enable them to produce "more with less," thereby making healthy diets more affordable for all, and ensuring better production, better nutrition, a better environment and a better life for all — leaving no one behind.
---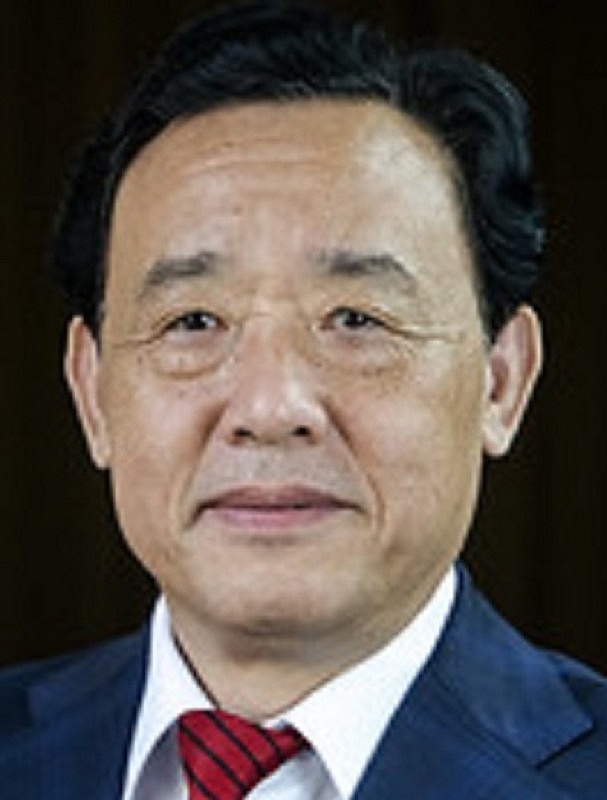 Qu Dongyu, director general of FAO
Qu Dongyu was born in China's Hunan Province in 1963. He studied at Hunan Agricultural University and the Chinese Academy of Agricultural Sciences, after which he acquired a PhD at Wageningen University in the Netherlands. Qu served as China's vice minister of agriculture and rural affairs before assuming the post of director general of the Food and Agriculture Organization of the United Nations in August 2019.
---
Add TheJapanNews to your Google News feed.