Public, private sectors should collaborate to help 'ice-age generation'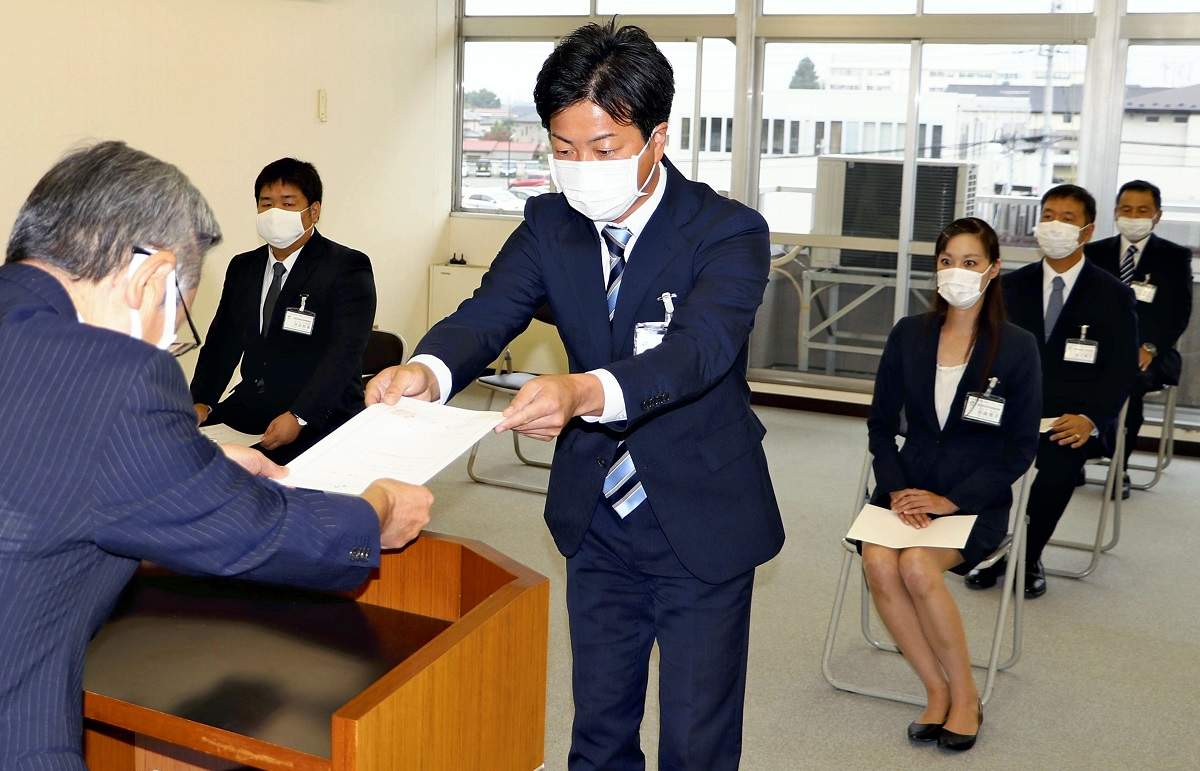 12:36 JST, February 24, 2021
Assistance programs to help people in the so-called employment ice-age generation become regular workers have become tangled as the coronavirus pandemic has complicated the current job landscape.
How can these programs support people who continue working under conditions they don't like? Yomiuri Shimbun Senior Writer Hiroshi Ishizaki interviewed Yusuke Shimoda, a senior research fellow at the Japan Research Institute. The following are excerpts from the interview.
The employment ice-age generation refers to people who did their job hunting in the economic slump following the bursting of the bubble economy. They are already in their mid-30s to around 50 years old.
When they graduated from school or university to become working adults, many companies had reduced the numbers of graduates they were hiring.
The government assumes that there are at least 500,000 people who want to be regular workers but have had to work as nonregular employees. Including people who have withdrawn from society and those in other difficult situations, the government sees the need to assist about 1 million people.
In the 2019 version of the Basic Policy on Economic and Fiscal Management and Reform, known as a large-boned policy, the government presented a package of assistance programs to be implemented in a concentrated manner for three years. At the time, the government set a goal of increasing regular jobs by 300,000.
The programs included such measures as setting up consultation counters exclusive to that purpose at Hello Work job-placement offices and relaxing conditions for employers to receive grant money if they hired such workers.
It was a step forward, even though the measures are not sufficient. A praiseworthy point is that the programs cover not only employment assistance but also people who have withdrawn from society, as the assistance can be turned to consultations for support and other aid if understood as welfare.
However, just as the assistance programs got underway, the coronavirus crisis occurred. Nonregular workers' job circumstances have become increasingly serious.
Small and midsize companies struggling with labor shortages were expected to employ people in the ice-age generation. But the companies prioritized protecting the jobs of existing workers, and thus have little room for new hires.
Major companies also have a particularly deep-rooted tendency of wanting to hire only those who are fresh out of school or university.
Expand local govt jobs
For those reasons, I do not want the government to pull back its assistance.
First of all, the central and local governments need to commit to the programs more proactively and fulfill their responsibilities.
One of the options is to further expand moves that are spreading nationwide for local governments to employ ice-age generation people as officials.
People in this generation can understand others' pain more deeply, precisely because they have tough experiences themselves. They may be more supportive of residents as they tackle administrative tasks.
However, there is a limited number of jobs offered by the public sector. It is important to steadily encourage private-sector companies to step up.
Some company officials have negative views such as, "People who have continued working in nonregular jobs must have poor job skills."
But there are ice-age generation people who work in roles equivalent to, for example, restaurant managers.
Also, among office workers, there are nonregular employees who have more knowledge and experience than younger regular employees. Aren't there examples in our own memories of workplaces that operate smoothly thanks to such people?
The central government, local governments and nonprofit organizations should collaborate and more proactively provide information about companies that have employed ice-age generation people.
It is desirable for companies' questions and anxieties to be resolved little by little, leading to a forward-looking approach to hiring.
Among local NPOs, there are some that have launched activities with this purpose in mind. The NPOs cooperate with local governments, hold get-togethers with companies wanting to hire workers on regular contracts, and provide public housing to people from this generation who get jobs. Wouldn't it be effective to boost such efforts?
The unhappy situation of people in the ice-age generation has resulted in weak consumer spending and had adverse effects on the economy.
It is also feared that an increasing number of people will become recipients of public livelihood assistance in future, when this generation becomes elderly.
I want the relevant entities to further strengthen the carefully designed assistance programs.
---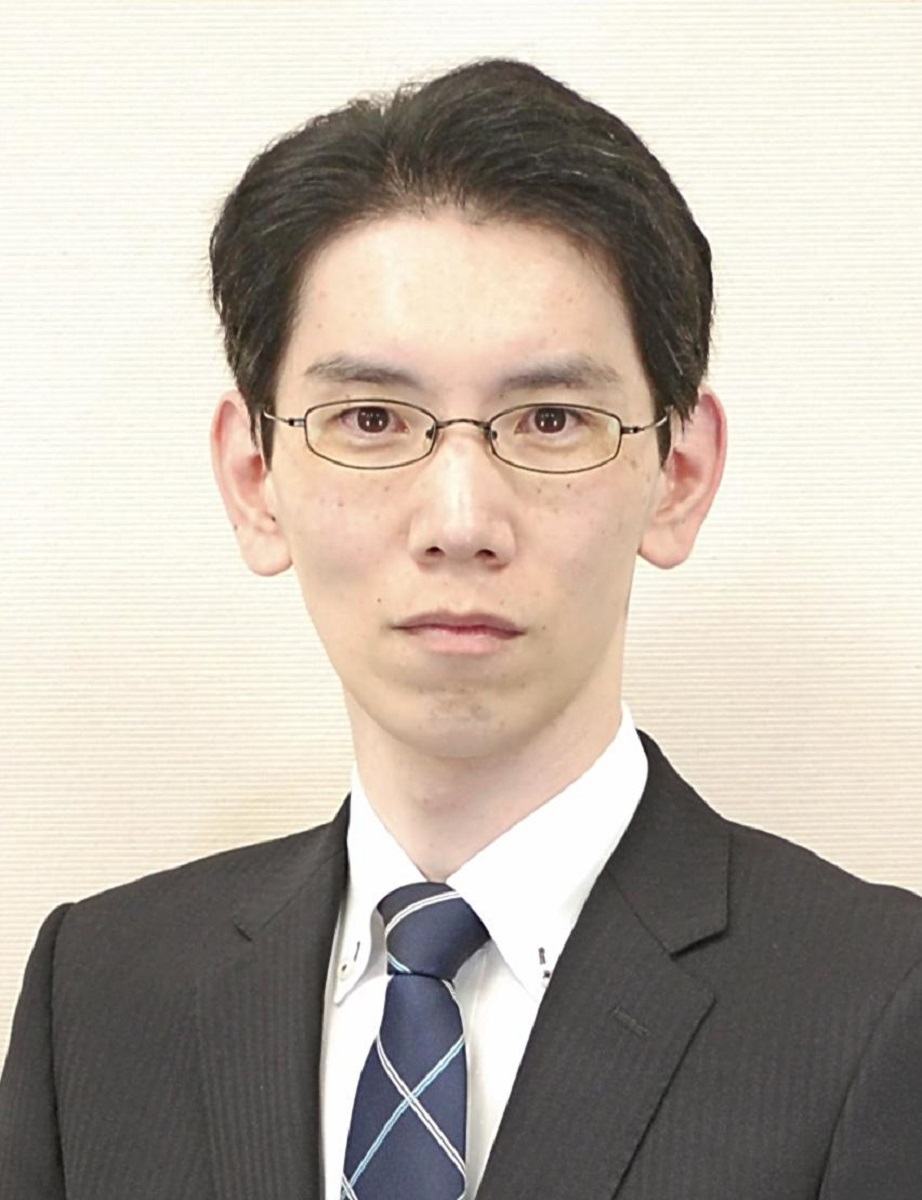 Yusuke Shimoda, 41
After joining Sumitomo Mitsui Banking Corp., he was loaned to the Japan Research Institute in 2008. His expertise is in macro-economic affairs at home and abroad. He authored the book "Shushoku Hyogaki Sedai no Yukusaki" (The future of the employment ice-age generation).
---
Add TheJapanNews to your Google News feed.