Takao Osawa Stars In, Produces 'The Silent Service'; 'Impossible to Adapt' Manga Hits the Big Screen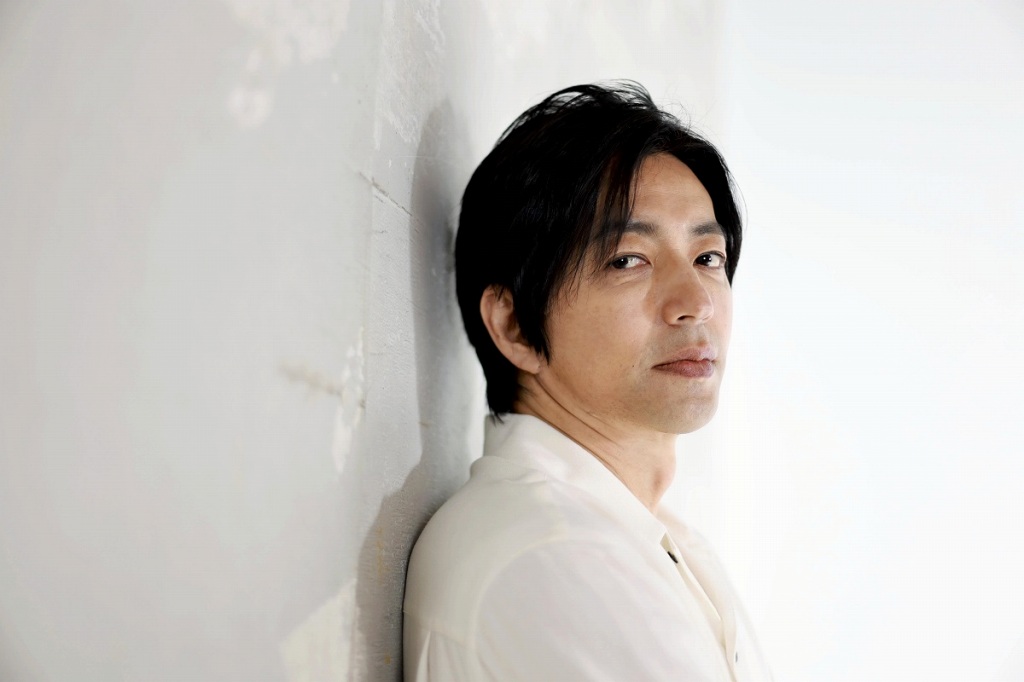 12:00 JST, November 3, 2023
"Chinmoku no Kantai" ("The Silent Service"), currently showing in theaters in Japan, is based on the megahit manga of the same name that has been said to be impossible to adapt into a live-action film because of its grand scale. Actor Takao Osawa produces and stars in the epic.
In the film, a Maritime Self-Defense Force submarine sinks in waters off the coast of Japan after colliding with a U.S. nuclear submarine. All 76 people on board the MSDF vessel, including the captain, Shiro Kaieda (Osawa), are reported to have been killed.
However, it is actually a cover-up operation so the crew can board the Seabat, a high-performance nuclear submarine secretly built by Japan and the United States.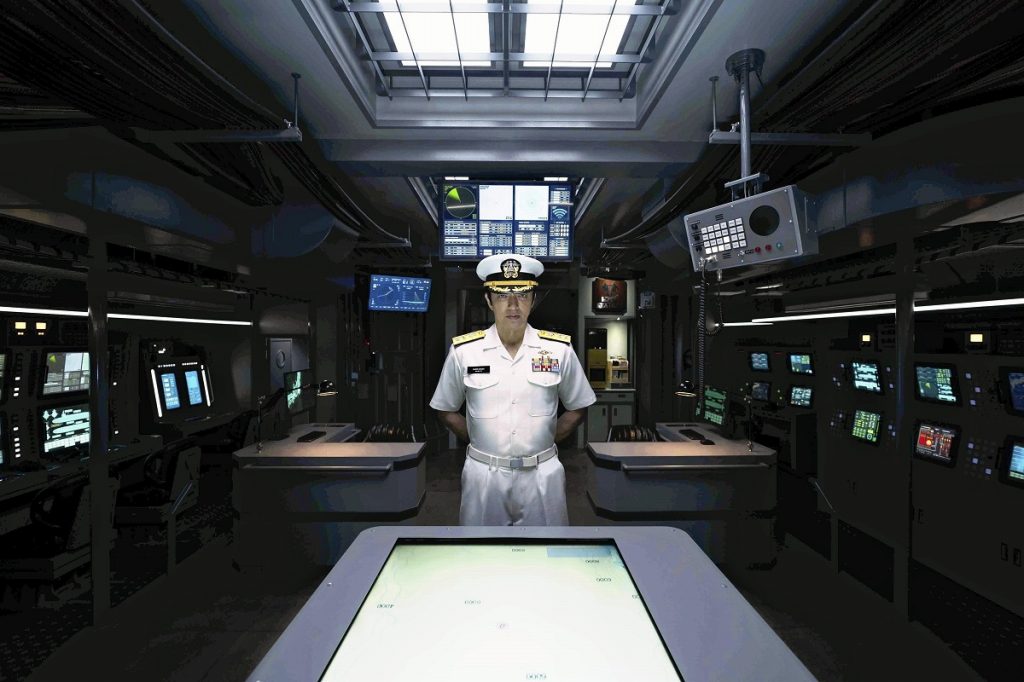 After being appointed captain of the Seabat, Kaieda, along with the submarine equipped with a nuclear missile, escapes the control of the U.S. military and disappears into the depths of the ocean.
Mobilizing the U.S. Pacific Fleet, the U.S. military searches for the Seabat. MSDF diesel submarine Tatsunami, led by captain Hiroshi Fukamachi (Hiroshi Tamaki), also searches for the Seabat's whereabouts.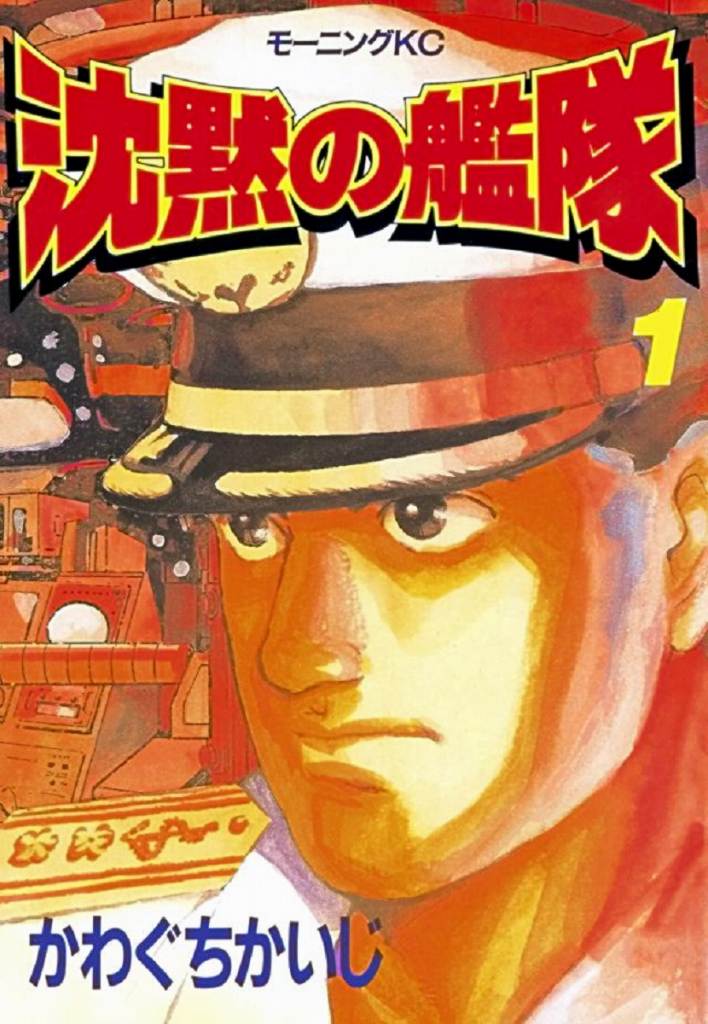 The film is an adaptation of the manga by Kaiji Kawaguchi, which was run in Morning — a weekly magazine published by Kodansha Ltd. — from 1988 to 1996. More than 32 million copies of the manga, including e-books, have been sold.
Kawaguchi reportedly said, "Kaieda was here" when he saw Osawa playing the leading role on the set of the film. His remarks show that Osawa deeply immersed himself in the role of Kaieda.
"The subject of the film, which deals head-on with nuclear issues that no one would necessarily want to touch, is very experimental, challenging and valuable," Osawa said. "Although the film depicts a fantasy, it has more reality compared to 30 years ago [when the manga was created] as there are tensions and conflicts in neighboring areas and wars are going on [in other parts of the world] now."
Osawa has both participated in the planning stages and worked as a producer on other films, but he is particularly enthusiastic about his latest work. He contacted the Defense Ministry and the Self-Defense Forces himself to ask for their cooperation. He said he was a little nervous thinking about what their reaction might be because of the story in which the main character rebels against the SDF. "But surprisingly, it was favorably received," Osawa said.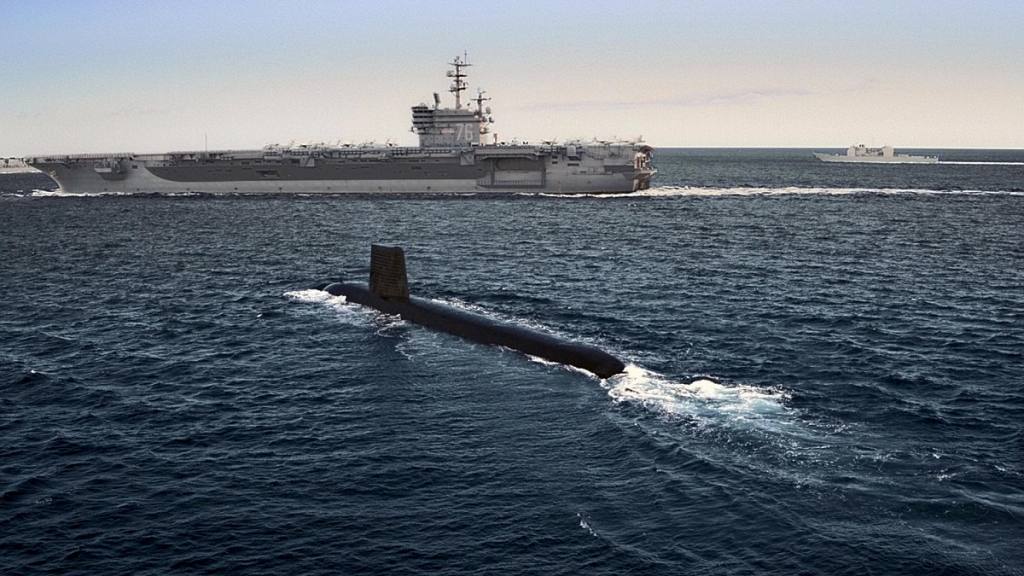 Thanks to his enthusiasm, a real submarine was allowed to be used for film shooting for the first time in Japan. "I keenly felt that the people actually involved in national defense also have thoughts and situations they want to convey themselves. I hope the film will give the audience an opportunity to think or feel something," he said.
Most of the scenes in which Kaieda appears take place inside the submarine, and he stays mostly in the same position. "I hardly move in the dark interior of the submarine," he said. Since Osawa had never experienced such a role before, he said it was the hardest part for him.
'I need to be thrilled'
Osawa joined the world of acting after he was scouted while attending college. He first worked as a model, but quit the job in his mid-20s. He said he thought, "I am not thrilled with my work. I feel like I am doing my job by force of habit." He then spent six months doing nothing.
Osawa started acting with an appearance in a TV drama in 1994, after he was introduced to the job by an acquaintance. He gained attention the following year for his role in TV drama "Hoshi no Kinka" ("Heaven's Coin").
He then expanded his sphere of activities to radio, stage and film. Major works by the actor include a Shakespeare play directed by Yukio Ninagawa, blockbuster film "Sekai no Chushin de, Ai o Sakebu" ("Crying Out Love, in the Center of the World") and "Gege," a film based on a novel by Masashi Sada, for which Osawa won the Japan Academy Film Prize for best actor.
In 2009, he starred in the TV drama "Jin," which became a hit with an audience share of more than 25% for the final episode.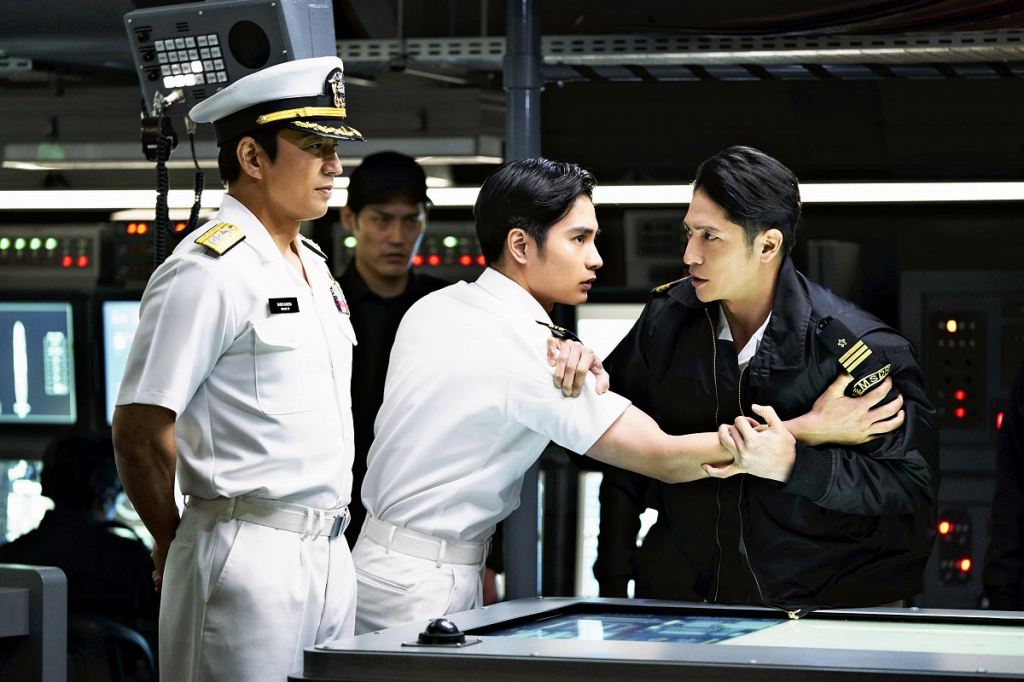 Once again, however, he was gripped by a sense of emptiness. He took a two-year leave of absence from 2016, as he was "no longer thrilled."
"It's very difficult to stay excited. And work is something you cannot always feel excited about," Osawa said. "But I think you have to continue to be thrilled as an actor as long as you are doing the job."
So what should he do?
"I think I just need to plunge into something exciting — something people have not yet seen or heard of. That involves both challenges and failures, but entertainment is about creating a work through the struggles, as well as trial and error in the dark," he said.
"I carefully think about my role and script to the point where I can be confident that I know them better than the scriptwriter. If I don't work until I reach that point, it is difficult to create something new," he said.
Add TheJapanNews to your Google News feed.