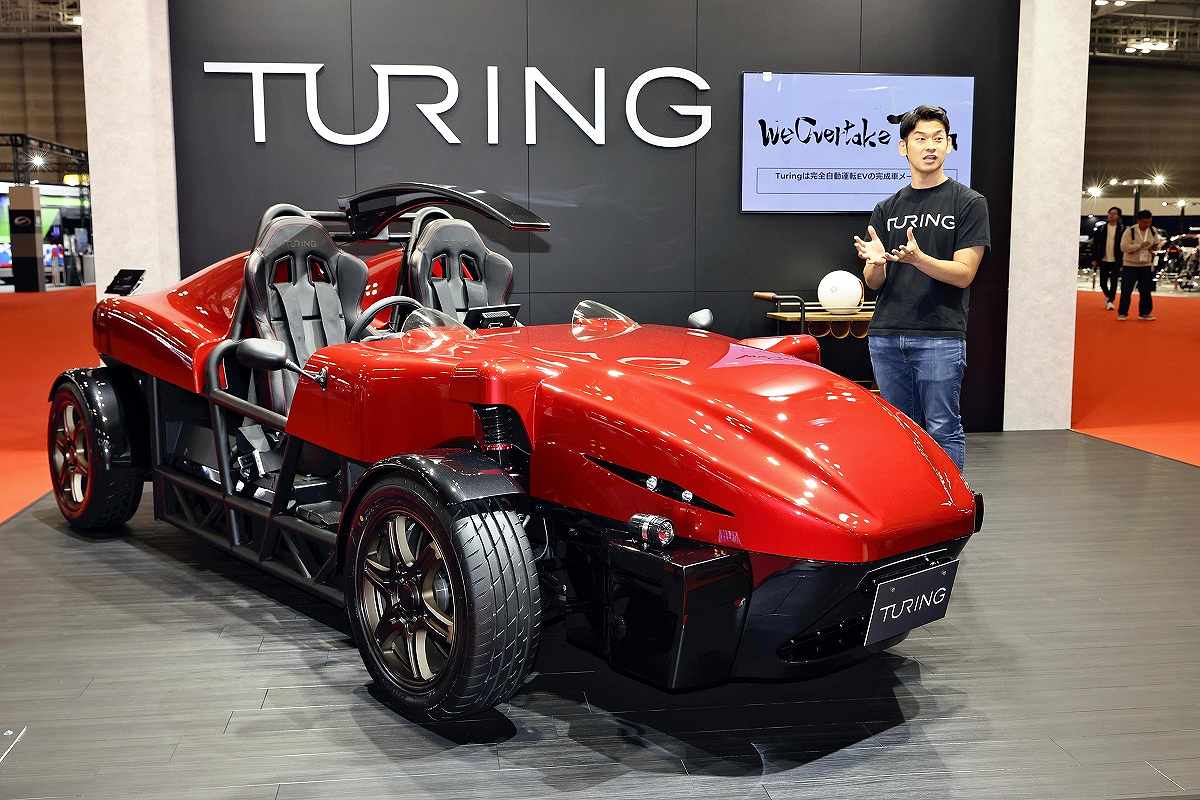 1:00 JST, October 29, 2023
Numerous startups are jockeying for industry recognition by exhibiting new and innovative electric vehicles (EVs) at the Japan Mobility Show, currently running at Tokyo Big Sight in Koto Ward, Tokyo.
FOMM Corp., a Yokohama-based manufacturer founded in 2013, has developed an EV that "can float on water," drawing on lessons learned from the 2011 Great East Japan Earthquake and tsunami.
The firm's new FOMM TWO compact model is designed to stop water from entering the interior and can navigate aquatically by using paddle blades on its wheels. The special wheels give the vehicle a turning radius of 1.9 meters, outstripping that of ordinary light vehicles, which have a minimum turning path of around 4.5 meters.
The company aims to market the vehicle in 2026 for less than ¥2 million.
"We've put priority on detailed features aimed at safety and convenience," company president Hideo Tsurumaki said. "We're keen to raise awareness about the merits of our vehicles, which are unlike those made by major companies."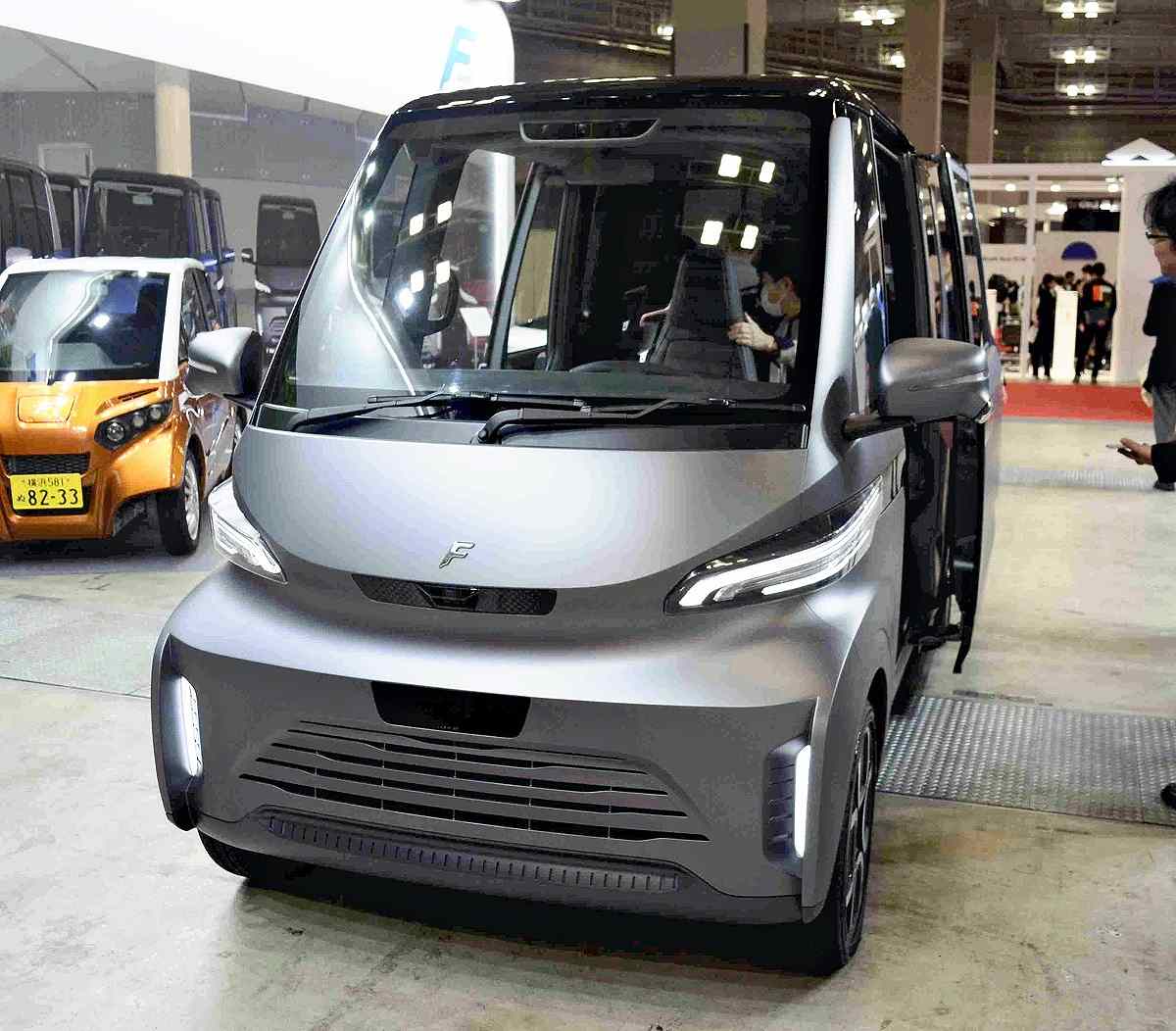 Meanwhile, Turing — a Kashiwa, Chiba Prefecture-based startup established by automotive and software engineers — operates based on its motto: "We overtake Tesla." At the show, the company is exhibiting a red,
EV convertible equipped with self-driving functions. Using artificial intelligence (AI) technologies, the company aims to mass-produce a fully self-driving vehicle.
EVs are simpler in design than standard vehicles making it easier for aspirant competitors to establish a sales foothold.
HW Electro, an EV manufacturer established in 2019 in Koto Ward, Tokyo, is showing off its PUZZLE EV light van, featuring reduced-size parts and components.
The company aims to market the model for ¥2 million at the end of 2024. It also plans to publicize the vehicle by exhibiting it at Times Square in New York in November.
The Japan Mobility Show runs through Nov. 5; tickets cost ¥3,000.
Add TheJapanNews to your Google News feed.