Shimizu, Major Japan Construction Firm, Develops AI System to Create Initial Structural Designs Quicker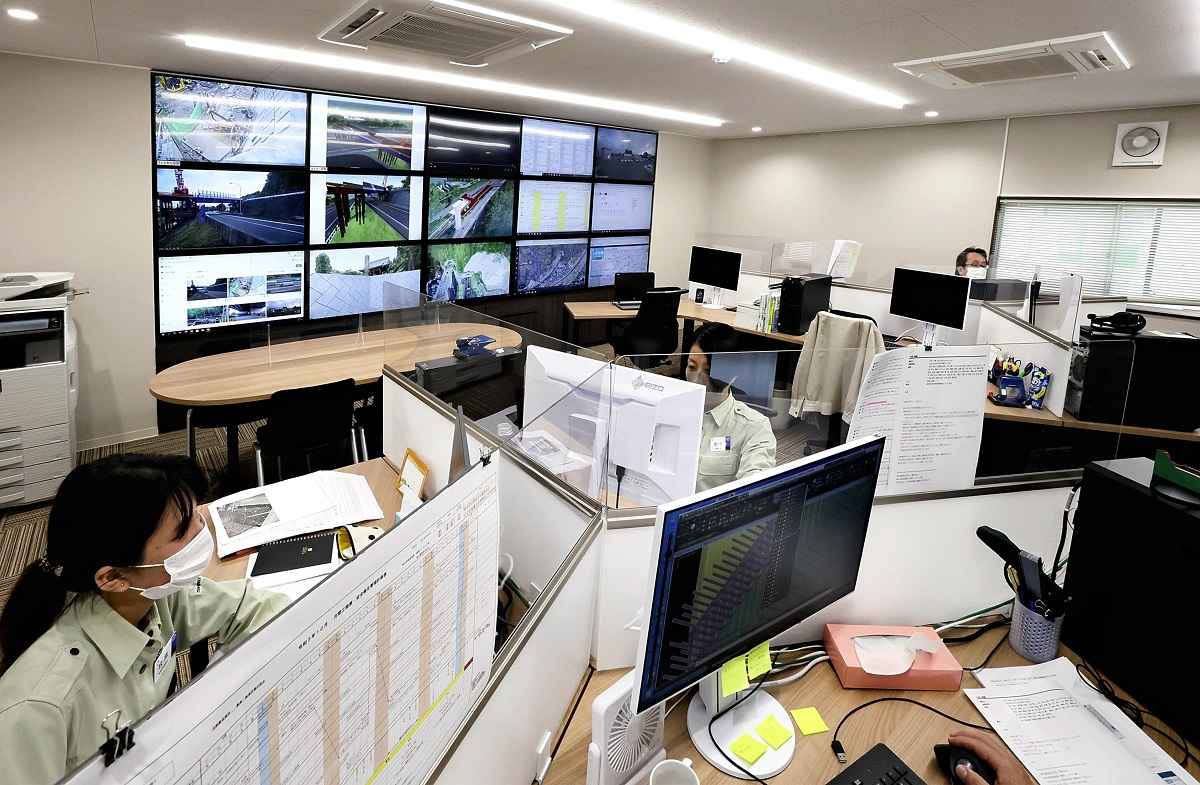 6:00 JST, October 17, 2023
Shimizu Corp. has developed a system powered by artificial intelligence to assist in structural designs, including determining the framework of a building.
The company hopes this can possibly shorten the time required to create an initial design plan from about a week to a few hours.
The Tokyo-based firm expects the system to reduce the impact of the so-called 2024 problem that might arise when overtime regulations in the construction industry will be tightened.
Structural designs are the initial stage of work to construct a building. Information such as the height and area of an envisaged building is entered into the new system, and the AI software creates a 3D model by extracting similar structural specifications based on past designs.
The system can automatically show the size and quantity of columns and beams, so designers only need to select the data suited to clients' design wishes and make minor adjustments to create plans.
Many complicated calculations have been burdensome for young and inexperienced designers. The AI tool will not only streamline the process, but also enable multiple proposals to be presented to clients without spending considerable amounts of time, while also making it easier to respond to changes in the plans.
Currently, the system can be used for office buildings that are up to 60 meters high. The company intends to expand the capability of the AI system in the future to handle designs for structures that require complex calculations, such as condominiums, hospitals and skyscrapers.
Add TheJapanNews to your Google News feed.