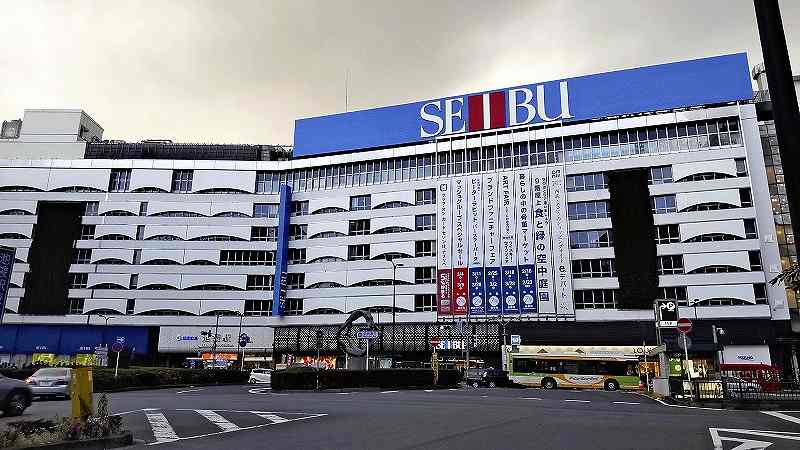 11:06 JST, August 26, 2023
TOKYO (Jiji Press) — The labor union of Sogo & Seibu Co. is considering staging a strike at the company's flagship Seibu Ikebukuro department store in Tokyo's Toshima Ward as early as Thursday, it was learned Friday.
With the strike, the union hopes to request Sogo & Seibu to continue department store operations and maintain employment at a time when parent company Seven & i Holdings Co. is planning to sell the department store unit, informed sources said.
If the measure is taken, it would be the first strike at any major Japanese department stores in some 60 years.
The union is highly likely to enforce a strike if it cannot reach an agreement with the management of Seven & i in their talks slated for Monday.
The Seibu Ikebukuro store may not be able to open as the union is considering having members refuse to work and blockade some of its entrances.
On Friday, Sogo & Seibu said that it has appointed three more board members dispatched from Seven & i, bringing the total number of such board members to eight. The move is apparently aimed at smoothly proceeding with the sale of Sogo & Seibu in September as planned.
In November last year, Seven & i decided to sell Sogo & Seibu to a U.S. investment fund. The sale has been put off repeatedly, however, due to opposition from the labor union and locals in Toshima to the plan to open an outlet of consumer electronics retailer Yodobashi Camera Co. in the Seibu Ikebukuro store.
The management of Seven & i has postponed from Friday a board meeting to decide when to sell Sogo & Seibu, because it failed to reach an agreement with the labor union at a meeting Wednesday.
Add TheJapanNews to your Google News feed.