Japan Govt Must Offer Strategic Support for Domestic Semiconductor Industry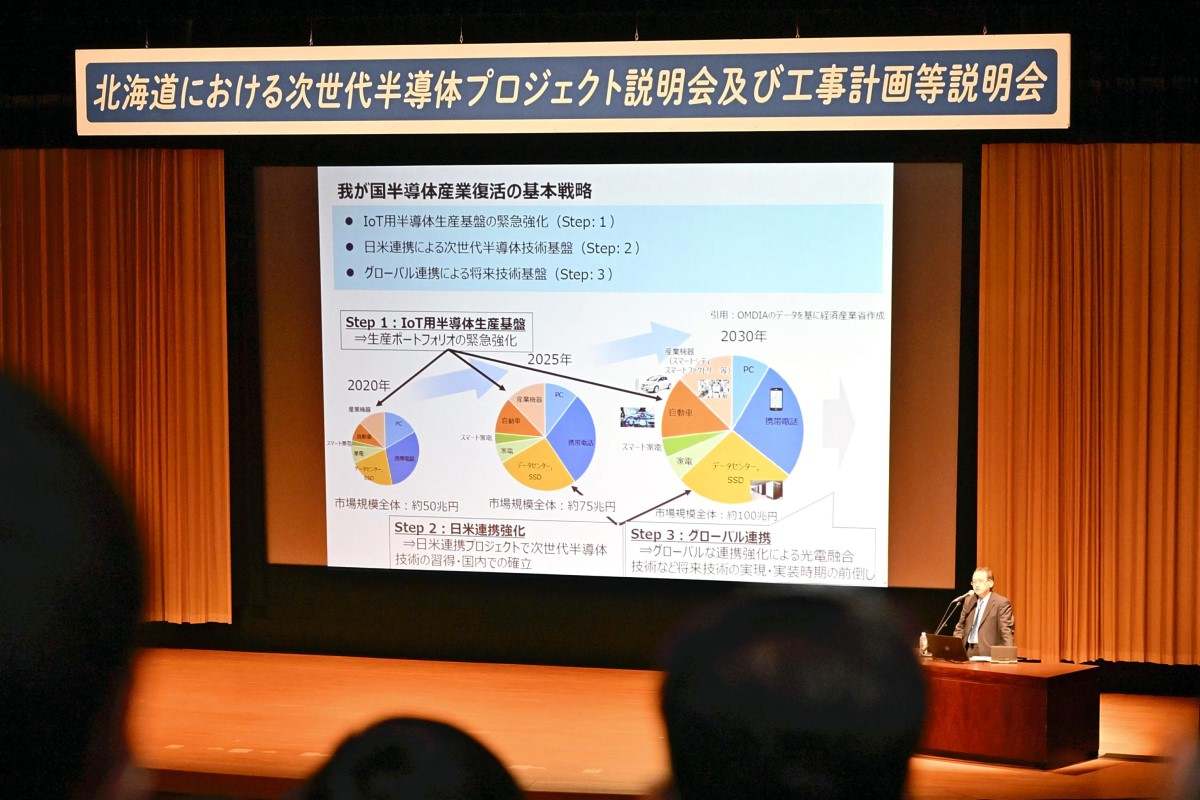 13:06 JST, July 31, 2023
The government must step in to support the ailing semiconductor industry.
Previously, the government took the lead in aiding the electronics industry in cooperation with domestic companies. However, its efforts have not yet had a significant impact on competitiveness within that realm.
Looking to the history of the semiconductor industry — an arena once dominated by Japanese companies — Elpida Memory Inc. was formed in 1999 through a merger of the semiconductor memory divisions of Hitachi Ltd. and NEC Corp.
But following the recession triggered by the collapse of U.S. investment bank Lehman Brothers, Elpida's performance deteriorated, and the company went bankrupt in 2012.
Meanwhile, Japan Display Inc., which utilized a public-private fund to consolidate small and midsize liquid crystal display businesses, is currently being restructured.
Although both Elpida and JDI boasted advanced technologies, they lagged firms in China, South Korea and Taiwan. Japanese companies were reluctant to invest during the nation's prolonged deflation. Conversely, foreign firms boosted investment in development and production with help from large government subsidies and other sources.
In the semiconductor field — now considered critical to economic security — a new Japanese company, Rapidus Corp., has been established under the auspices of the government with the aim of producing next-generation semiconductors.
A Rapidus plant will be built in Hokkaido by 2027 to mass-produce 2-nanometer generation semiconductors with investment from Toyota Motor Corp., NTT Corp. and Sony Group Corp., among others.
To manufacture its advanced semiconductors, Rapidus will require ¥2 trillion to establish the technology and ¥3 trillion for mass production. Continuous investment will be crucial if the firm is to remain competitive.
Tokyo University of Science Prof. Hideki Wakabayashi said: "The goal [of unified public and private sector efforts] was to save a specific industry. But putting together loser companies only created a loser group."
Wakabayashi further opined that the government must provide financial support and promote human resources based on economic security and domestic digitization if it is to foster domestic industries.
---
Add TheJapanNews to your Google News feed.