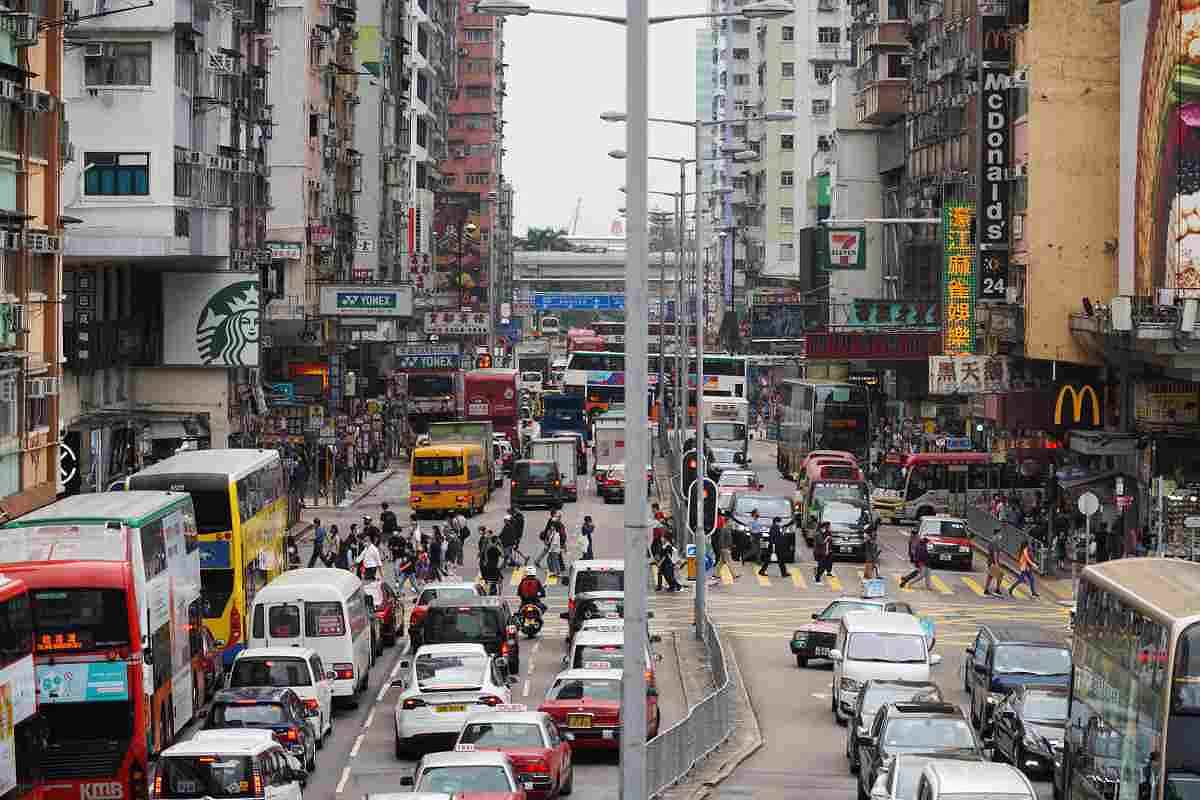 13:40 JST, July 25, 2023
HONG KONG — More than 30% of Japanese companies in Hong Kong experienced an outflow of talent during the past six months, according to a survey by the Hong Kong office of the Japan External Trade Organization and other entities.
The trend is likely linked to a wave of migration engendered by a national security crackdown on antigovernment activities.
The survey — the results of which were released Monday — was conducted on Japanese companies with offices in Hong Kong in early July; 241 companies responded.
Of companies that experienced a loss of capable workers in the past six months, nearly half said they had failed to recoup such talent. Around 50% of respondents also expressed concerns over the national security law.
National security-related education has been promoted in schools following the law's 2020 enactment, prompting some parents to leave Hong Kong in search of a more liberal education environment. In light of these circumstances, Hong Kong is now facing a serious skills shortage.
In the survey, 11.3% of firms said their business operations, sales and other activities had been affected by difficulties related in attracting skilled workers, particularly for sales and clerical positions.
The Hong Kong government has said that it will ban imports of fishery products from 10 Japanese prefectures — including Fukushima — if treated water from Tokyo Electric Power Company Holdings, Inc.'s Fukushima No. 1 nuclear power plant is released into the sea.
Some respondents also have voiced concerns regarding the strengthening of regulations and possible reputational damage.
Add TheJapanNews to your Google News feed.