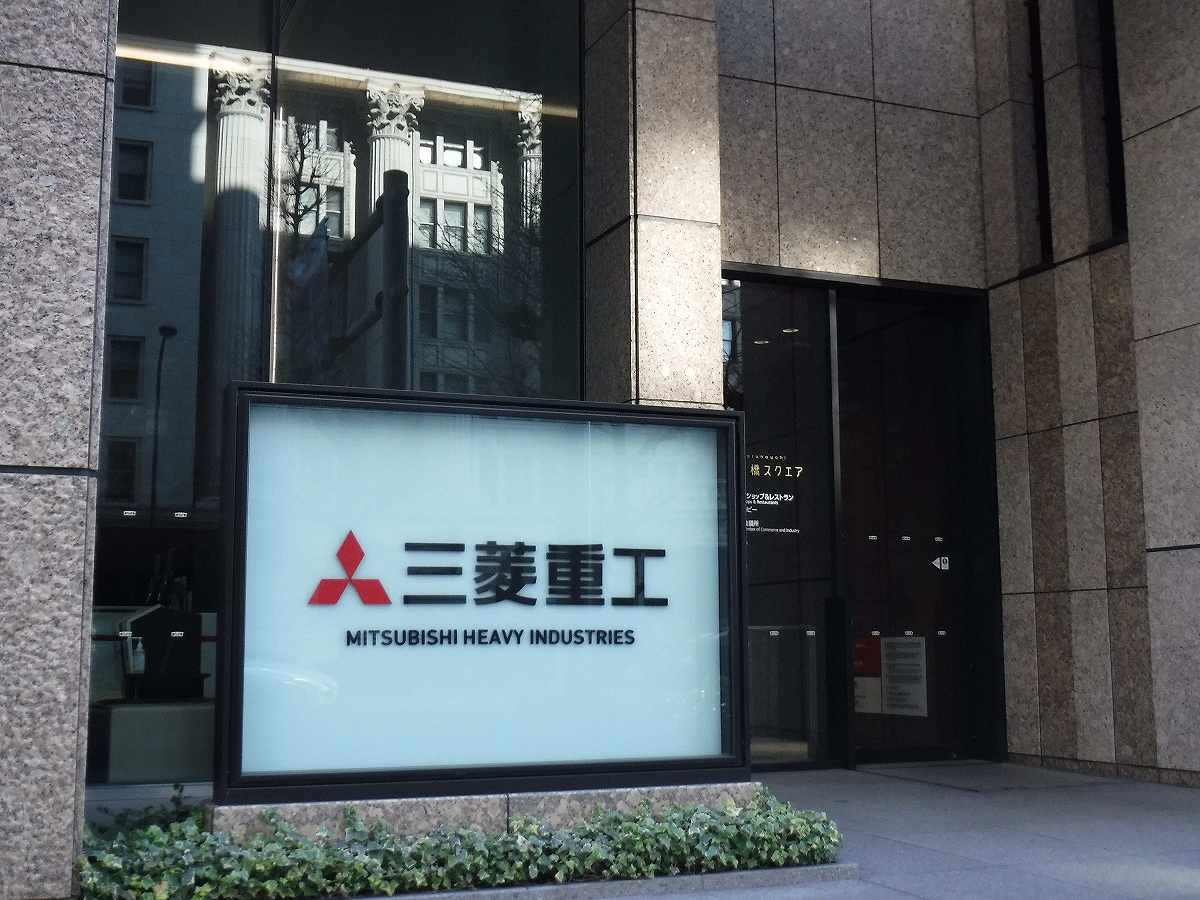 15:08 JST, July 5, 2023
The Economy, Trade and Industry Ministry has decided to appoint Mitsubishi Heavy Industries, Ltd. as the core company overseeing the design of next-generation nuclear power plants, it has been learned. This move aims to accelerate the development of safe nuclear power plants and achieve a balance between stable energy supply and decarbonization. An official announcement is expected soon.
As the core company, it will be responsible for coordinating participating companies such as equipment and component manufacturers, as well as major construction companies, in the development of high-temperature gas-cooled reactors and fast reactors. It will also collaborate with the command center, which handles project management, dialogue with regulatory authorities and local coordination. The command center will bring together the capabilities of national research institutions and power companies.
A high-temperature gas-cooled reactor is a type of nuclear reactor that generates electricity by extracting heat from nuclear fuel using helium gas. It can also produce hydrogen which does not emit carbon dioxide during combustion. A fast reactor utilizes fuel efficiently and has the potential to reduce radioactive waste. The government has secured a budget of ¥90 billion over a three-year period starting from fiscal 2023 for the development of these two reactors.
While Japan had been developing Monju, a prototype fast breeder reactor as a next-generation nuclear power plant, it has faced multiple issues, leading to the decision to decommission it in 2016. One of the contributing factors in its failure was the unclear division of roles among participating companies.
The government's expert advisory panel recommended the establishment of a core company for the development of next-generation nuclear power plants and conducted public solicitation earlier this spring. The selection committee thoroughly examined the proposals and technological capabilities, ultimately choosing Mitsubishi Heavy Industries. The aim is to achieve the operation of a demonstration reactor for the high-temperature gas-cooled reactor in the 2030s and for the fast reactor in the 2040s.
Add TheJapanNews to your Google News feed.